I am beyond frustrated with the black car.

I have this chirping sound at 2500 or so RPMs when the car is cold and sits for a day.

From what I can tell it is associated with the alternator belt. I have tried every different level of tension on the belt. It is not as pronounced when the belt is really tight. Like too tight.

I have replaced the belts and pulleys, the alternator as well. If the belt is off the noise does not happen.

I can not get this sound to go away. Video attached.
2012 - 2020 Club President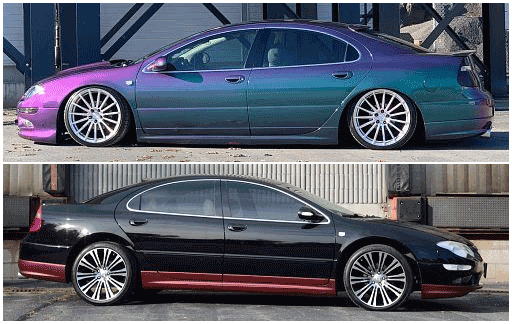 2002 Chrysler 300M Specials