I am seeing something I never saw before on my black M-DMON: the gear box light stay all illuminated under a certain condition. I can no longer sleep or eat and have PTSD at night because of this. I lost 20 lbs which also makes the car go faster.
But seriously, trying to enlist the sleuth here as to what could be causing this. See the picture below:

Here are the details:
1. I put the ignition key and start. Lever in park -> all lights are lit whether I start the car or not.
2. If I shift to anything and come back to park, the issue is gone.
3. It does not matter if the car is warm or not, just shutting the ignition off will recreate the issue.
4. No flakiness in the issue. Light never flicker or occur in any other condition but the one described above, every time.
5. The shifting is always as normal. No other issues or symptoms, be electrical or else, no code lights, car drives normally.
6. I have a new starter installed a month ago but this issue showed up before that.
You do not have the required permissions to view the files attached to this post.
Current Chryslers:
2002 300M Special Deep Saphire Blue, wing, sunroof - 225K miles - Most Original/Superior Showroom Condition - Carlisle 2015
2003 300M Special Black, wing, sunroof - 118K miles
[strike]2002 300M Pro-Am Graphite, sunroof - 230K miles SOLD[/strike]
[strike]2003 300M Special Black, no sunroof - 88K miles (RIP - Rear hit on daughter 2)[/strike]
[strike]2002 300M Special Black - 200K miles(RIP - rolled over by daughter 2)[/strike]
[strike]2000 Concorde Lxi Forest Green - 200K+ miles (RIP - crashed by daughter 1)[/strike]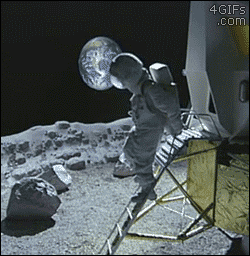 S..T! My keys!