my wife reported a light on my car she had been using. she always get the issues.
I found a P622 with the battery light on at all time followed by a 344.
The electrical seat adjust do not work anymore and trying to charge the battery on a tender I would not get a charge light
any idea?

UPDATE:
I replaced the alternator and the codes are not coming back. I was pretty sure the alternator was the issue with the battery light and the 622 but I suspected something else as well. the seat worked sometime and I never had issues before this. Strange. and the front door courtesy were no longer working and still not working. I had a noise thru the radio but that went with the new alternator.
Along with the P344 which is the crankshaft sensor I believe I had some sort of short maybe? My wife complain the car was getting a rough drive (p344?) but when I took it, it was fine.
Current Chryslers:
2002 300M Special Deep Saphire Blue, wing, sunroof - 225K miles - Most Original/Superior Showroom Condition - Carlisle 2015
2003 300M Special Black, wing, sunroof - 118K miles
[strike]2002 300M Pro-Am Graphite, sunroof - 230K miles SOLD[/strike]
[strike]2003 300M Special Black, no sunroof - 88K miles (RIP - Rear hit on daughter 2)[/strike]
[strike]2002 300M Special Black - 200K miles(RIP - rolled over by daughter 2)[/strike]
[strike]2000 Concorde Lxi Forest Green - 200K+ miles (RIP - crashed by daughter 1)[/strike]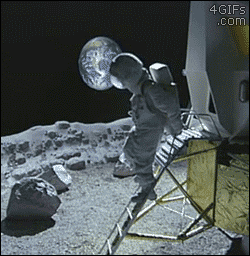 S..T! My keys!