Put the club's order in for our Carlisle tent and tables.

I don't have a great feeling about Carlisle actually happening. All we can do is plan as if it will and hope for the best.

Carlisle moved their first event(in Florida) this past week. It was rescheduled to the end of May.

Ed from Carlisle and I have exchanged emails and will continue to do so.

Keep hoping for the best!
2012 - 2020 Club President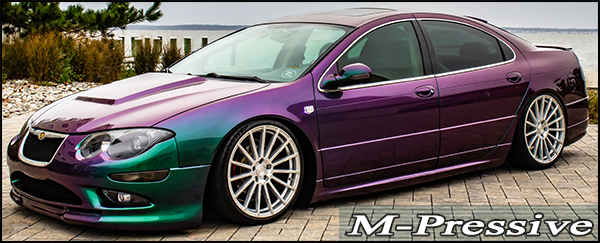 2002 Chrysler 300M Special
Slightly Modified