In an effort to get some more members to attend the Carlisle meet I wanted to start this thread.

Please share your favorite Carlisle memory with the club! Hopefully your words will help to show just how great this meet is and sway some more members to come.

Thanks for taking the time to post!
2012 - 2019 Club President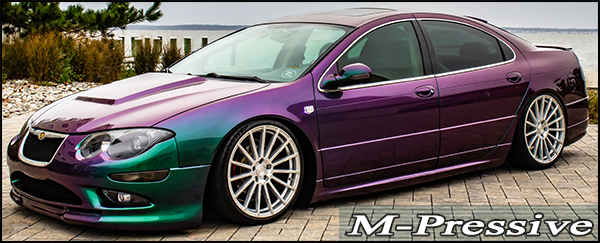 2002 Chrysler 300M Special
Slightly Modified