Have you ever wanted to learn more about the Carlisle meet?
We have created a dedicated page that recaps all of our past Carlisle meets. Usually Carlisle is the largest meet of the years and brings in members from all over the world.
Take a moment and check it out here-
Carlisle Through the Years
We are much more then just an online car club, I hope you consider joining us at one of our next meets.
2012 - 2019 Club President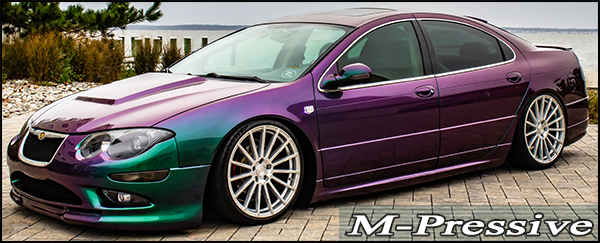 2002 Chrysler 300M Special
Slightly Modified