HOLIDAY SALE - THANK YOU FOR YOUR LOYALTY AND SUPPORT
Sale starts November 23rd and it ends December 31st.
Showfield Registration Will Be 20% Off
For all specialty shows you are eligible for a 10% showfield discount via our Gate-N-Go program. This discount is available now through about one month prior to the event of your choice. It's a great deal considering you save money plus we'll mail your credentials weeks in advance of your desired weekend. NOW, with our holiday sale, you can save an additional 10% off. That means once the sale starts, through its close on December, 31st at 11:59 p.m., you can save 20% off the standard rate. Talk about a deal!
http://store.carlisleevents.com/SearchR ... asp?Cat=26
Please consider joining us and making the commitment now by signing up and saving some cash. We had a HUGE turnout and we are looking to celebrate again in 2019. You can get a full refund up until June so it really is risk free.
Plan to attend, register as CHRYSLER 300M ENTHUSIASTS within the drop down menu. This helps the club get better placement and a free tent for everyone to hang out under.
We were also able to keep the 3rd class that I got added last year. You can register in the Chrysler 300M, Chrysler 300M Special or LH (Other) group. This is super exciting news.
Thanks in advance for registering!
2012 - 2020 Club President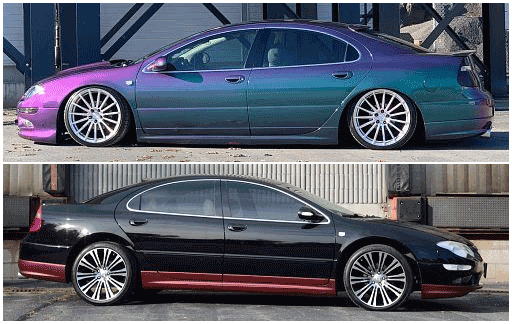 2002 Chrysler 300M Specials