2019 marks the 20th anniversary of the Chrysler 300M and the club will be celebrating at our Carlisle meet!
We will have a few items to share over the next couple of weeks, including some great items for members that register for the meet with the club!
Here is the official logo that we put together for the event.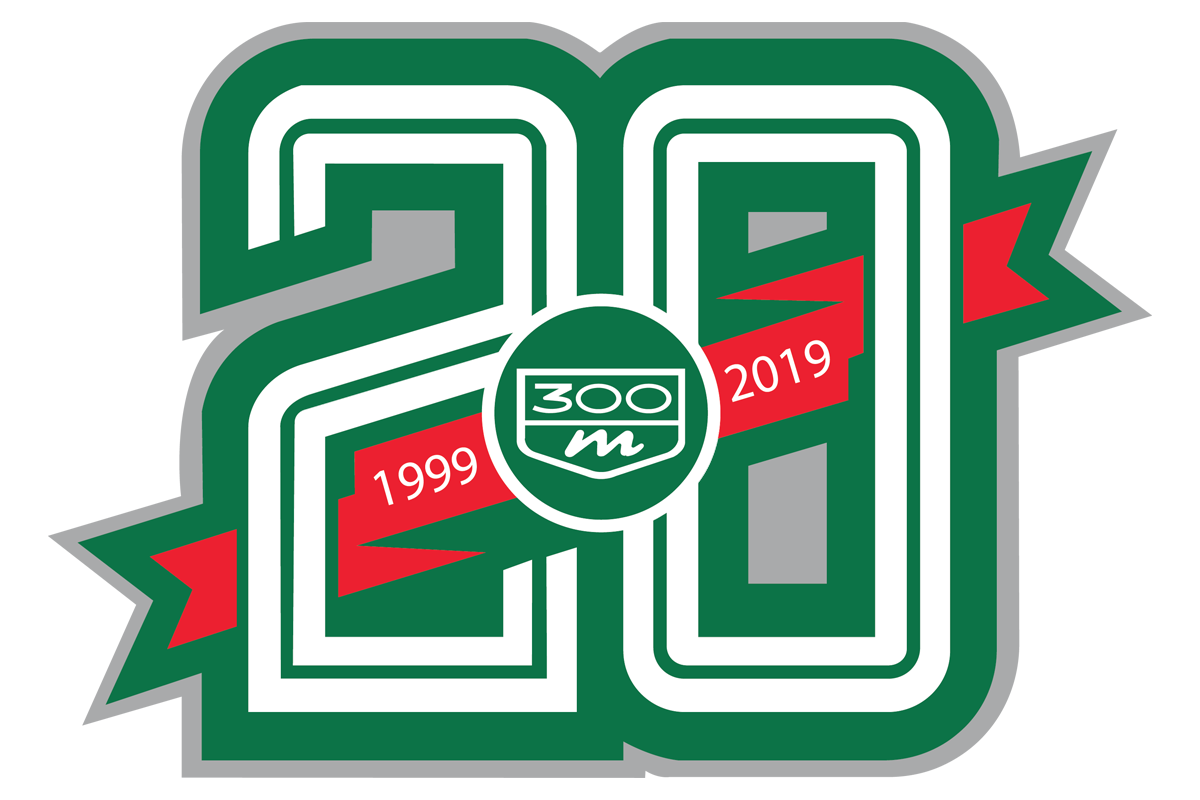 Consider joining us in Carlisle in July. Celebrate in style and meet up with the club and our members.
2012 - 2019 Club President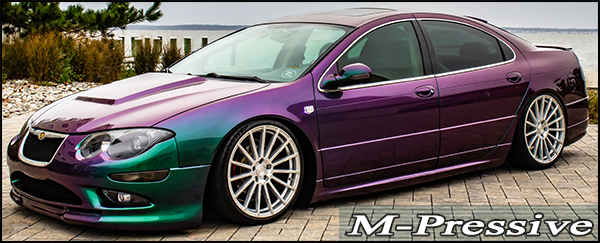 2002 Chrysler 300M Special
Slightly Modified