Hey Everyone,
I am not sure if anyone noticed but the Ocean City event that happens in May every year was just canceled for 2020.
The club has not gone to this event in many years but the cancellation is going to have a big impact on the meet in October. They are moving people's registrations for the cancelled event to October or next May. This means the October event is going to fill up extremely fast.
Lindsey has a block of rooms put aside for us already (really great this is done early) but registrations are going to get cut off way sooner this year. I know a bunch of us registered at the show last year so we are covered. If you have not registered yet I would recommend doing so ASAP if you plan on coming. Even if you are on the fence I would register now. You can get a refund but registering now reserves a spot for your car.
October 8-11
https://specialeventpro.com/endless-summer-cruisin
Join us for a low key event with lots of great food and friends!
2012 - 2020 Club President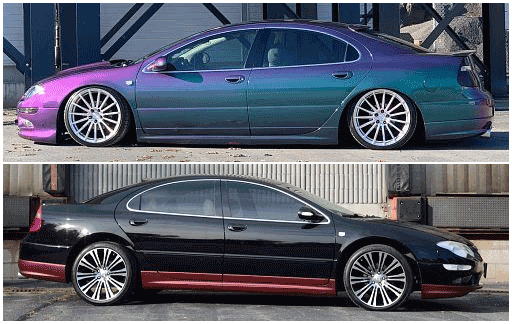 2002 Chrysler 300M Specials