Join us in Ocean City, MD for our last meet of the year.
The Chrysler 300M Enthusiasts Club will be in Ocean City in October (8-11). This meet is more relaxing then Carlisle and is all about food, fun, and family.
Here's the link to register for OC - hope to see many of you there!
https://specialeventpro.com/endless-sum ... n#register
Register early! This meet will fill up quickly.
2012 - 2020 Club President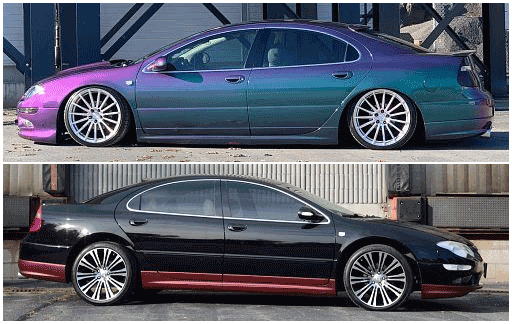 2002 Chrysler 300M Specials