One of the most recent additions to the car are a set of red seatbelts.
Hosted on Fotki
Hosted on Fotki
I sent a set of seatbelts to the company on a Friday and had them back Wed of the following week. Best vendor I have dealt with in a long time. Red webbing and they rebuilt the entire mech. The work like they are brand new.
Highly recommend Safety Restore and I think they add a custom touch to the interior.
2012 - 2021 Club President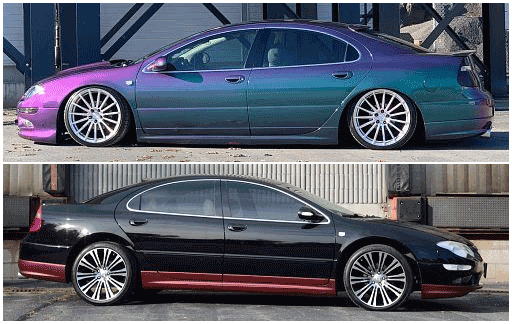 2002 Chrysler 300M Specials