The results have been tallied and we are proud to announce the winners of our first annual John Benjamin Virtual Car Show!
Thanks to everyone that entered their cars and everyone that took a few seconds to vote. The vote counts were incredible and many of our contests came right down to the wire!
This was a great way to remember John and I look forward to seeing it happen every year.
Best Wheels
1st Place
Lindsey Jarvis (First Lady) – 20 Votes
2nd Place
Bryan Kreifeldt (300GEM) – 18 Votes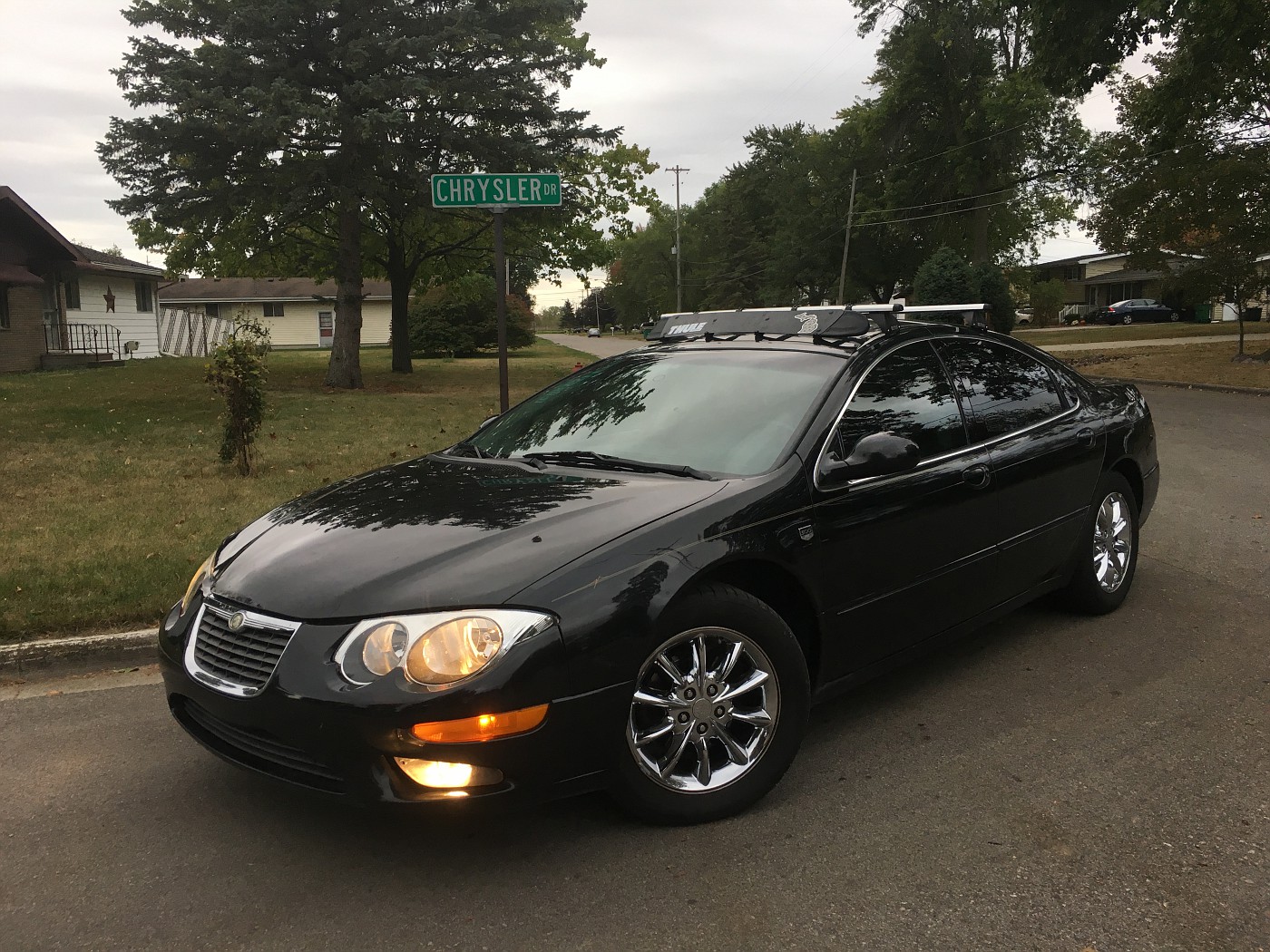 Best Engine Bay
1st Place
Clarence Anthony (StealthM) – 30 Votes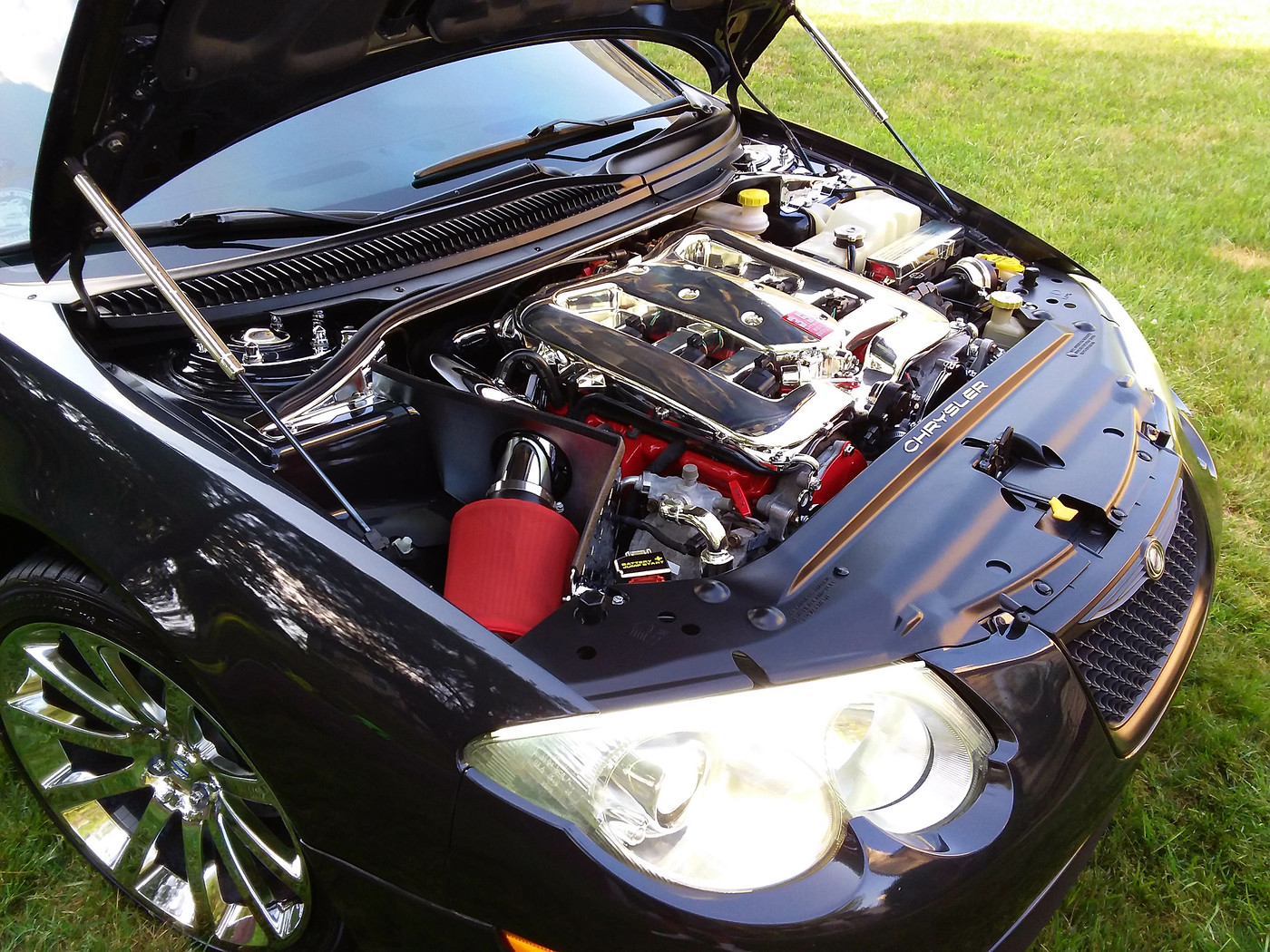 2nd Place
Robert Day (FIREM) – 26 Votes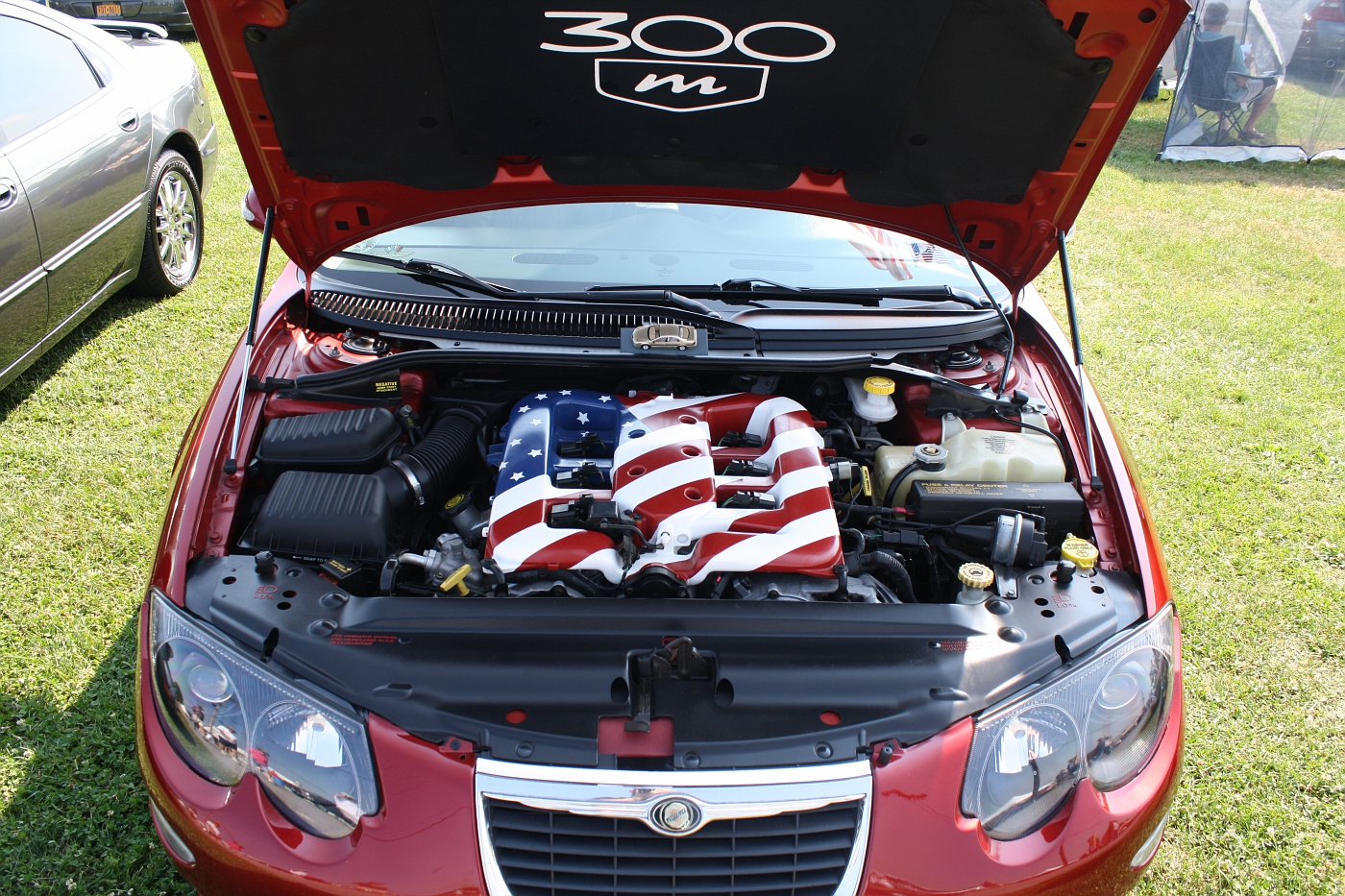 Unique Mod
1st Place
Ryan Severance (Sneke_Eyez) – 31 Votes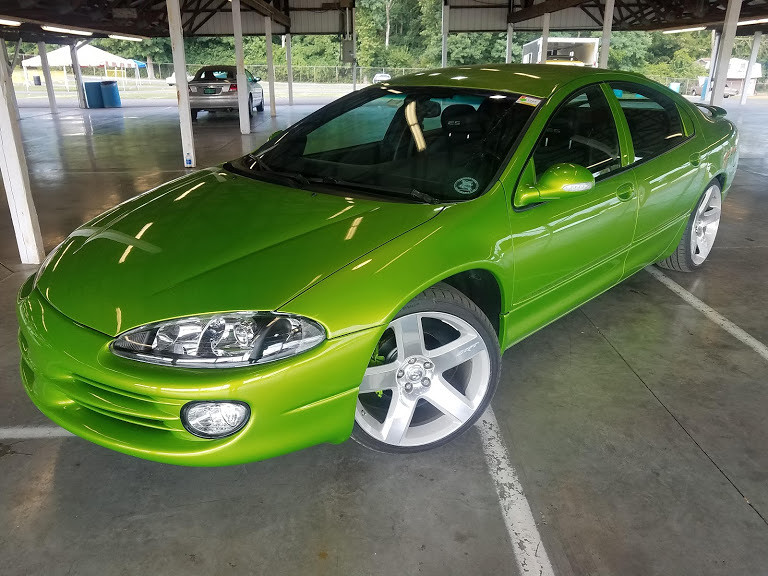 2nd Place
Robert Knapp (LUNAT1C) – 26 Votes
Best Trunk
1st Place
Patrick Yorke (BossSlate) – 33 Votes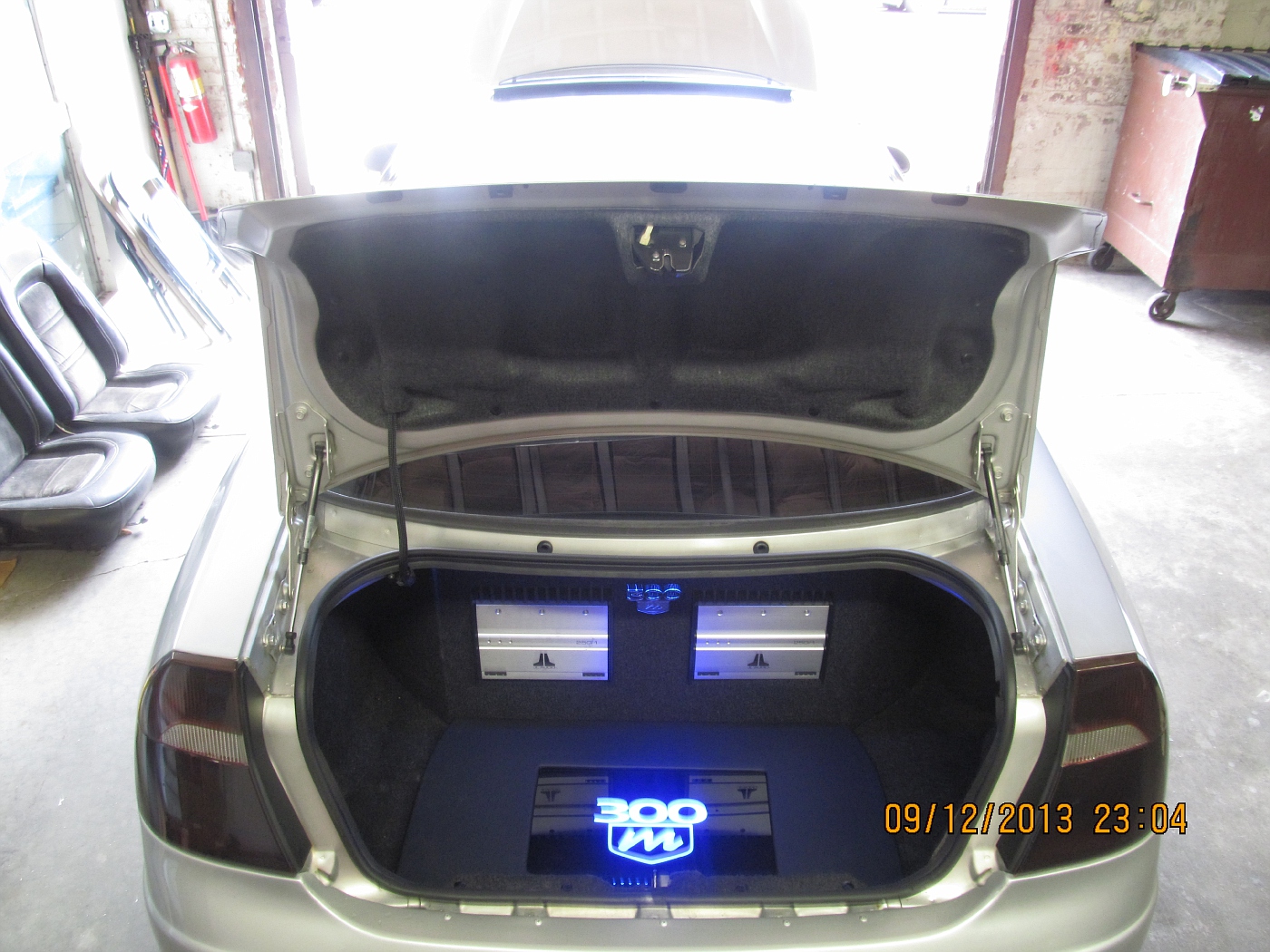 2nd Place
Robert Adamowicz (Sonicrob) – 23 Votes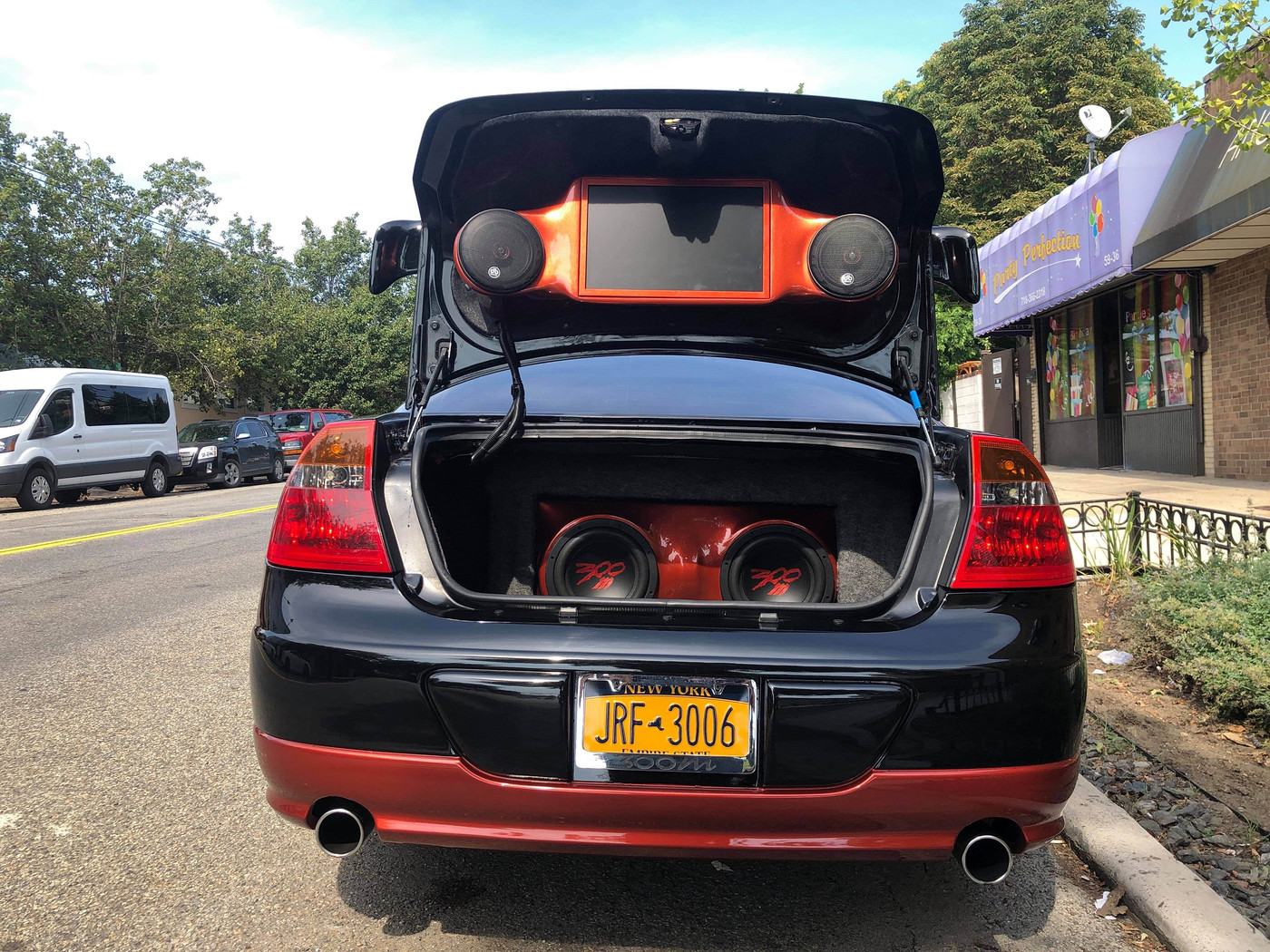 Best Interior
1st Place
Andrew Currie (Intrepidation) – 28 Votes
2nd Place
Nick Armentrout (Legenbas) – 22 Votes
Best International LH
1st Place
Gerardo Lopez (geralopez) – 22 Votes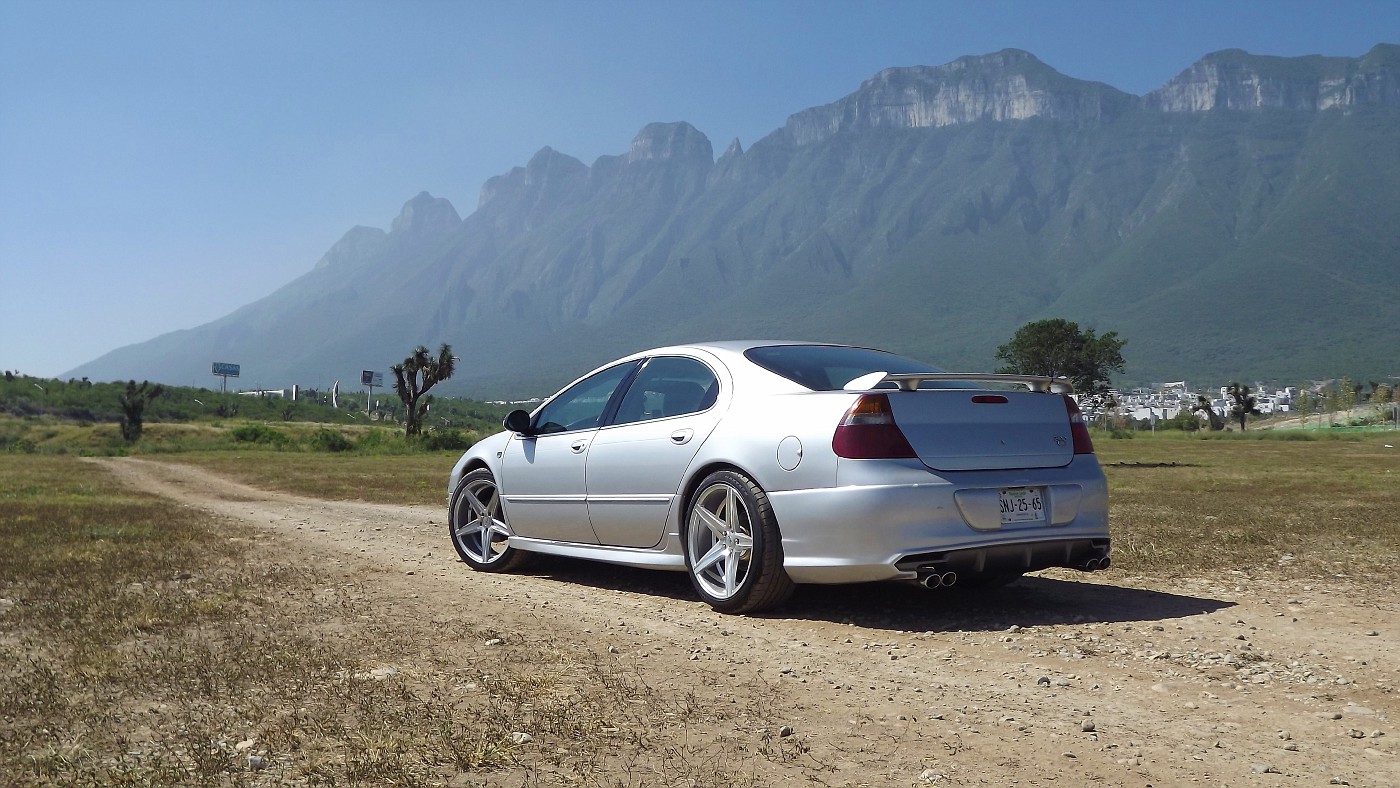 2nd Place
Ellis Tufts (monte4) – 21 Votes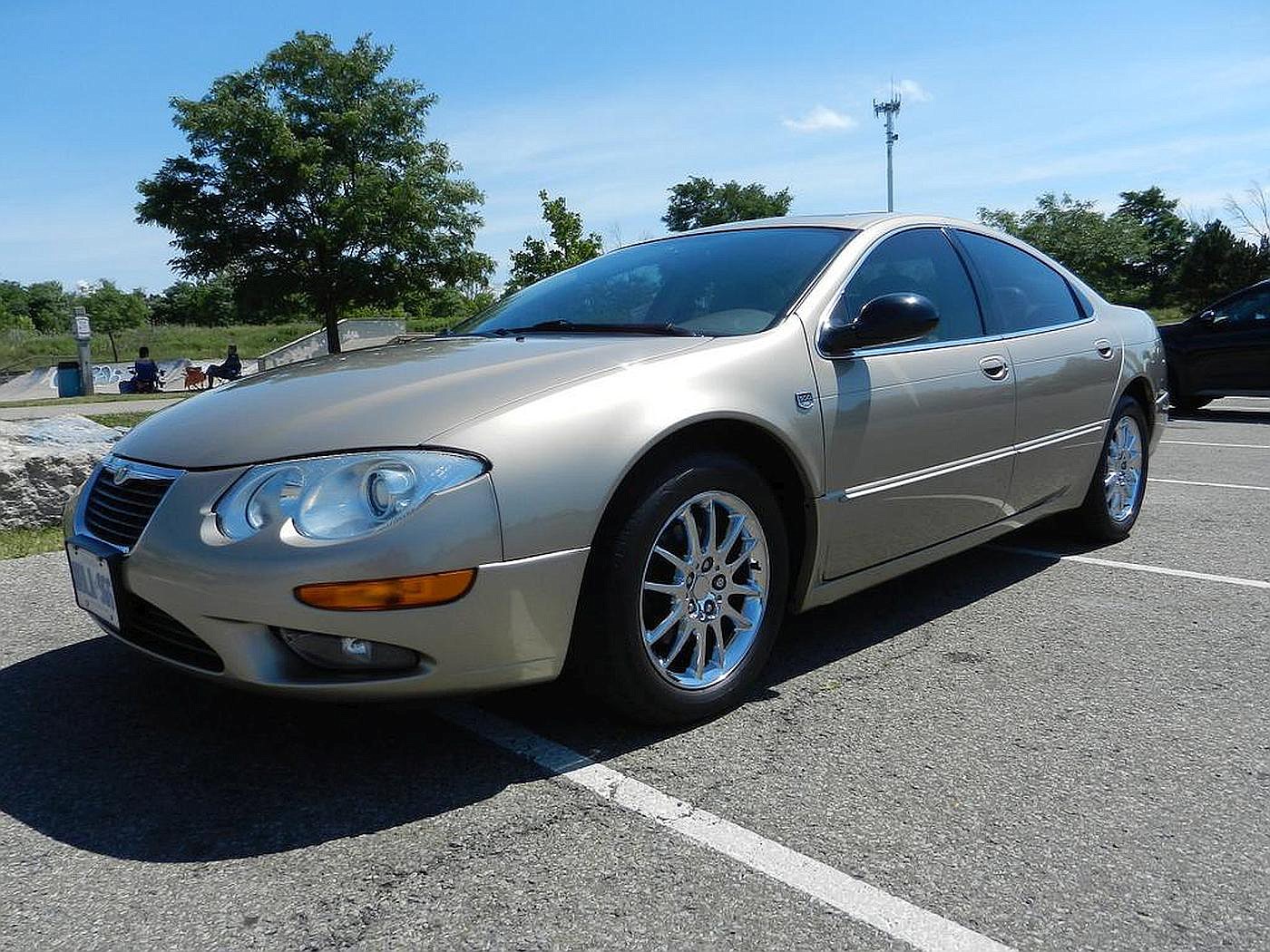 Best Chrysler 300M
1st Place
Mike Brawley (BigMike60) – 22 Votes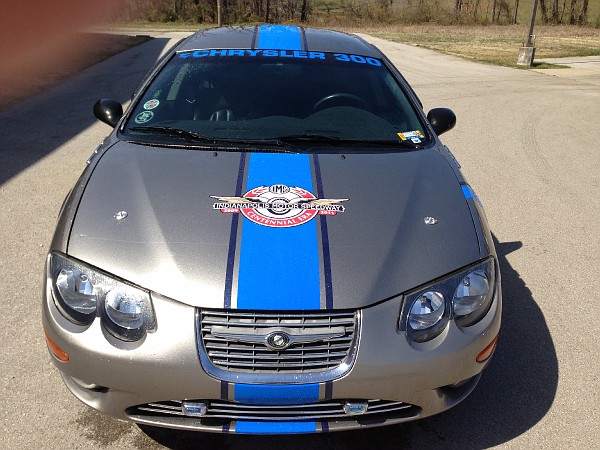 2nd Place - Tie
Scott Geary (IS300M) – 19 Votes
2nd Place - Tie
Ed Keim (Cypressdelight) – 19 Votes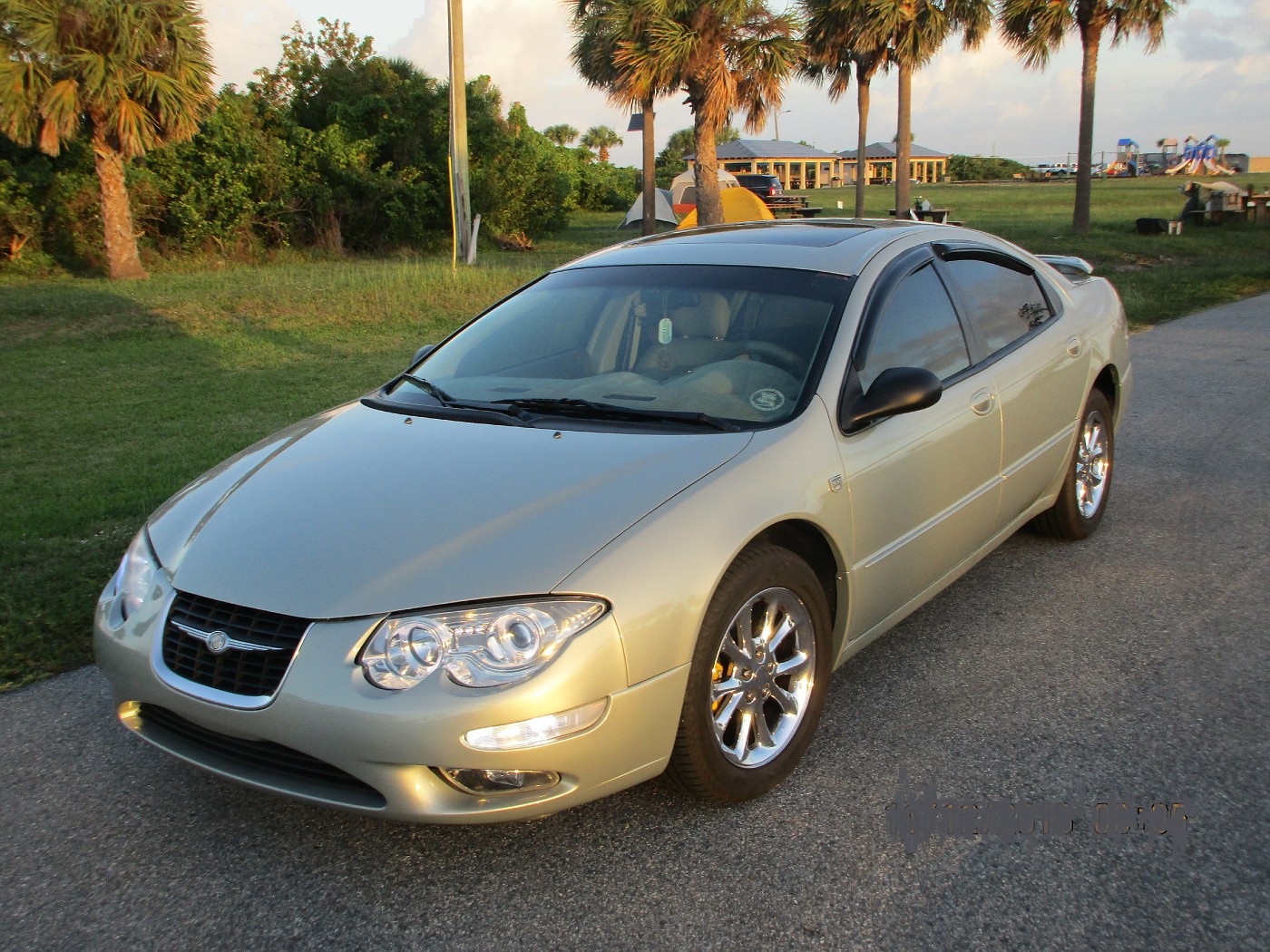 Best Chrysler 300M Special
1st Place
Alex Funkhouser (Alex Funkhouser) – 21 Votes
2nd Place
Lindsey Jarvis (First Lady) – 20 Votes
Best Dodge Intrepid
1st Place
Ken Wesley (KxWarrior) – 28 Votes
2nd Place
Joey Daley (joesnicecars) – 27 Votes
Best LH Other
1st Place
Cody Edwards (Codak96) – 24 Votes
2nd Place
Mark Pritchard (dosmalo) – 15 Votes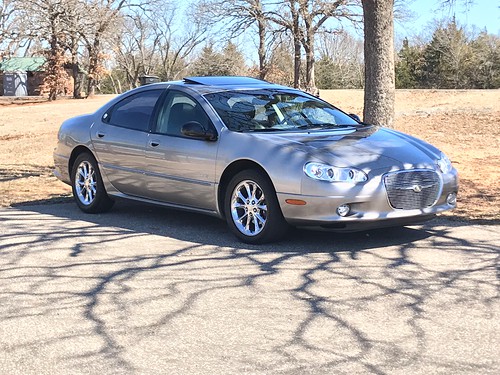 2012 - 2023 Club President
2002 Chrysler 300M Special