We can modify the knuckle probably, Keith.
We just need a set of Brembos from an LX (or something else) to try.

If this is something really important to you we can try snagging the knuckles off of my Special parts car or a junkyard car.
2017-2019 Club Vice President. || Carlisle 2019 Best Exterior! Thank you!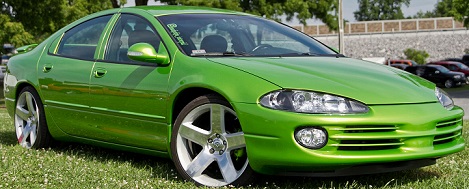 2002 Dodge Intrepid ES. || 2004 Chrysler 300M Special. || 2009 Dodge Ram.


1969 Plymouth Satellite Wagon.

||

1969 Dodge Coronet 440 Coupe.


Ashley's:

2002 Chrysler 300M Pro Am.

Mom's:

2003 Chrysler 300M. 32k!