I've officially started the swap to '02 Special electronics.. Below are the pics.
Rear seat area
Front seat and dash
Engine compartment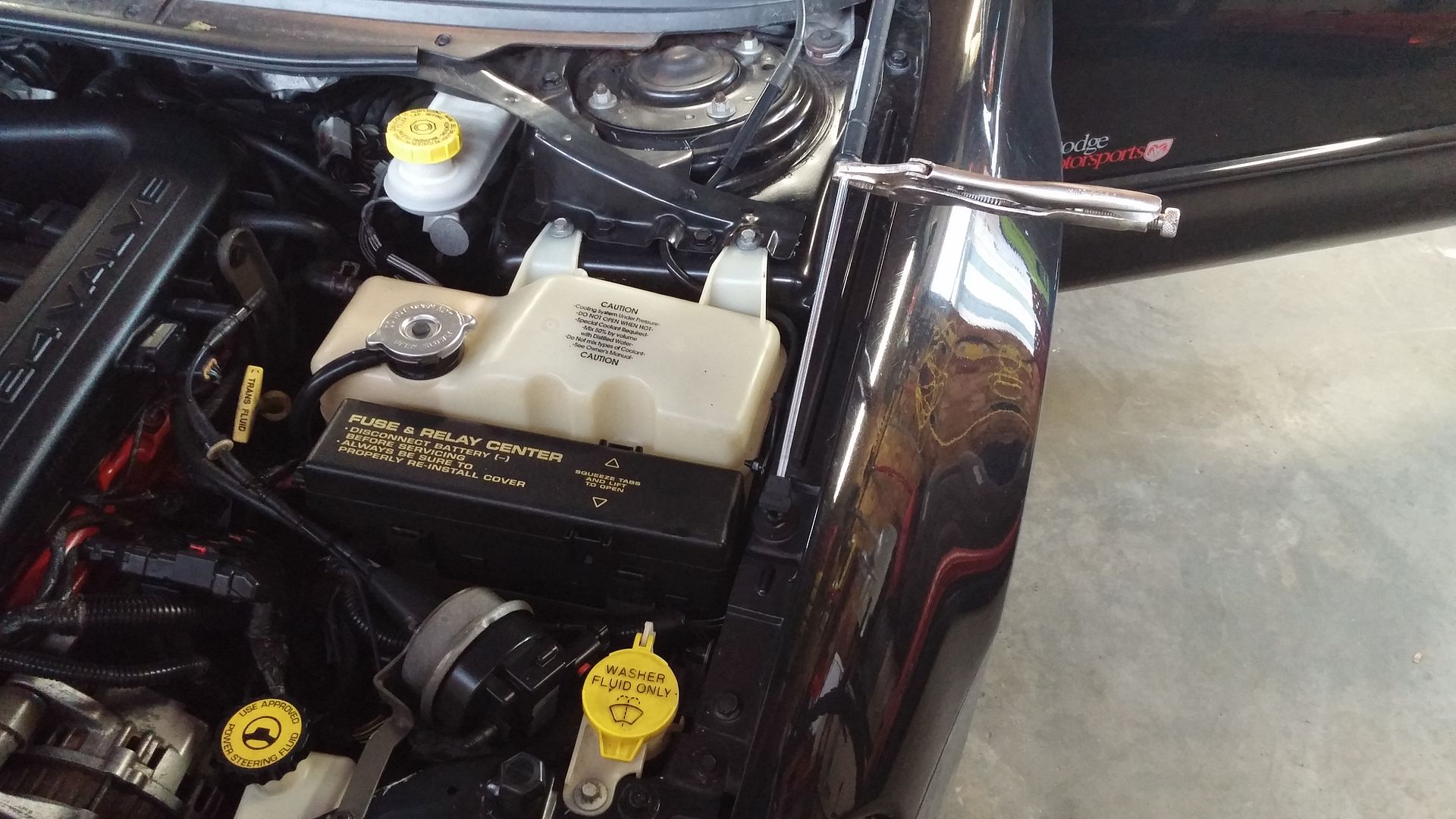 Rear seat out
Front seats out
Console and heat duct out
Steering column out dash ready to be pulled
Dash out
Carpet out. I also found the source why my windows would fog up carpet on drivers side was wet.
Previously "repaired" plug that was leaking water during rain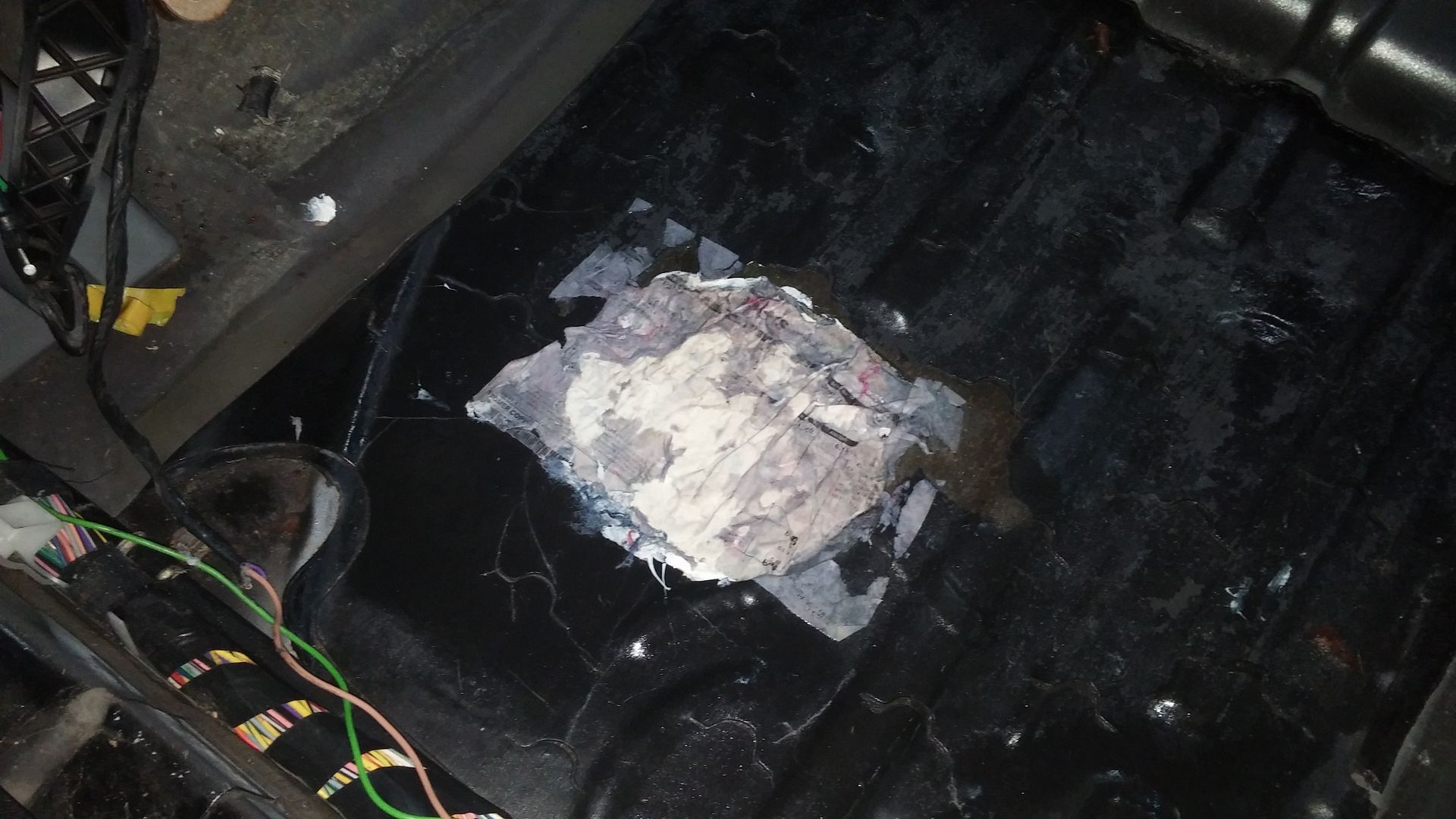 Body harness out
'02 body harness being installed
This pic shows the body plug that needs repaired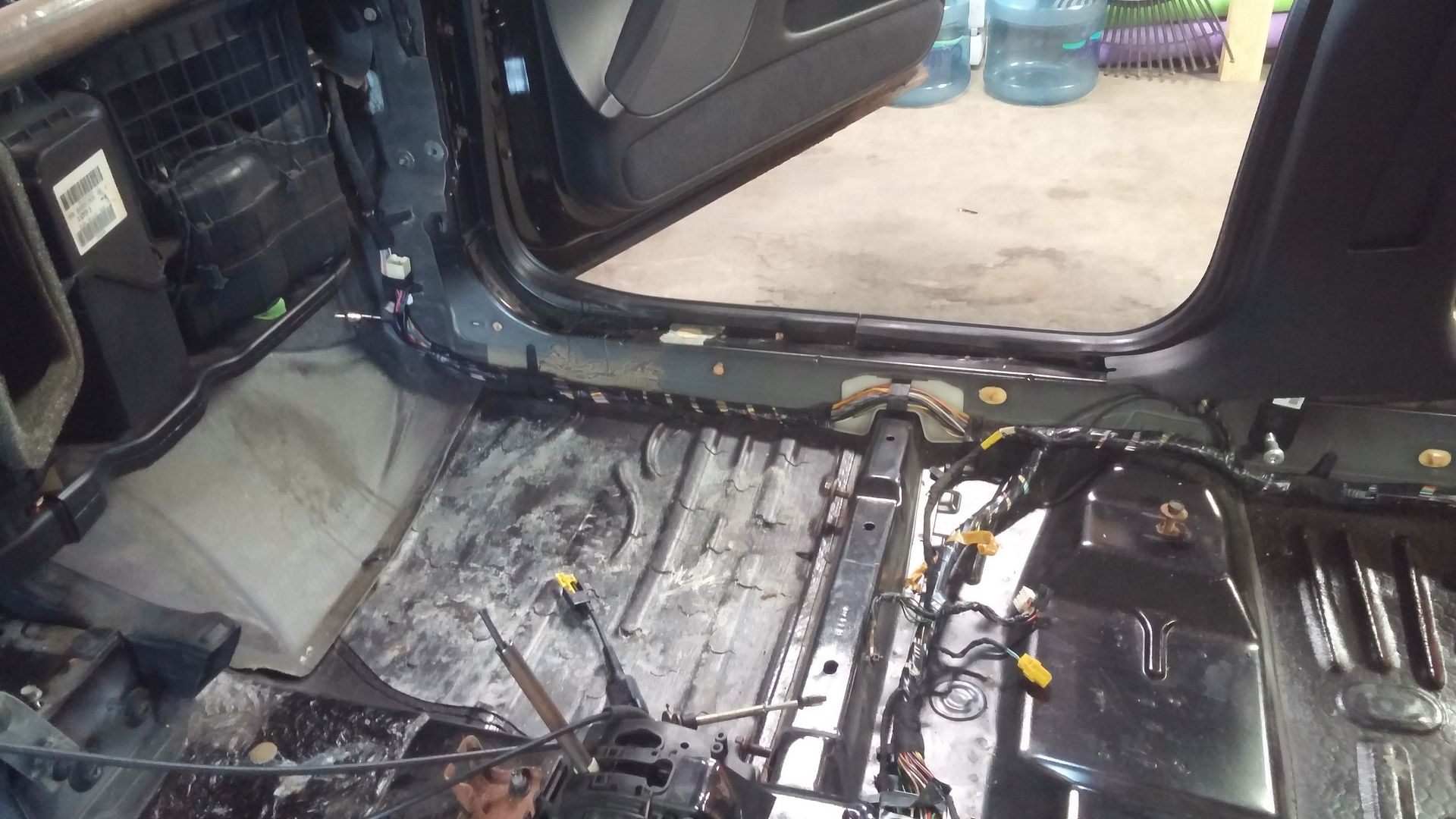 My Mom's cat Tilly. More pics to tomorrow as I continue the swap.