Well a GREAT BIG THANK YOU! to all that attended the meet and spent some time at our home. The neighbors already knew a little about how "quirky" we are but really got a dose when 6 MMMMMM's showed up! One neighbor even came to party with us!!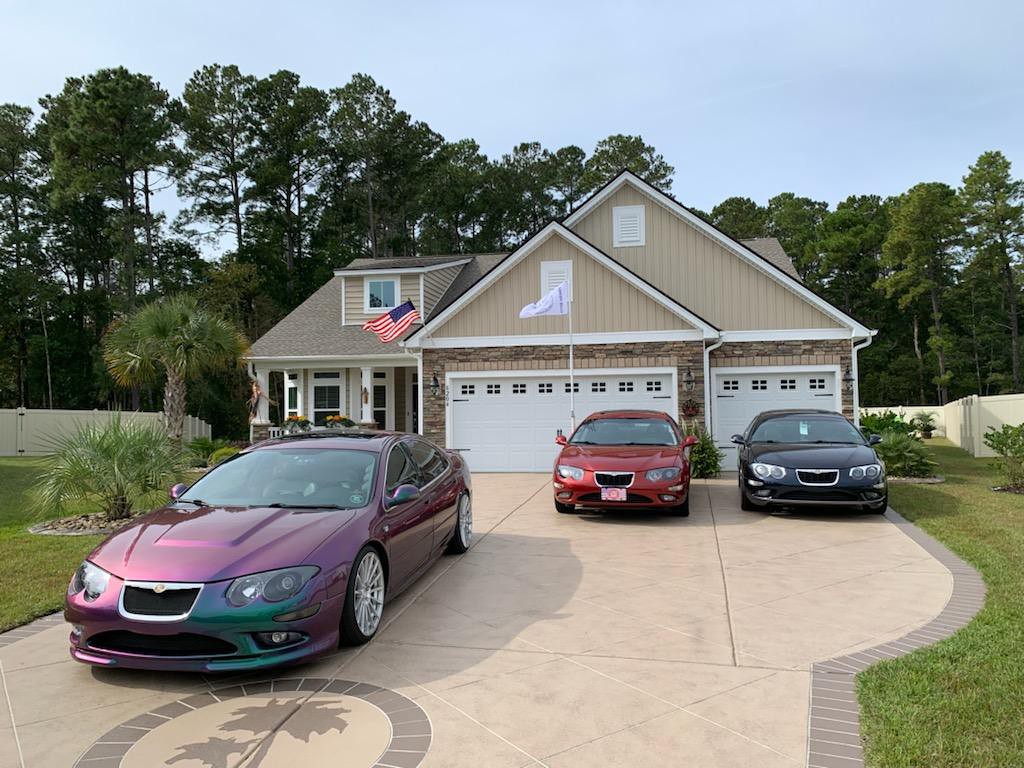 Unfortunately the weather was unusually cold and wet for this time of year, but as usual it did not dampen our "spirits"
While the Show was wet and windy, a good time was had by all (and we will let the First Lady give the results in her usual meet recap.)
Just to show you how crazy we are, borrowed some tents and brought them and some weights to the show.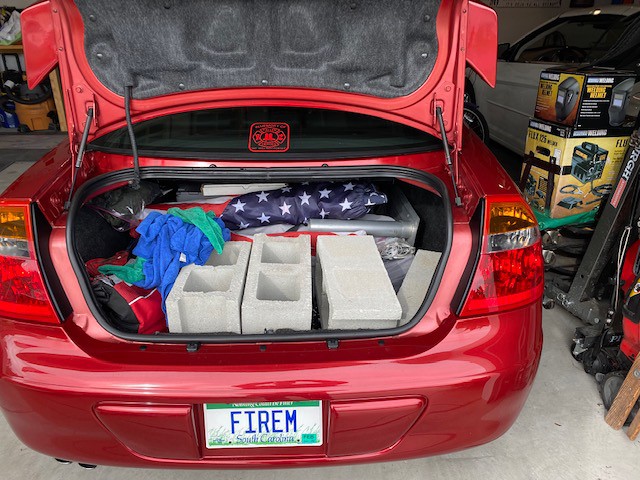 Yes those are cinder blocks in FIREM
So now it is eerily quiet in the house as the Jarvis's have gone home, Robert & Nick explore Charleston, Michael has arrived home, and the Anthony's started their journey home at about 3 AM.
We already miss our faMily and look forward to our next Meet
Member #437
FIREM
226,000 miles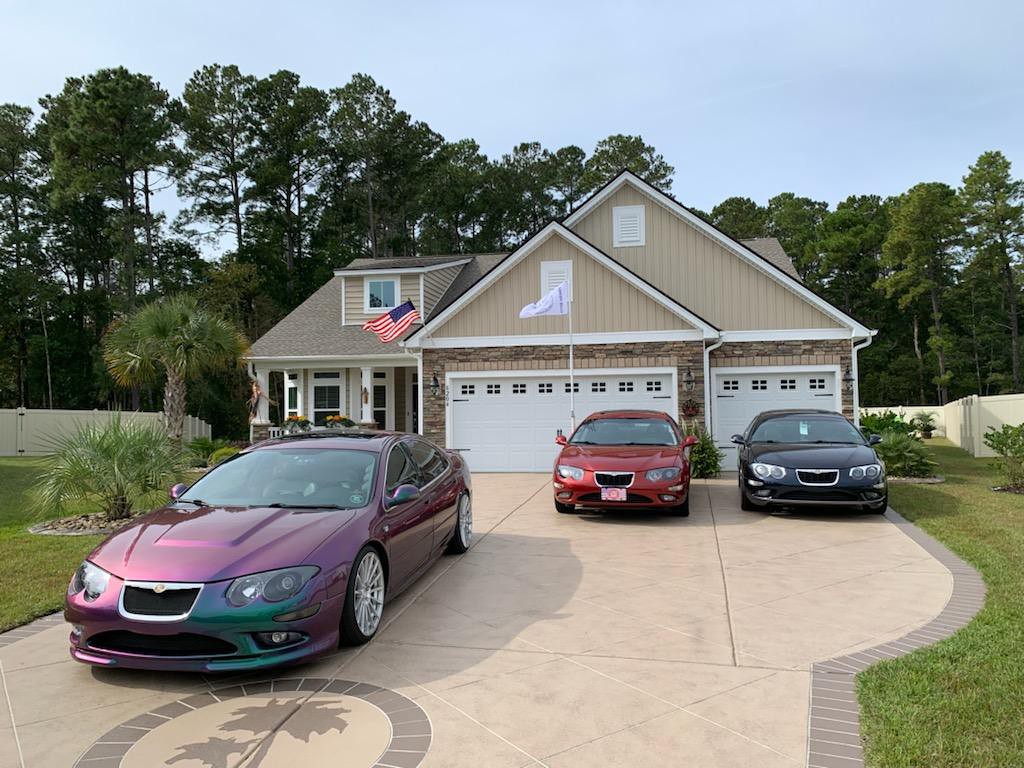 Carlisle Events Second Place 300M 2021
Best Engine Bay Design 2021
Club Secretary Serving on BOD for 15 Years "Fotki Captain",
25 Years of the LH
http://www.300mclub.org/home/history-of-the-lh/
20 Years Club History
https://www.300mclub.org/20th-anniversary-of-the-club/
Other Projects:
https://300mclub.org/forums/viewtopic.php?f=60&t=36818