Alan, Let us know if you need a hand "work'n on the wife". You know members enjoy helping each other out!!!
Preliminary plans for me are to leave NJ "noonish" Thursday 5/20 and head west. Remember "All roads lead to Indy" so I'm sure we could meet up along the way.....
Member #437
FIREM
200,000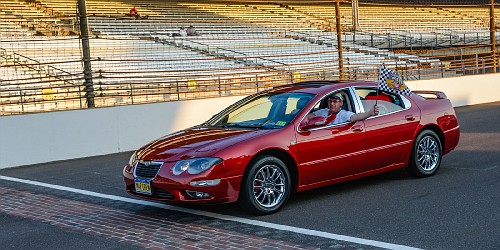 Carlisle Events Second Place 300M Base 2019
Honored to receive "Members Choice" Carlisle 2019
Serving on BOD for 11 Years "Fotki Captain"
https://public.fotki.com/300mclub/300_m ... olde/0437/
25 Years of the LH
http://www.300mclub.org/home/history-of-the-lh/