Well it is over. The "Big Event" was as great as expected.
Huge THANK YOU to all that worked so hard to make this a success.
( I know naming people can be dangerous, if I missed someone don't be offended please)
Kelly, Cherie, Cindy, Lizzy, Emily, Shaun, and all the rest of the "food and care" staff kept us all well fed and hydrated.
Everyone pitched in. Timbo, Dave C, Ken, Dave M and all the guys that lugged soda, ice and supplies made it easy to have fun.
Congratulations to all the show award winners!! (I'm thinking Tim will post w/pics and a list)
Big time thank you to all the members of all clubs. Even though Carlisle Events placed us in seprerate locations we managed to get together and spend some good times together.
The usual "hotel gathering" was "interesting" to say the least! (You just have to be there to experiance it)
It just goes to show you this group is more than a bunch of gear heads. We are a careing family that loves to have a good time.
Those that missed this one, Ocean City MD is in the planning stages and there is Carlisle 2011 to look foward to.
If anyone has images please do load them
http://300mclub.org/forums/viewtopic.ph ... 08&start=0
#437
FIREM
One Quarter of a MILLION Miles::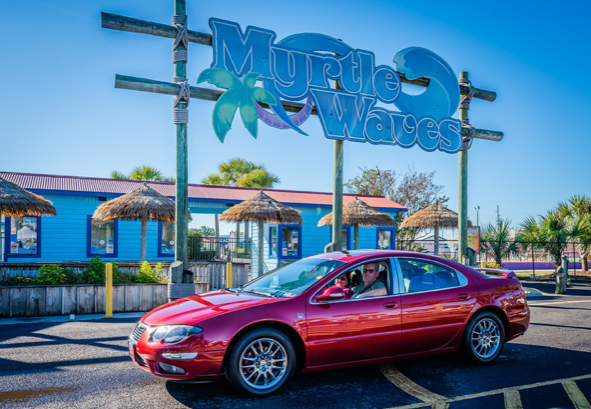 Club Secretary Serving on BOD for 15 Years "Fotki Captain",
25 Years of the LH
http://www.300mclub.org/home/history-of-the-lh/
20 Years Club History
https://www.300mclub.org/20th-anniversary-of-the-club/
20 Year Celebration of the Special
https://www.300mclub.org/20th-anniversa ... m-special/
Other :
viewtopic.php?f=60&t=36818