Well sad to say thet Indy 2012 may not be in the cards for me
We will see but doubtful.
I might get a way with the weekend meet.....
$$ going to a different cause...
My daughter is now engeged
to a great guy!
Looking like a September 2012 wedding has become a priority around here.
Darlene and Kelly are on the "fast track" for planning, kids are condo hunting etc etc.
House and grounds will be on the spring "detail" list for sure.....
Member #437
FIREM
198K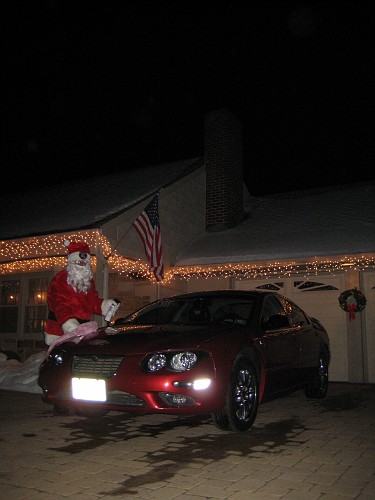 Carlisle Events Second Place 300M Base 2019
Honored to receive "Members Choice" Carlisle 2019
Serving on BOD for 11 Years "Fotki Captain"
https://public.fotki.com/300mclub/300_m ... olde/0437/
25 Years of the LH
http://www.300mclub.org/home/history-of-the-lh/