silverspecial wrote:

mnitetrain wrote:

Squilliam wrote:Still tentative on this. I would love to go though. I'm going to have to pull out all the stops for this one, haha.

Hint, hint, if you were to post a sound clip or video (from behind) of Bertha you might make some believers. Sweet sounding car Will.

Wonder if Bob or Keith remembers if ketchup is available for THRASHERS FRIES??

Malt Vinegar and salt only on Thrashers Fries! No Ketchup for me.

I am looking forward to a big bucket of them.
One Each Please
Member #437 Now running
FIREM
195K & a ProAm 175K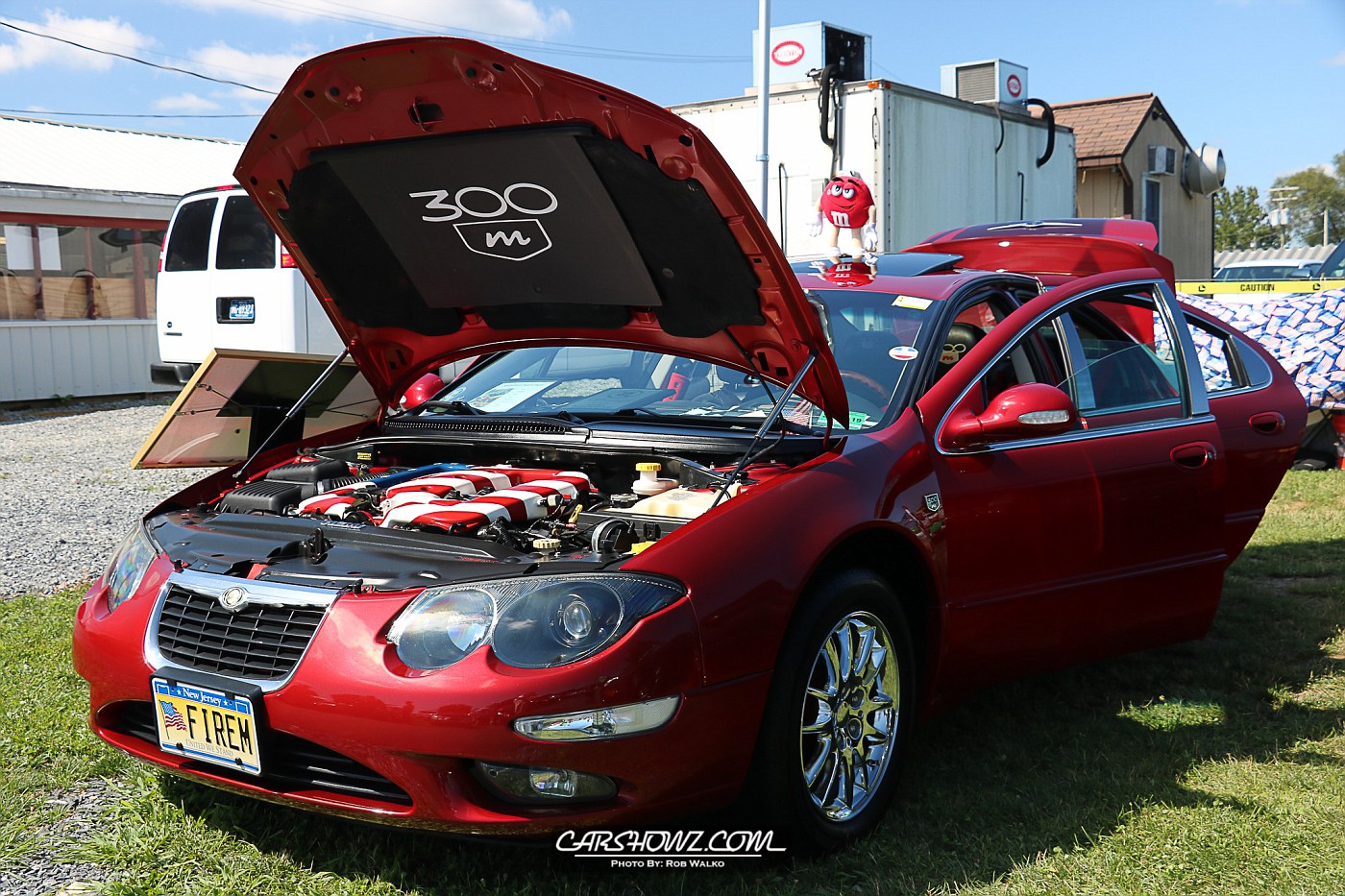 Carlisle Events Second Place 300M Base 2019
Honored to receive "Members Choice" Carlisle 2019
Serving on BOD for 11 Years "Fotki Captain"
https://public.fotki.com/300mclub/300_m ... olde/0437/
25 Years of the LH
http://www.300mclub.org/home/history-of-the-lh/