FIREM wrote:Started cleaning up FIREM this weekend....found a coolant leak....suspect the fresh water pump took a crap.....could be a long night....
That sucks, hopefully you get it figured out quickly.
Trophies have arrived, drinks have been purchased.
Just need to pack the car in the next couple days.
We will see everyone down there.
2012 - 2019 Club President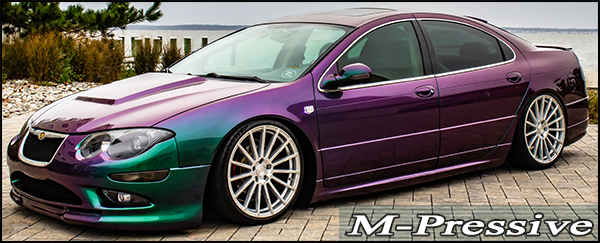 2002 Chrysler 300M Special
Slightly Modified