Cruise Booked :
Bob & Darlene Day
Alan & Tracy Wittstein
John & Barb Benjamin
Mauro & Hermine Imerito (Darlene's parents)

Robert & Nick : Darlene will post notes to answer your questions...
You asked what extra cost there would be? Only extras are whatever alcohol you drink, whatever you do on land, there are only 3 ports and you can control what you spend by what you choose to do there. Tips for waiter, and cabin stewards are automatically charged to your cabin at $12.95 per person per day that would come to $183 total. There is a casino on board so if you like to gamble, again you control that! We're not casino people so we drop nothing there.

Remember every cabin also gets a $75 onboard credit so that would be deducted from whatever has been charged to your cabin.

Really hope you guys will join us! And that some more club members will as well! Guarantee a great time!
Member #437 Now running
FIREM
195K & a ProAm 175K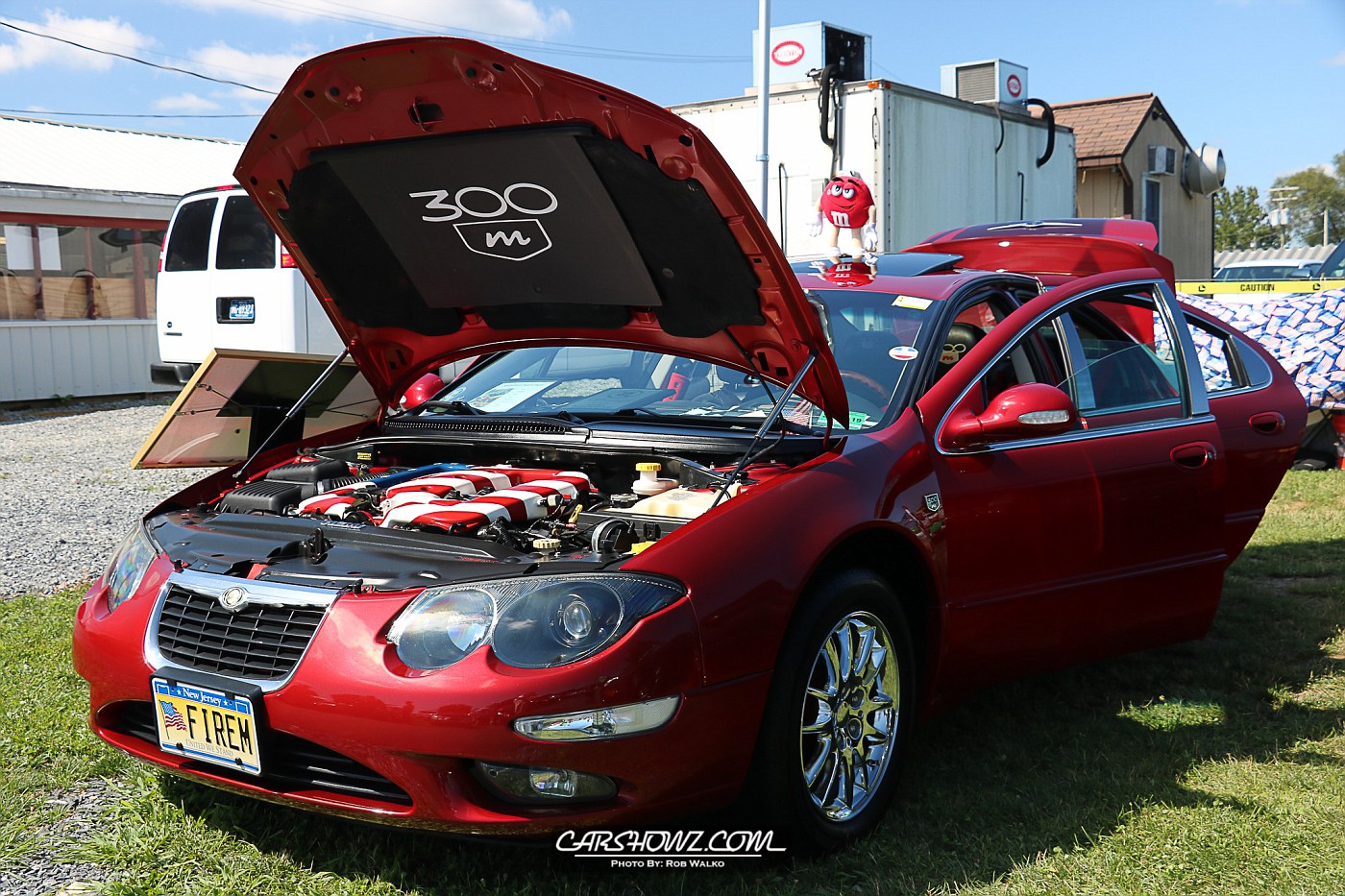 Carlisle Events Second Place 300M Base 2019
Honored to receive "Members Choice" Carlisle 2019
Serving on BOD for 11 Years "Fotki Captain"
https://public.fotki.com/300mclub/300_m ... olde/0437/
25 Years of the LH
http://www.300mclub.org/home/history-of-the-lh/