Well 4 M's representing the club were at the meet. BossSlate, FIREM, sonicrob, & Mottman (after some cpr on Dark Fire).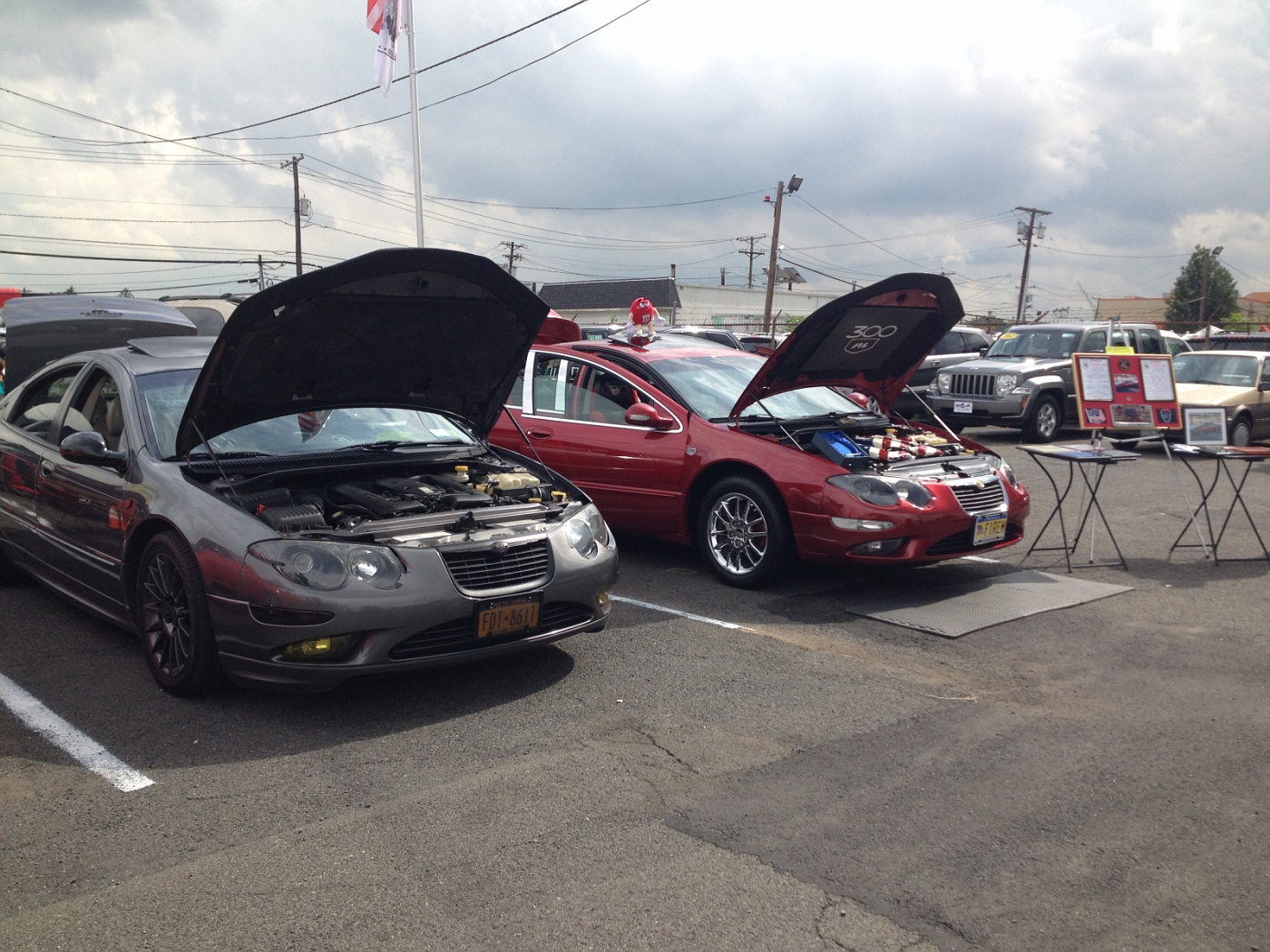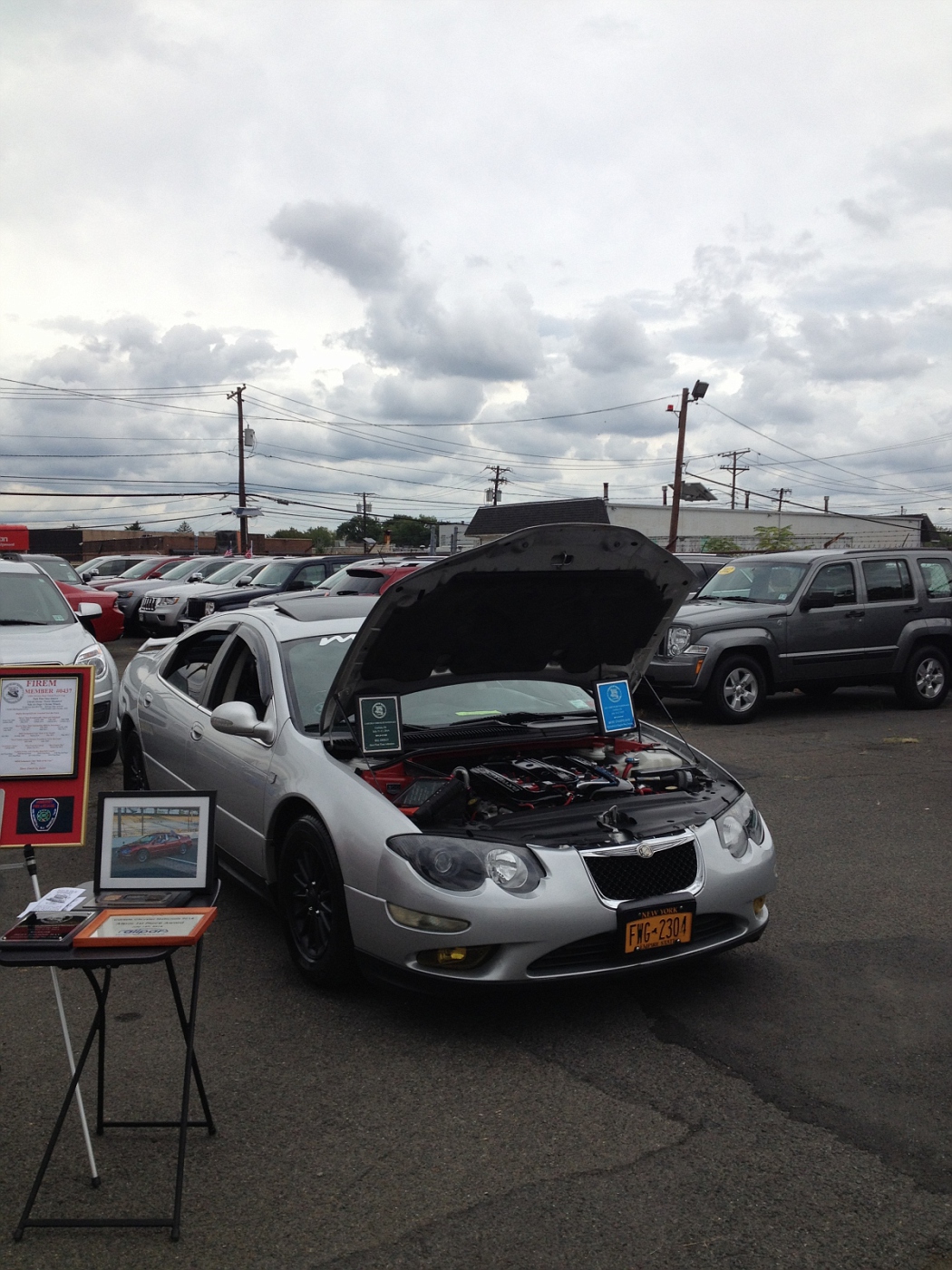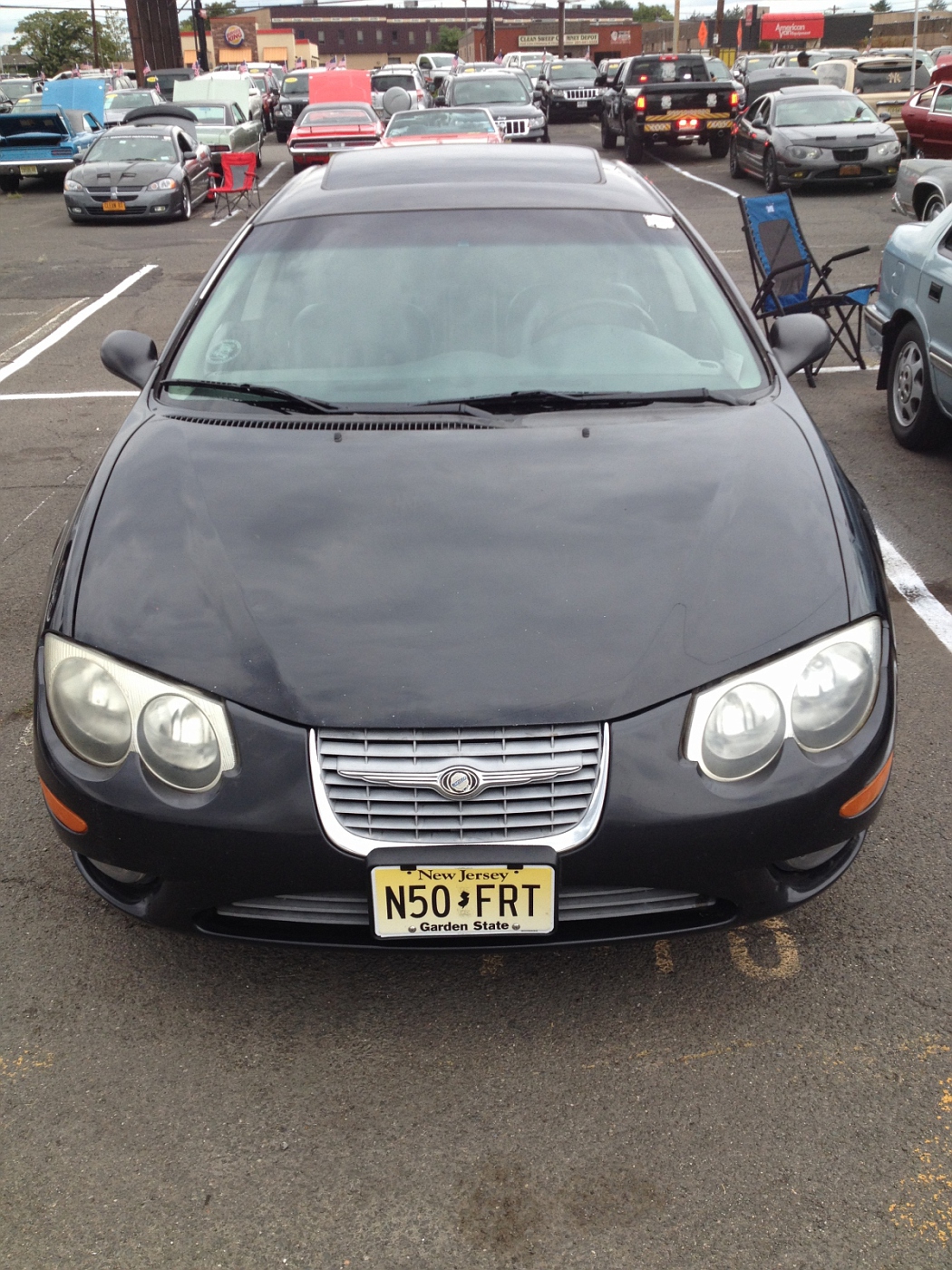 Weather was good and the turnout for the meet was 50+ cars.
Good time "swapping lies" with each other and other Mopar folks. From Pre- war survivors, vintage muscle cars, a Prowler,a Hellcat, and some modern muscle the entire Chrysler "Family" was present.
Little bit of "fixin" as we looked into Brian's HVAC issue and did a reset for Rob.
FIREM was awarded "Best in Class" 1991-2015 Modern Mopar (non muscle)