Glad to see you convinced yourself, Norm.
Hate to see the grime and gunk growing in your system and failures of gaskets as a result of not using the right stuff.

The HOAT coolant isn't that much more expensive when it comes down to it, especially if it prevents issues.
2017-2019 Club Vice President. || Carlisle 2018 Best Exterior! Thank you!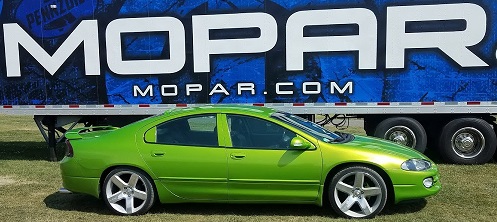 2002 Dodge Intrepid ES. || 2004 Chrysler 300M Special. || 2009 Dodge Ram.


1969 Plymouth Satellite Wagon.

||

1969 Dodge Coronet 440 Coupe.


Ashley's:

2002 Chrysler 300M Pro Am.

Mom's:

2003 Chrysler 300M. 26k!