dcsally97 wrote: ↑January 13th, 2020, 7:45 pm Looks like you cleaned house. Always a sad day to leave memories behind. At least you have a nice new home to make new memories. Will the neighbors be okay if you host a club meet?
Some of the communities we explored actually use their "Amenities Center" to host car show events.
That having been said, at some point I will explore this and try to have an event in our new community. Either a local meet or a Club meet there is a large area at our development that could work or at the State Park Beach near by.
Member #437
FIREM
200,000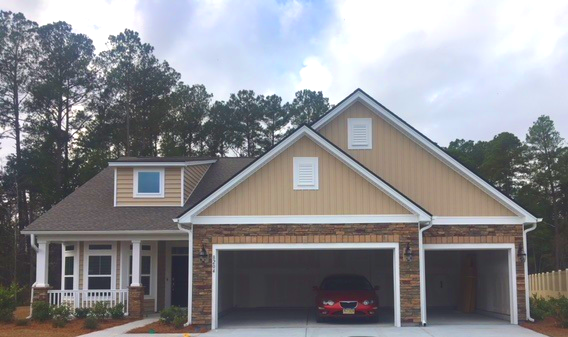 Carlisle Events Second Place 300M Base 2019
Honored to receive "Members Choice" Carlisle 2019
Serving on BOD for 11 Years "Fotki Captain"
https://public.fotki.com/300mclub/300_m ... olde/0437/
25 Years of the LH
http://www.300mclub.org/home/history-of-the-lh/