Ran into this on another forum. 3.5 swapped into a Fiero. The guy was having stalling/starting issues after the transplant. Turned out to be crank sensor. Shame to see an M go away but a rather interesting build....
http://www.fiero.nl/forum/Forum3/HTML/000139.html
Member #437
FIREM
198K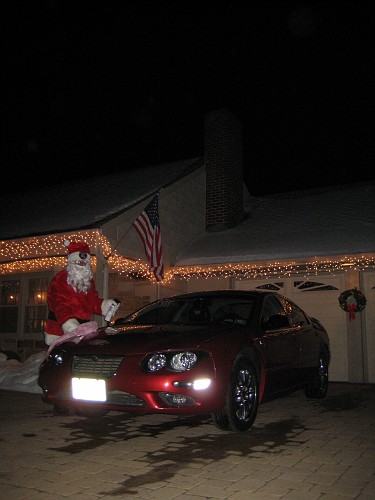 Carlisle Events Second Place 300M Base 2019
Honored to receive "Members Choice" Carlisle 2019
Serving on BOD for 11 Years "Fotki Captain"
https://public.fotki.com/300mclub/300_m ... olde/0437/
25 Years of the LH
http://www.300mclub.org/home/history-of-the-lh/