FIREM wrote: ↑

March 14th, 2019, 6:36 am

No sign of life here
Every time I get it out I put it aside again and don't end up sending it.
I'll send it out in the mail by Saturday to you, help get this off the ground.
2017-2019 Club Vice President. || Carlisle 2019 Best Exterior! Thank you!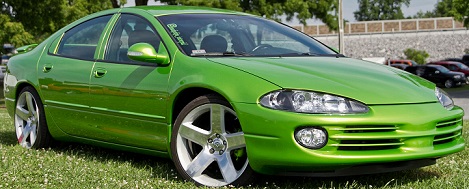 2002 Dodge Intrepid ES. || 2004 Chrysler 300M Special. || 2009 Dodge Ram.


1969 Plymouth Satellite Wagon.

||

1969 Dodge Coronet 440 Coupe.


Ashley's:

2002 Chrysler 300M Pro Am.

Mom's:

2003 Chrysler 300M. 32k!