Tonight Scott (IS300M) and I are driving from MA to PA to pick up the cleanest 04 Special I have seen in many years: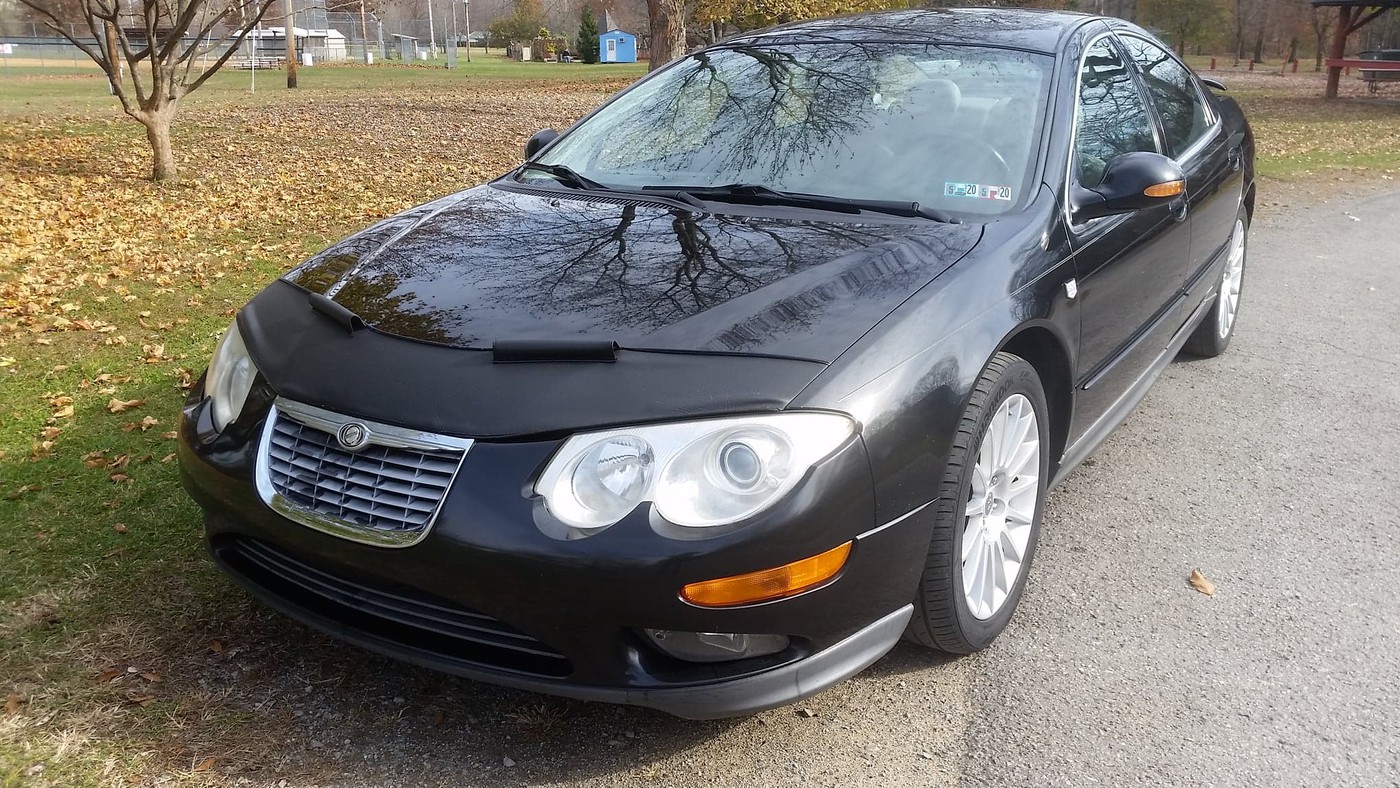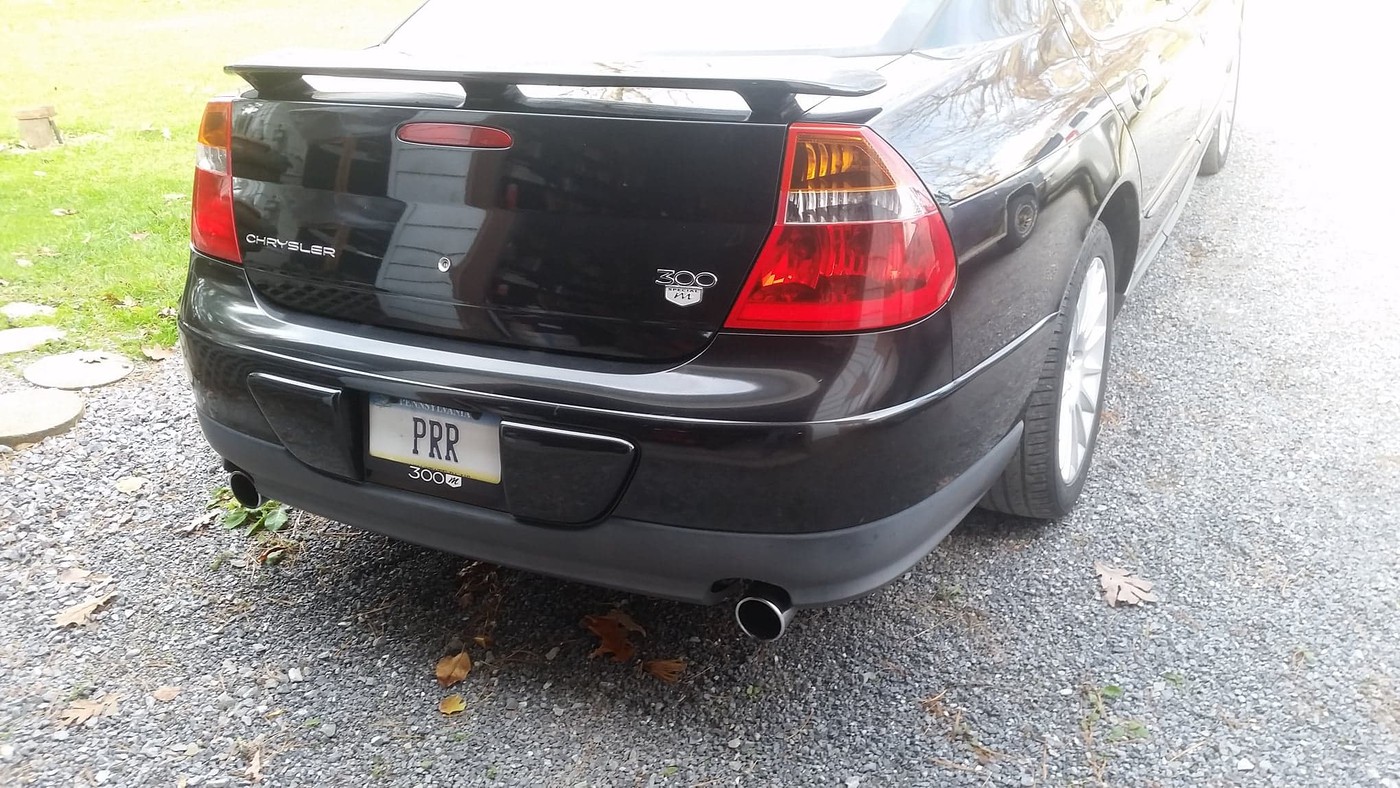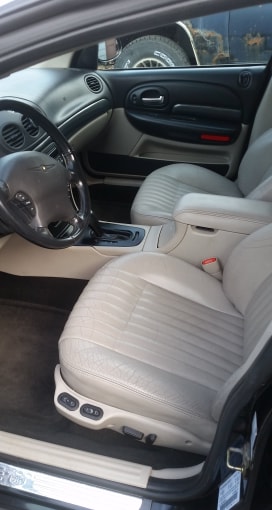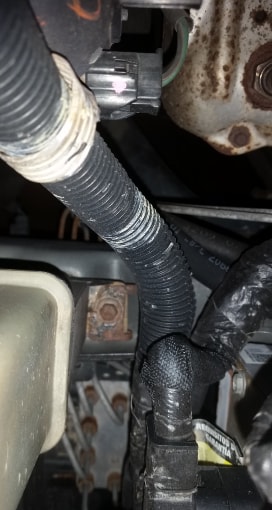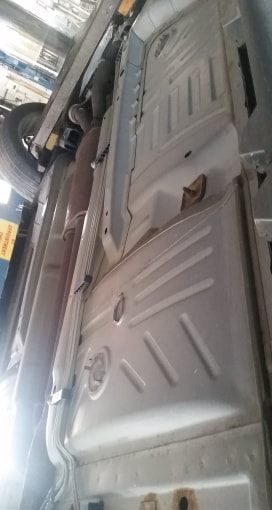 The owner is a former Club member from years ago and has been helpful in providing me pictures of everything I wanted to see.
The previous 2 owners have not driven the car in the winter and it shows.
It isn't perfect (and boy do I dislike the spoiler and pinstripe), but it is pretty nice and the most important thing is that it is super rust free underneath and in the rear quarters.
The underside shot is one of the nicest I have seen - just look at those brake lines!
It appears to be optioned just how my 04 Special was optioned originally:
Brilliant Black Metallic Paint
Dark Slate/Light Taupe Interior
Every available option - 18s w/ bigger swaybars, Moonroof, Rb1, and Sirius.
It has 110,00 miles.
My own Special is a nice car and in very good shape, but has more miles and a bit of manageable rust which I was preparing to pay to have fixed in the spring.
This Special is immaculate, so rust isn't a concern.
I'm feeling a little bittersweet about the whole thing as I've finally resolved all of my Special's issues (other than the rust) and was looking forward to just enjoying it for the next few years, but I think when you find the right car you need to jump on it, so that is what I am doing!
Pending everything looking just as good in person, I will have photos once I pick the car up!
2017-2020 Club Vice President. || Carlisle 2019 Best Exterior! Thank you!



2002 Dodge Intrepid ES. || 2004 Chrysler 300M Special. || 2009 Dodge Ram SLT.


1969 Plymouth Satellite Wagon.

||

1969 Dodge Coronet 440 Coupe.


Ashley's: 2017 Ford Fusion Energi. Mom's:

2003 Chrysler 300M. 40k!


Prior: 2001 Intrepid SE. || 2001 Concorde LXi. || 2002 300M Pro Am. || 2004 300M Special.