The other night I broke my intake breather hose when I tried to put it on my K&N for my new Special.
For those who wonder what I mean, I am referencing part #3 in the photo here, factory part #4792256.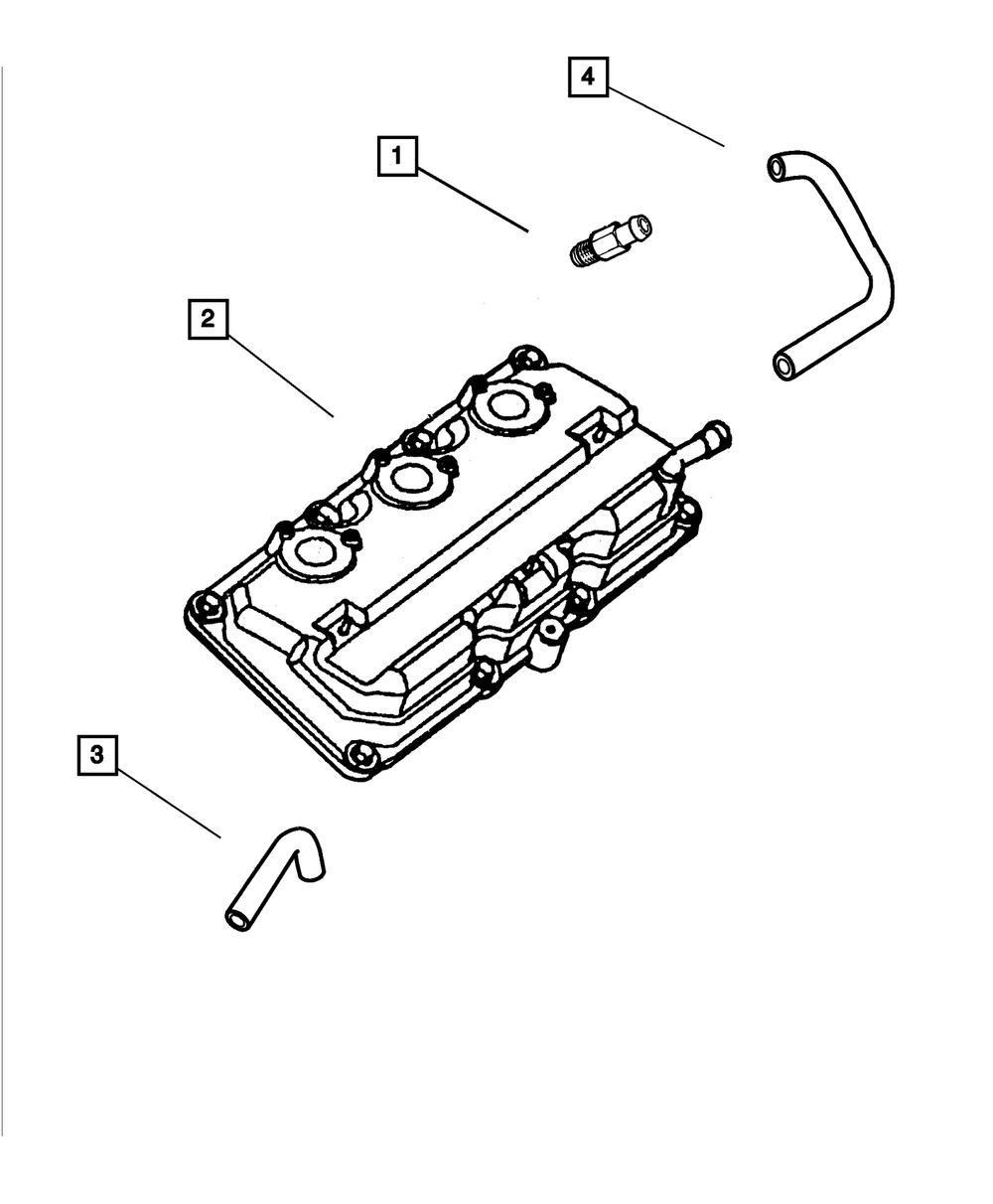 I am wondering what others have used as a replacement.
It does appear there are some on Ebay and I just ordered one, but I'd rather try to find something better if it is out there.
I've tried buying regular heater hose from the auto parts store, but it doesn't work as it is so soft it will collapse when kinked a bit.
Obviously I can keep grabbing them from the junkyard, but that doesn't seem sustainable considering that 80% of them break upon attempting to slide them on the intake.
2017-2020 Club Vice President. || Carlisle 2019 Best Exterior! Thank you!



2002 Dodge Intrepid ES. || 2004 Chrysler 300M Special. || 2009 Dodge Ram SLT.


1969 Plymouth Satellite Wagon.

||

1969 Dodge Coronet 440 Coupe.


Ashley's: 2017 Ford Fusion Energi. Mom's:

2003 Chrysler 300M. 40k!


Prior: 2001 Intrepid SE. || 2001 Concorde LXi. || 2002 300M Pro Am. || 2004 300M Special.