sparky99 wrote: ↑May 26th, 2020, 8:54 pm Whats leaking on the air ride system? It sounds like you've had a lot of trouble with the setup. Sorry to hear.

Keep your chin up and you'll get through it.
The setup was great for quite some time. The leaks started when the new struts were added. I am just chasing them down now. the shop I use likes to leave stuff till the last second and then complain about my deadline of wanting to make a couple shows each year. So he gave me the car back with leaks and it isn't going back to him.
The elbows and pass through valves the bring the lines into the car are leaking. Some of the connections to the struts had small leaks but we addressed them. That stuff is five years old so replacing that and some of the lines should hopefully address it.
2012 - 2020 Club President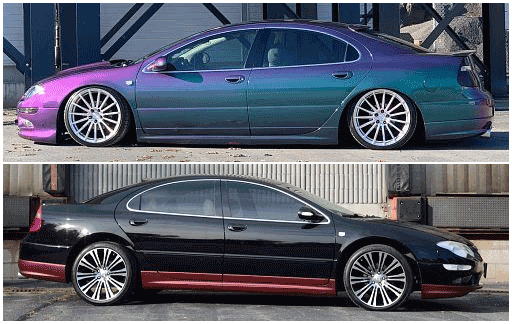 2002 Chrysler 300M Specials