Hey everyone,
I am looking for some help with a part number.
I need the plastic bracket that goes behind the alternator and hook the main harness to. I know that part number changed when the bracket went from holding two plugs to one only.
I believe it is 02 up.
Hosted on Fotki
Thanks!
2012 - 2020 Club President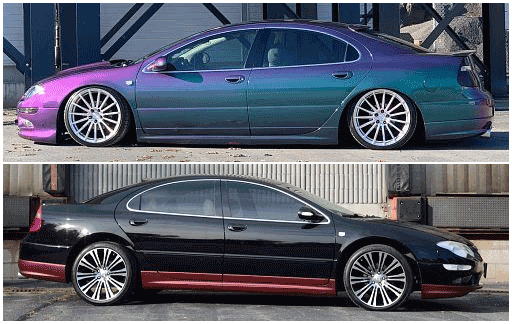 2002 Chrysler 300M Specials