I would like to present our April 2019 Ride of the Month Winner!
Name:
Mark Pritchard
Member Number:
2719
Forum Name:
dosmalo
City, State:
Tecumseh, OK
Car Specifications:
1999 Bright Platinum Metallic Chrysler LHS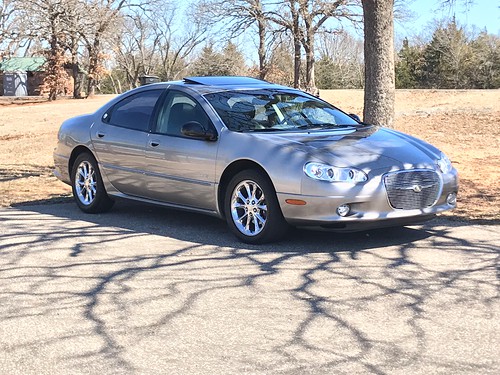 Mark will be featured on the April 2020 page of the club calendar, and be awarded a plaque that celebrates his win.
Please join me in congratulating Mark on his win!