I would like to present our June 2019 Ride of the Month Winner!
Name: Nick Taylor
Member Number: 2564
Forum Name: 2001intrepid18
City, State: Cardington, OH
Car Specifications: 2002 Deep Sapphire Blue Chrysler 300M Special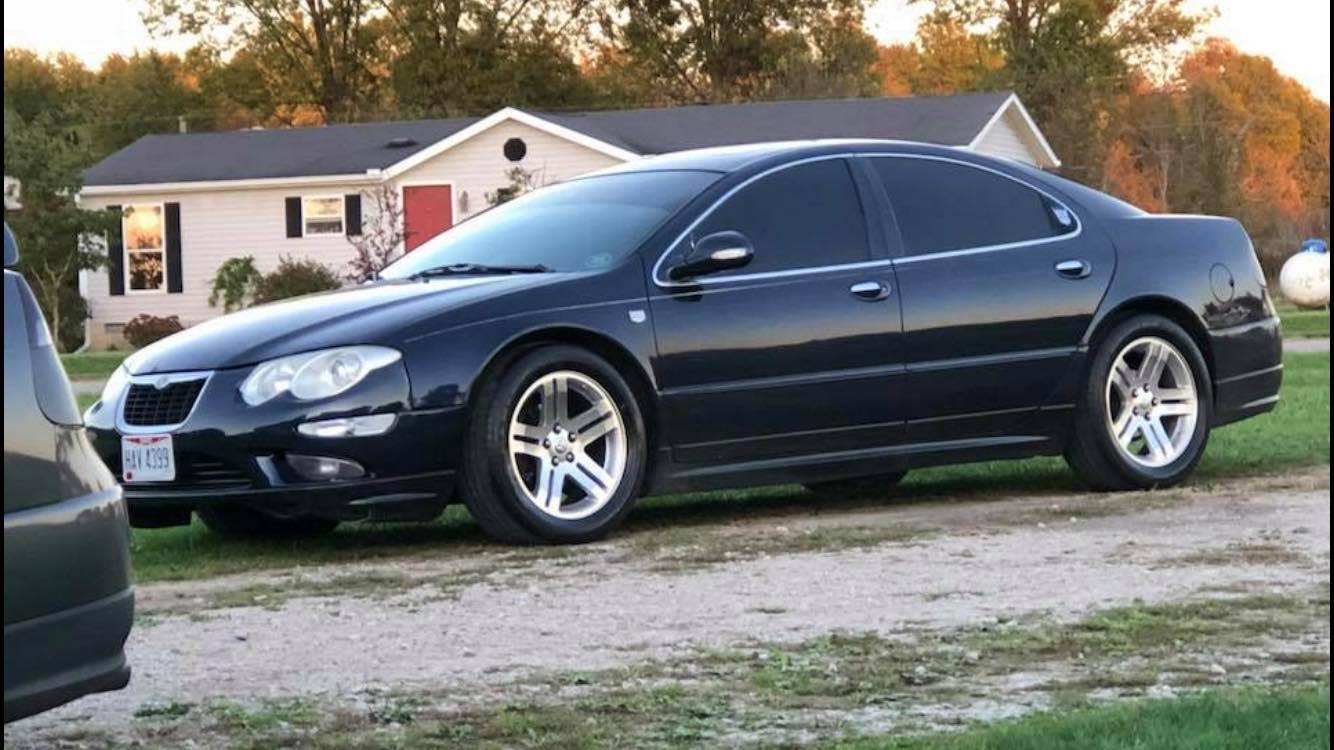 Nick will be featured on the June 2020 page of the club calendar, and be awarded a plaque that celebrates his win.

Please join me in congratulating Nick on his win!


As per tradition, for July our Carlisle winner will be selected there, so for those of you who are coming, goodluck to everyone and for those who arent, keep your eyes peeled for the new winner thread.

We are still looking for people interested in joining us for future ROTM contests, so if you're interested please shoot me or Ryan (Sneke_Eyez) a PM

Thanks again!