Congratulations to our Ride of the Year winner for 2019, Keith Jarvis!!
Name:
Keith Jarvis
Forum Name:
M-Pressive
Member Number:
569
City, State:
Norwood, MA
Car Specifications:
2002 Raven Super Colorshift Chrysler 300M Special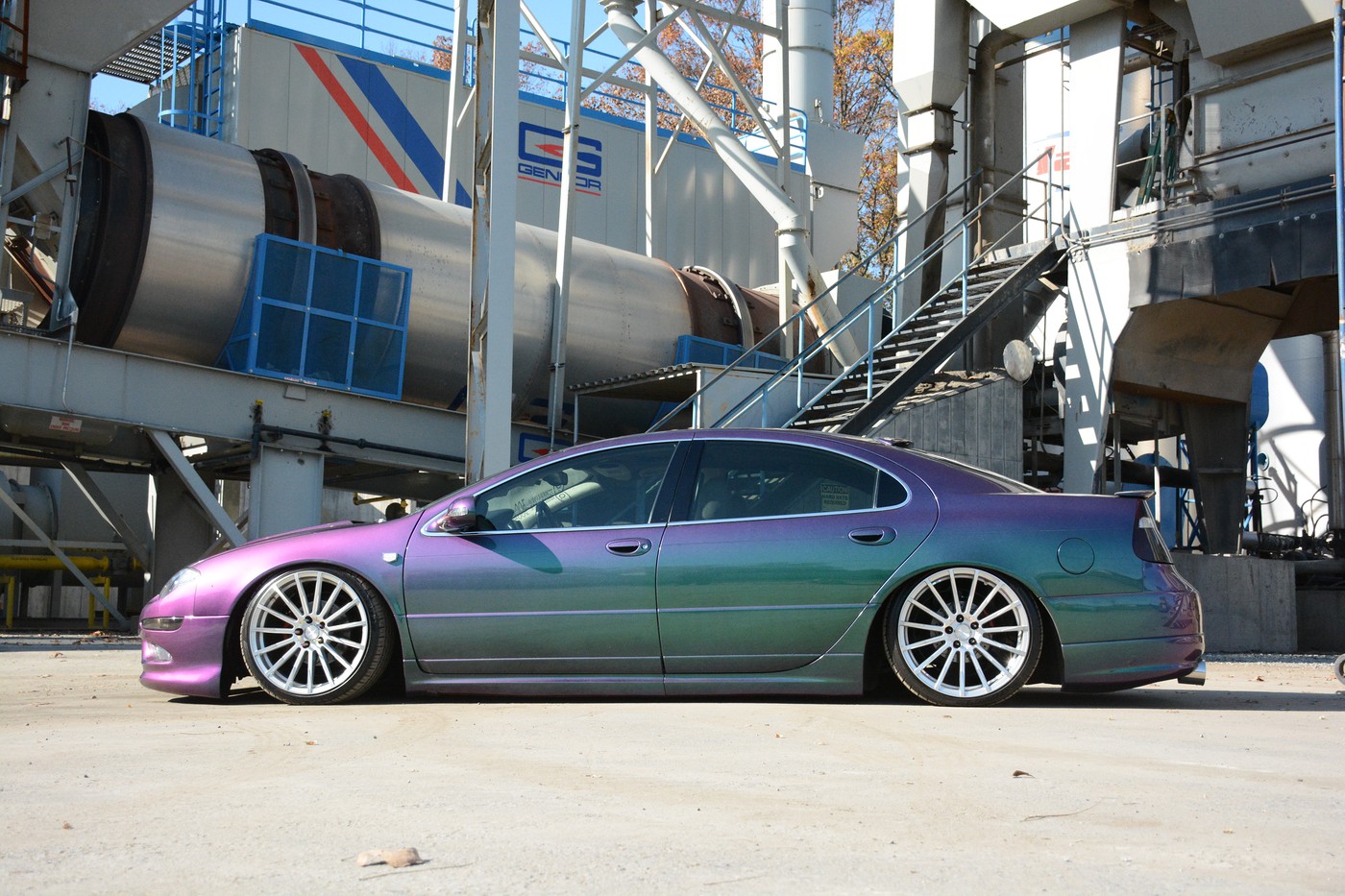 Thank you to everyone who participated and voted this past year. We had an extremely close contest with lots of members receiving a large number of votes. If it wasn't for you, the contest would not be able to run!
Also, please remember to nominate your car or another member's car for the coming Ride of the Month contests!
Keith will be featured on the front cover of the 2021 club calendar.
Please join me in congratulating Keith on his win!!!