I would like to present our March, 2020 Ride of the Month Winner!
Name:
Reed Miller
Member Number:
2310
Forum Name:
InfernoRedM
City, State:
Pittsburgh, PA
Car Specifications:
2002 Bright Silver Metallic Chrysler 300M Special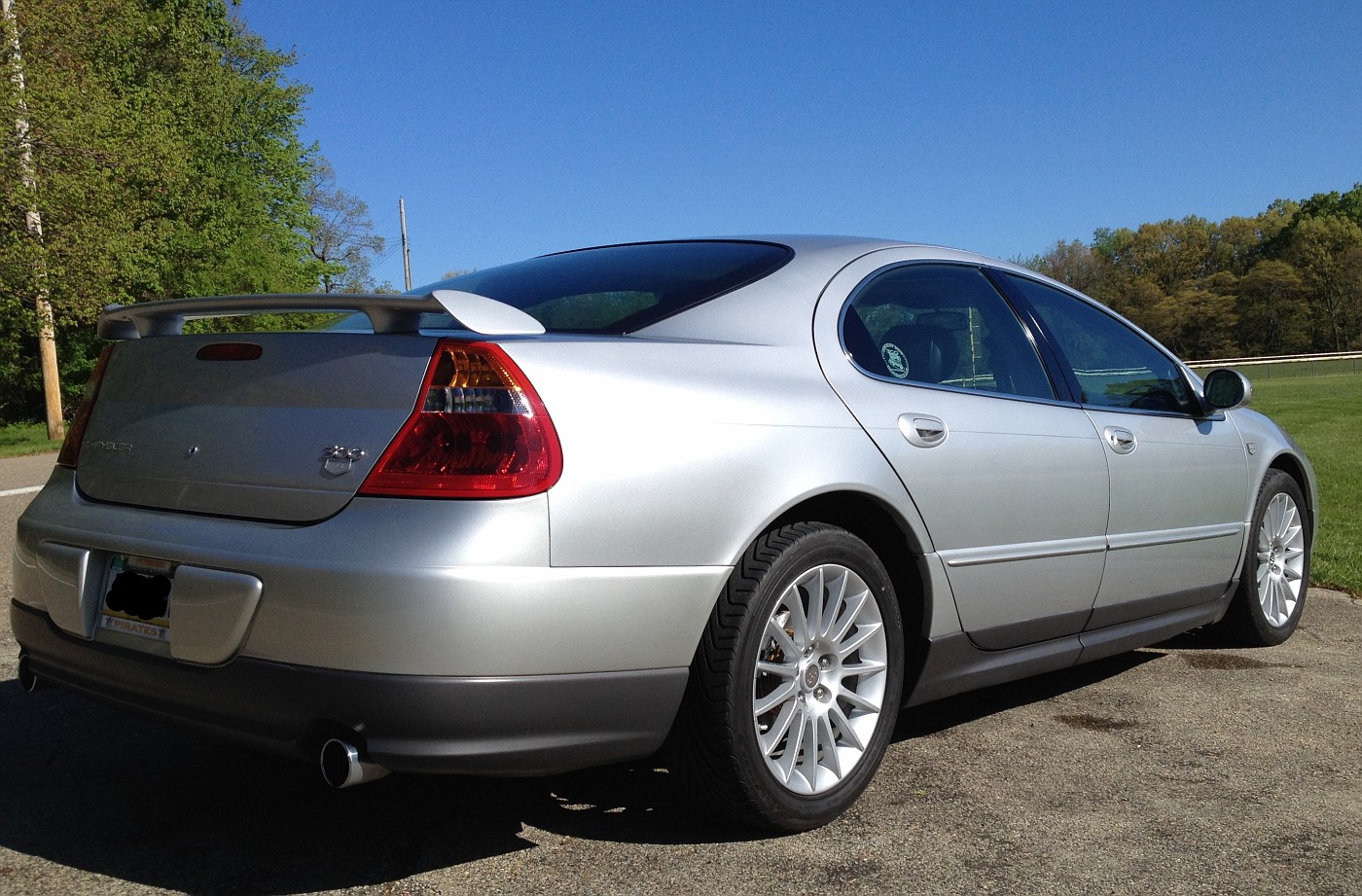 Reed has been a valuable member for many years and has assisted a lot of members during his time in the club and we can't help but feel he has earned a spot in the calendar for the March, 2021!
Reed will be featured on the March, 2021 page of the Club calendar, and be awarded a plaque that celebrates his win.
Please join us in congratulating Reed on his win!