Thanks to all who voted for the November Ride of the Month Contest!
After a closely fought race, Ryan Severance was determined to be the winner of this month's contest!
Ryan will be featured on the November 2022 page of the club calendar!
Name:
Ryan Severance
Forum Name:
Sneke_Eyez
Member Number:
2282
Location:
Norwood, MA
Car Specifications:
2002 Snakeskin Green Pearl Dodge Intrepid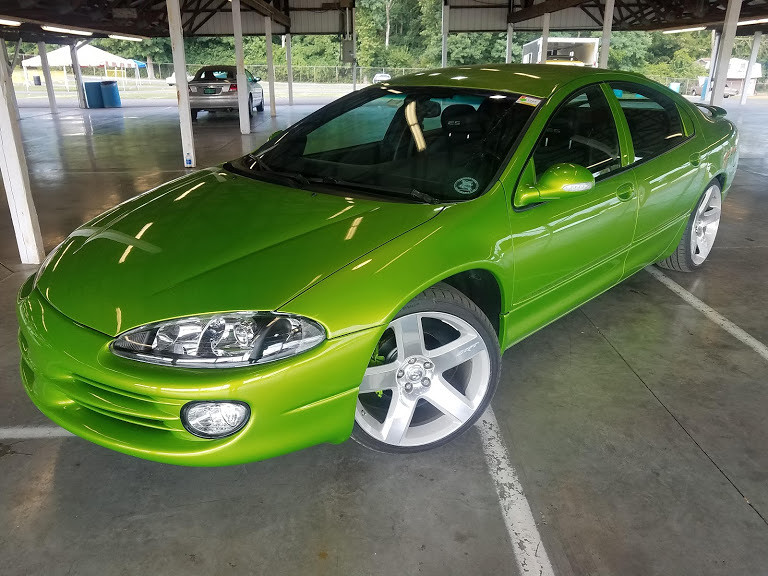 Let's all congratulate Ryan on winning the November Ride of the Month!
Congratulations!!
2012 - 2021 Club President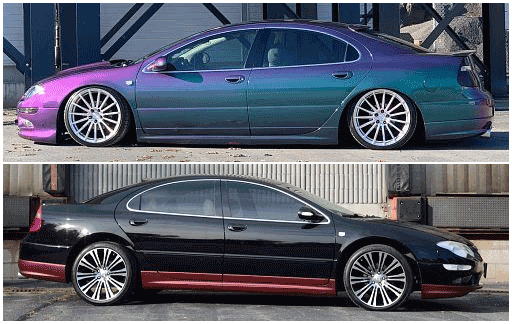 2002 Chrysler 300M Specials