I thought it would be a good idea to pull all of the Ride of the Year winners into one thread and update it each year when a new winner is announced. It makes it easier to see the history of the club without searching through a bunch of threads.
Enjoy looking at some of the fine cars that have been a part of this club!
We now have a page dedicated to ride of the year winners.
Take a moment and check it out here for some larger pictures of each winner.
Ride of the Year
2022
Lindsey Jarvis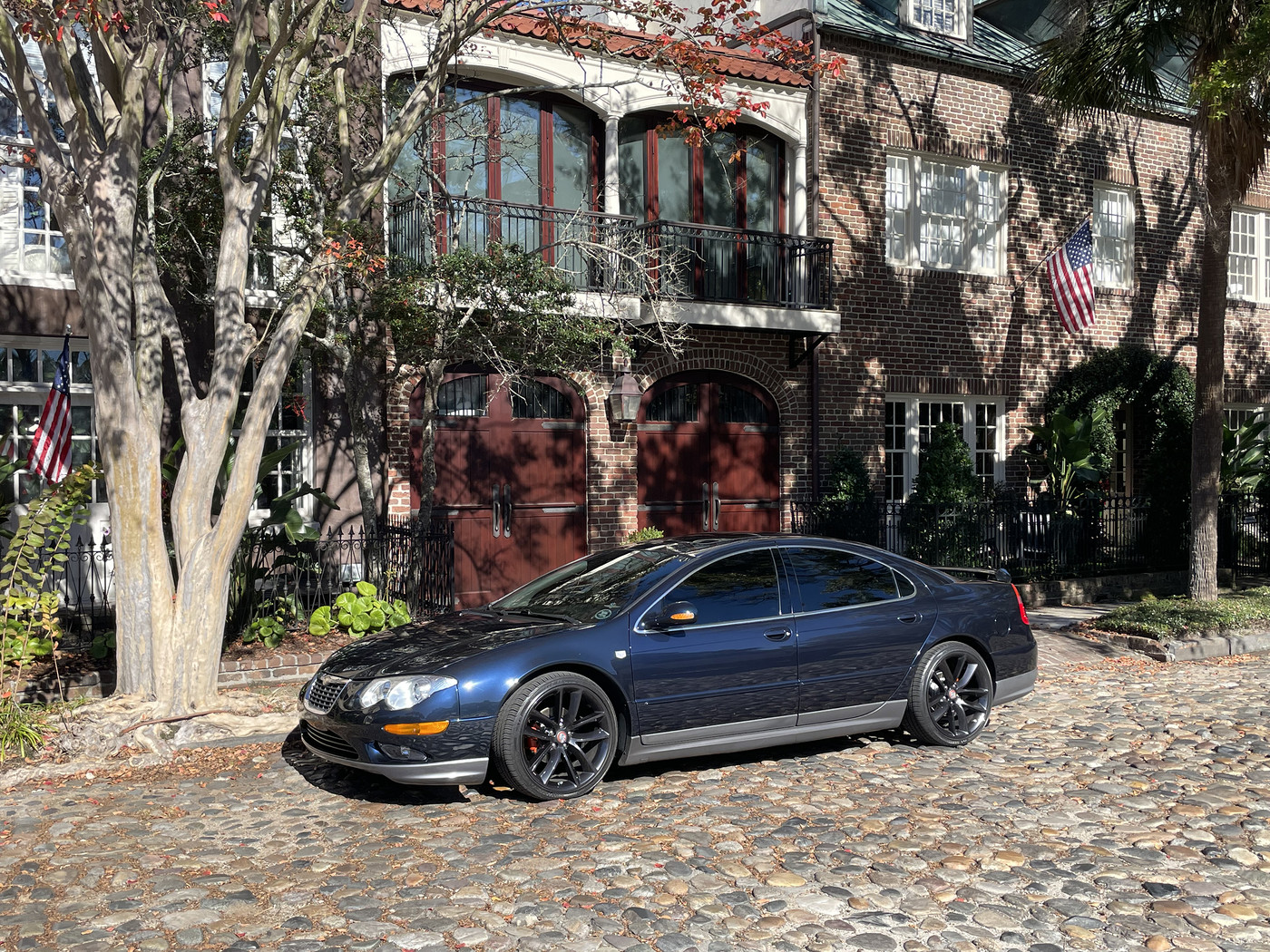 2021
Ryan Severance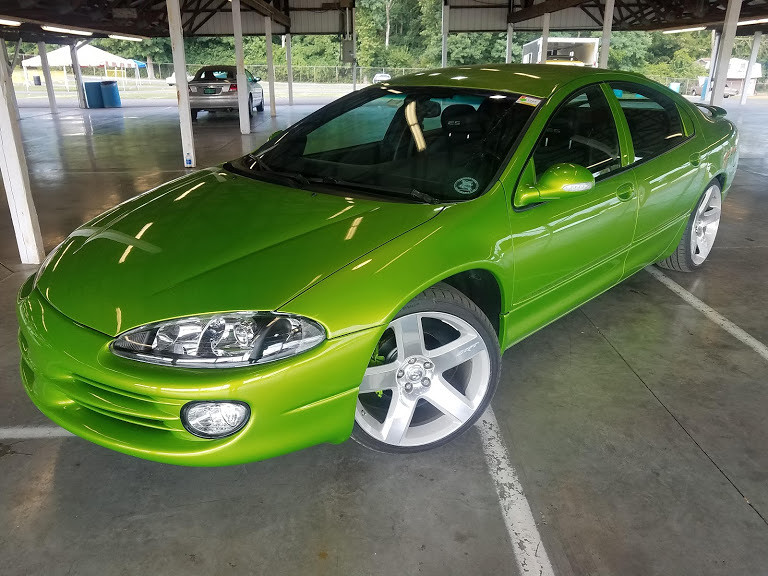 2020
Clarence Anthony
2019
Keith Jarvis
2018
Robert Waikel
2017
Keith Jarvis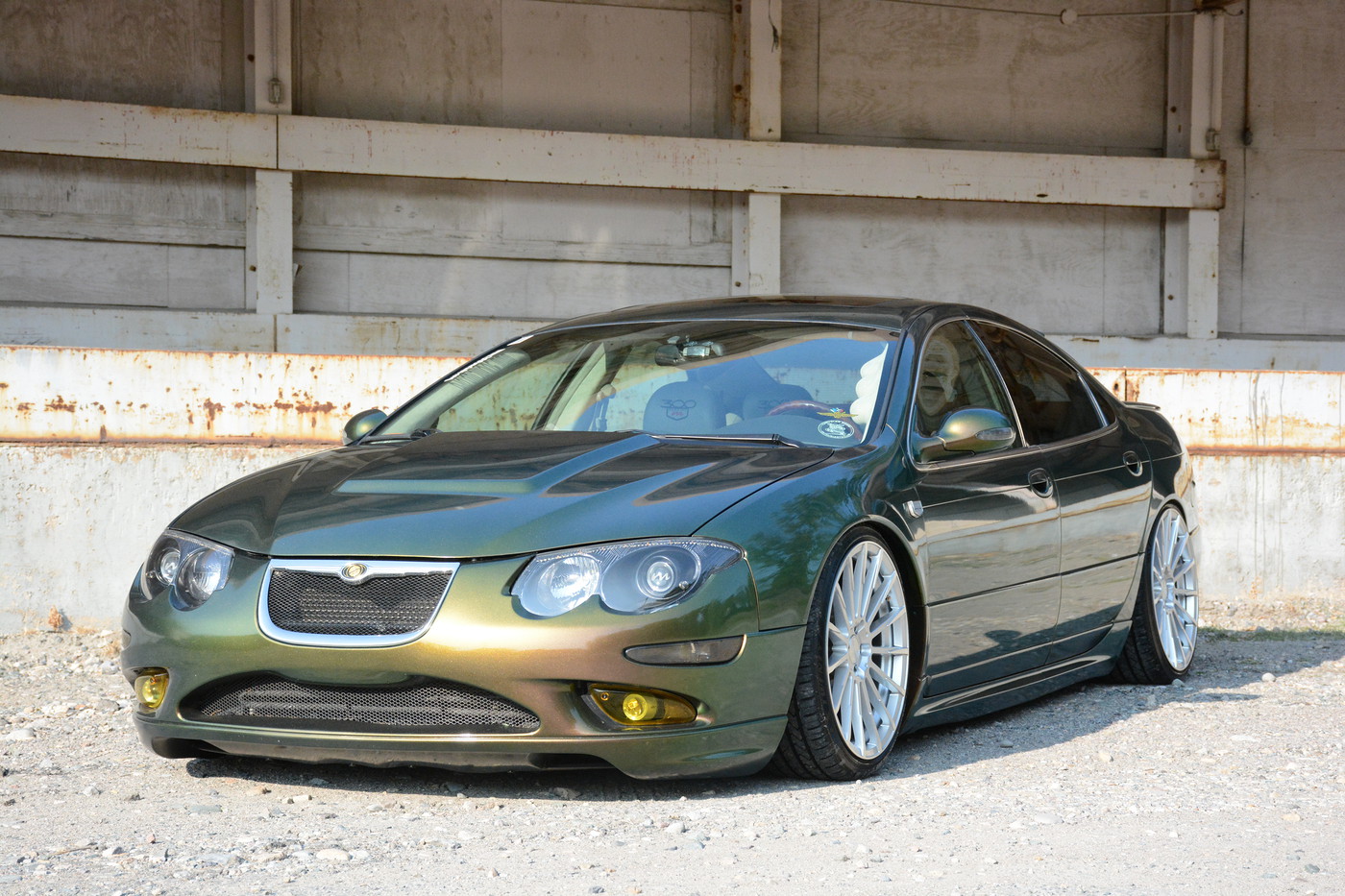 2016
John Benjamin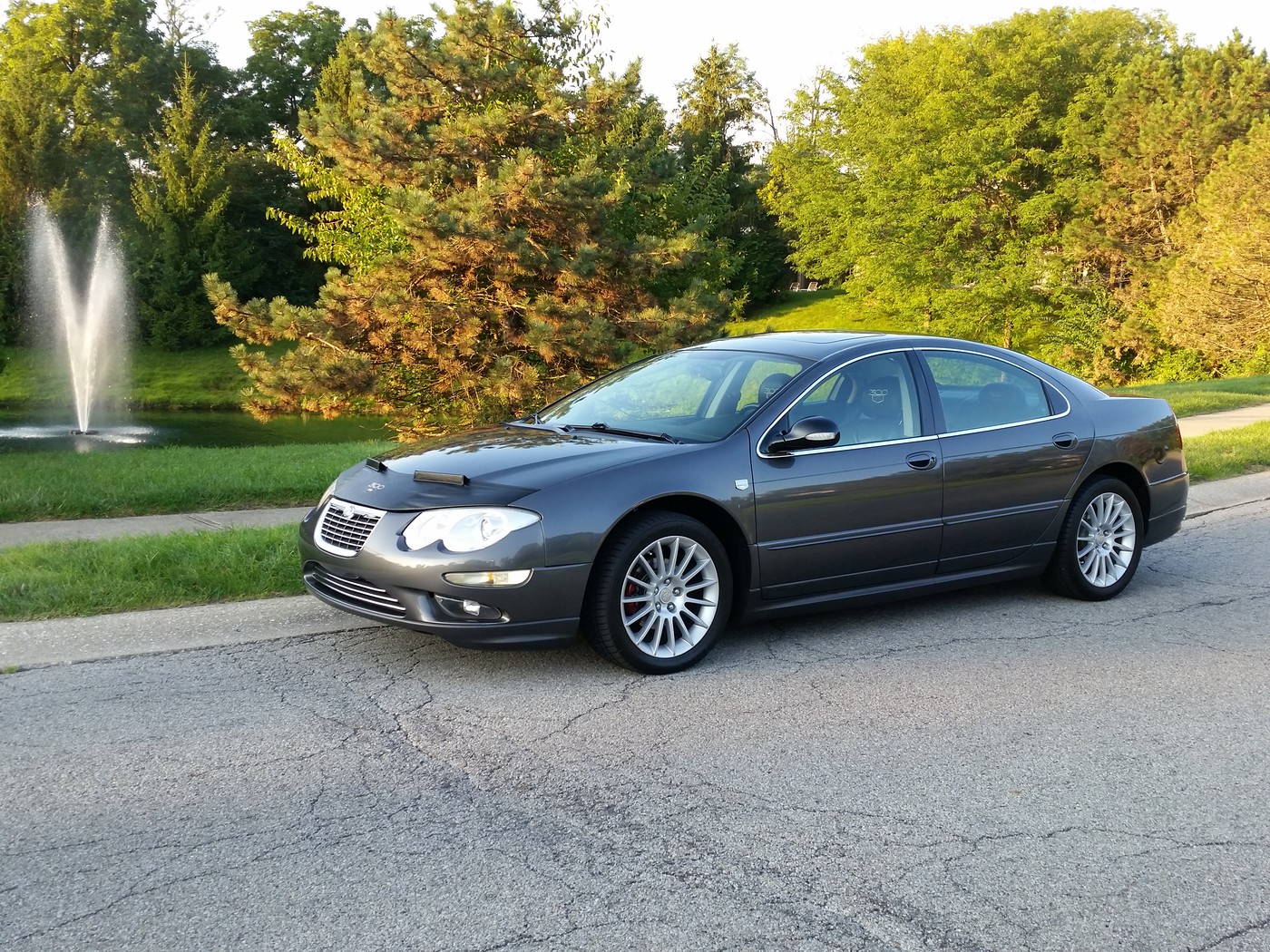 2015
Robert Knapp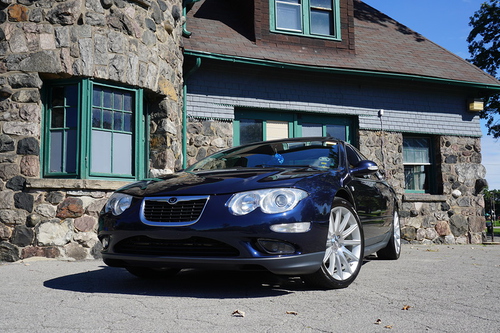 2014
Justin Hopkins
2013
Keith Jarvis
2012
Robert Day
2011
Alan Wittstein
2010
Cory Grimm
2009
Toni Ruotsalainen
2008
Tom Romans
2007
Charles Hurley
2006
Brian Mays
2005
Mike Sylvia
2012 - 2023 Club President
2002 Chrysler 300M Special