Congratulations to our Ride of the Year winner for 2021, Ryan Severance!
Name:
Ryan Severance
Forum Name:
Sneke_Eyez
Member Number:
2282
Location:
Norwood, MA
Car Specifications:
2002 Snakeskin Green Pearl Dodge Intrepid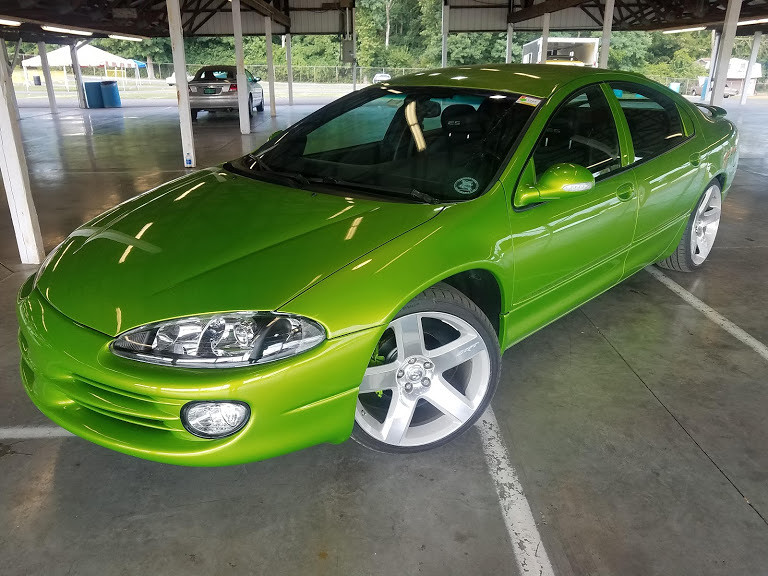 Thank you to everyone who participated and voted throughout 2021!
If it wasn't for you, the contest would not be able to run!
Also, please remember to nominate your car or another member's car for the upcoming Ride of the Month contests!
Ryan will be featured on the front cover of the 2023 club calendar.
Please join the ROM Committee in congratulating Ryan on his win![/size]