The ROM Committee has decided to award the December, 2022 Ride of the Month Award to Lindsey Jarvis in recognition of her outstanding dedication to the Club and her Special!
Lindsey will be featured on the December, 2022 page of the club calendar!
Name:
Lindsey Jarvis
Forum Name:
First Lady
Member Number:
2093
Location:
Summerville, SC
Car Specifications:
2002 Deep Sapphire Blue Chrysler 300M Special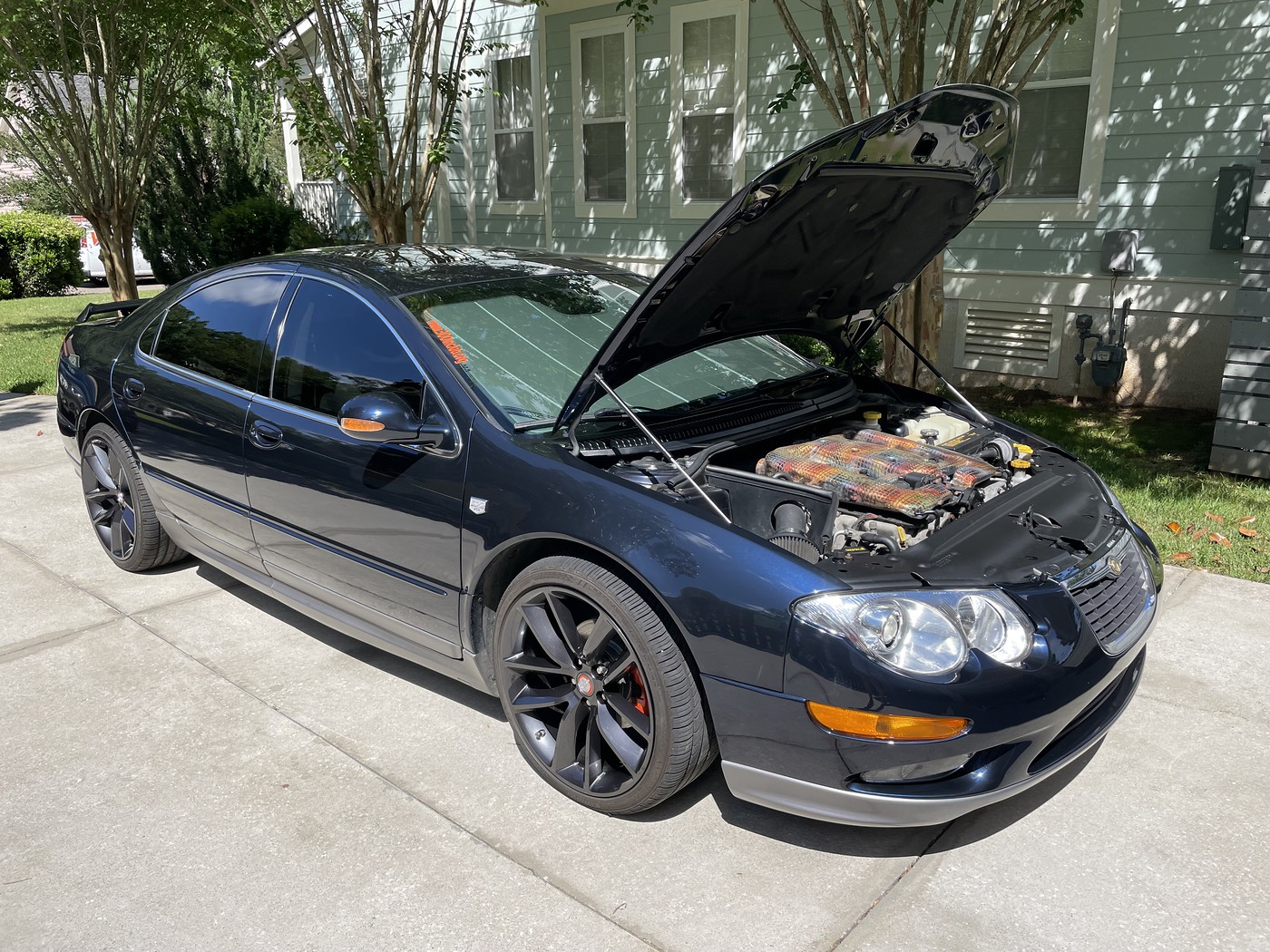 Let's all congratulate Lindsey on winning the December Ride of the Month!
Congratulations!