The ROM Committee has decided to award the November, 2022 Ride of the Month Award to Andrew Currie, in recognition of his dedication to his beautiful Intrepid and his longtime Club Membership!
Andrew will be featured on the November, 2022 page of the club calendar!
Name:
Andrew Currie
Forum Name:
Intrepidation
Member Number:
2614
Location:
Athol, MA
Car Specifications:
2000 Steel Blue Dodge Intrepid SE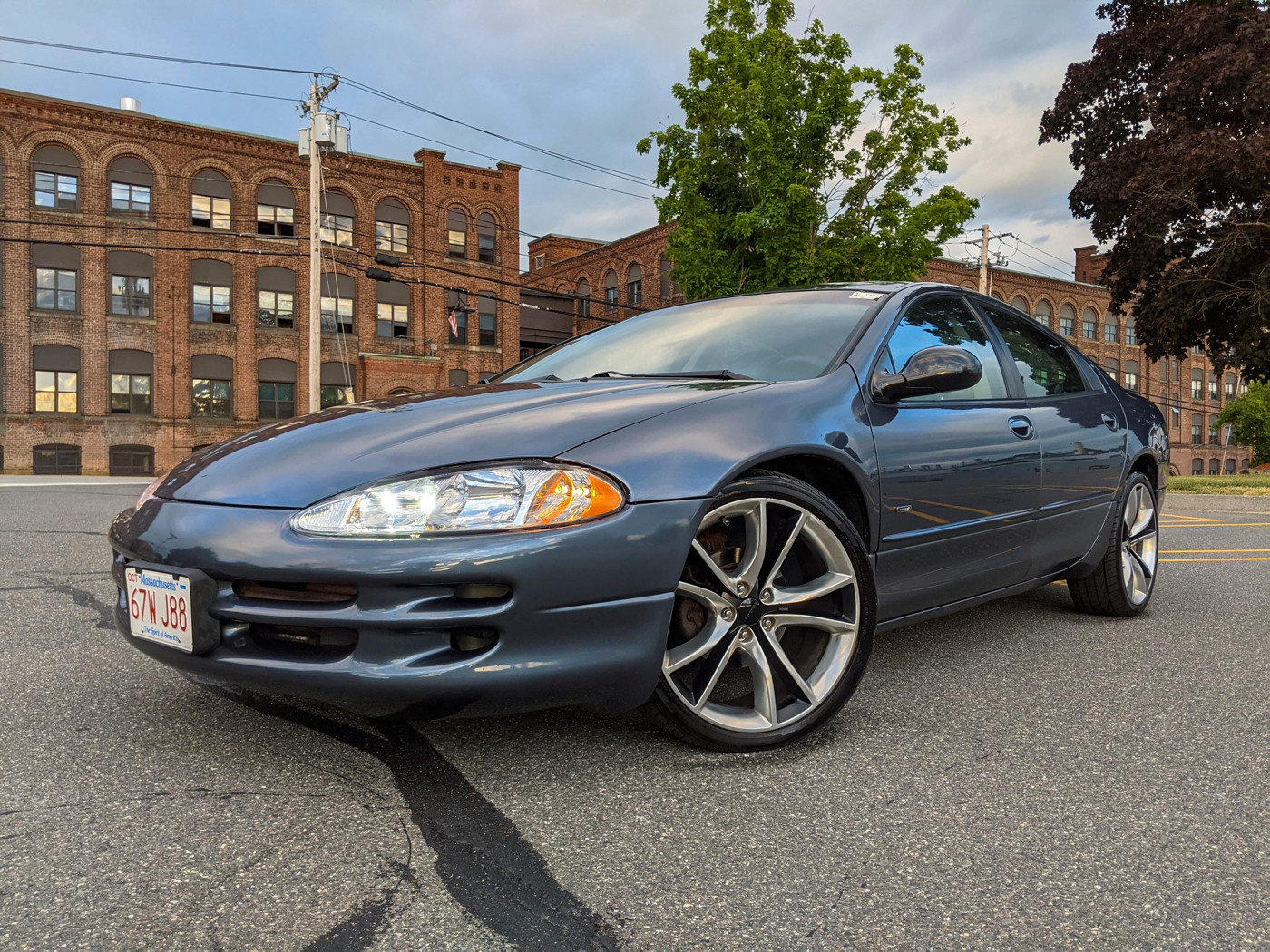 Let's all congratulate Andrew on winning the November Ride of the Month!
Congratulations!