The ROM team wants to recognize a great member and beautiful first generation LHS as the February 2023 Ride of the Month!
Name:
Michael White
Forum Name:
1996LHS
Member Number:
2899
Location:
Bowie, MD
Car Specifications:
1996 Spruce Green Chrysler LHS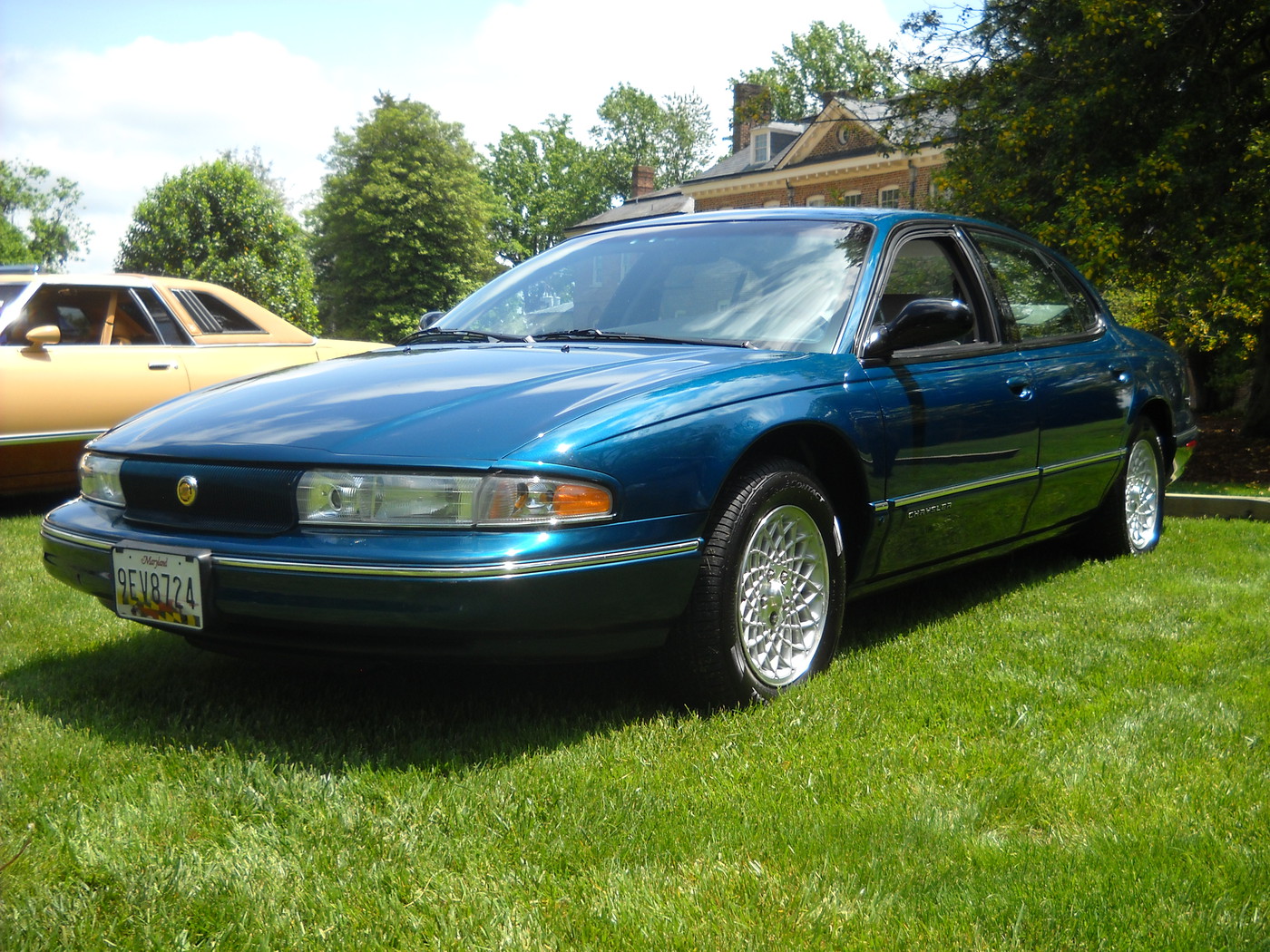 Let's all congratulate Michael on winning the February Ride of the Month! His beautiful LHS will be featured in our February 2024 club calendar!
Congratulations!