In recognition of unwavering support for the club, vast knowledge of the LH platform, and willingness to help anyone and everyone; we present to you the May 2023 Ride of the Month!
Name:
John Smith
Forum Name:
In-trepid
Member Number:
2420
Location:
Libertyville, IL
Car Specifications:
2004 Graphite 300M Special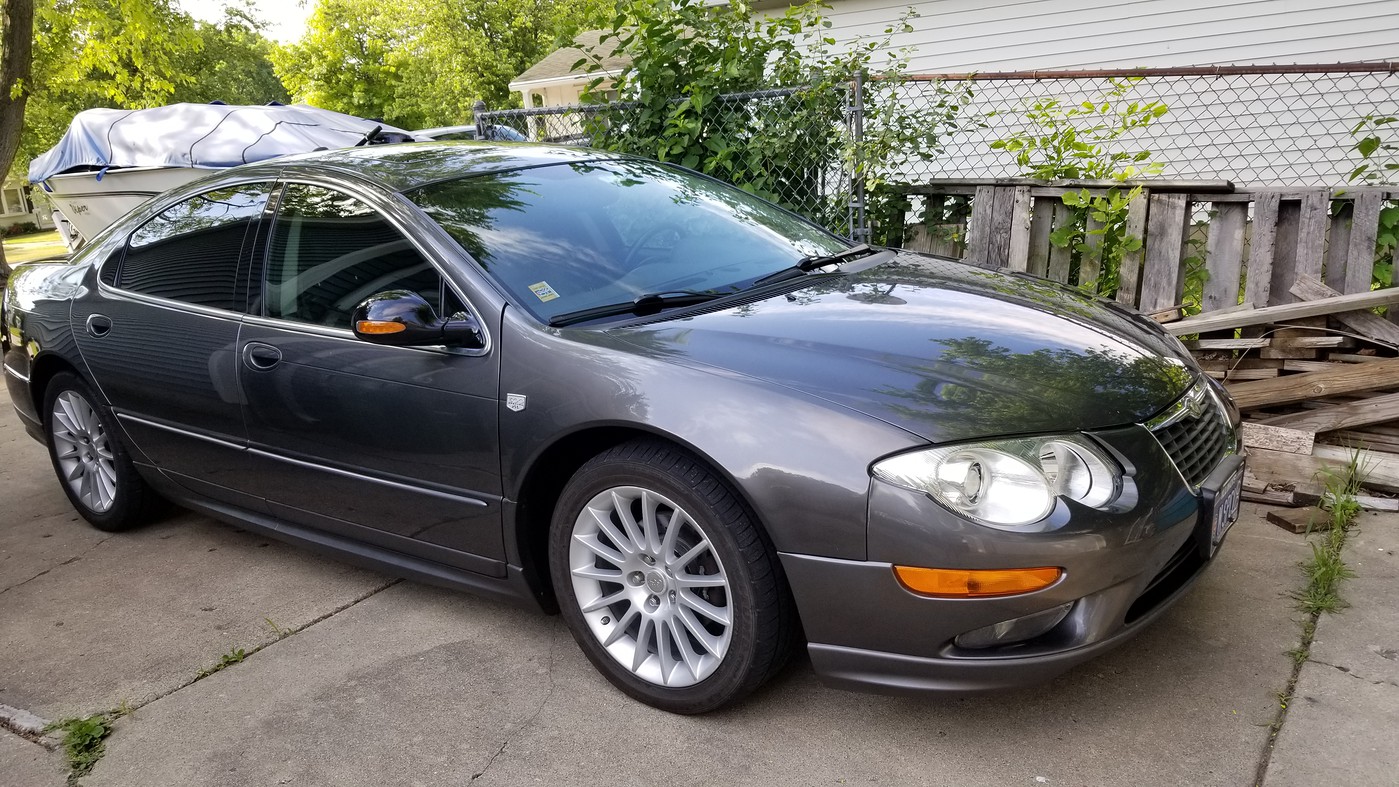 Congratulations, John! John's car will be featured on the 2024 Club calendar for the month of May!