For Sale is our 2002 Chrysler 300M Pro Am Edition, which has been my wife Ashley's daily driver since 2016.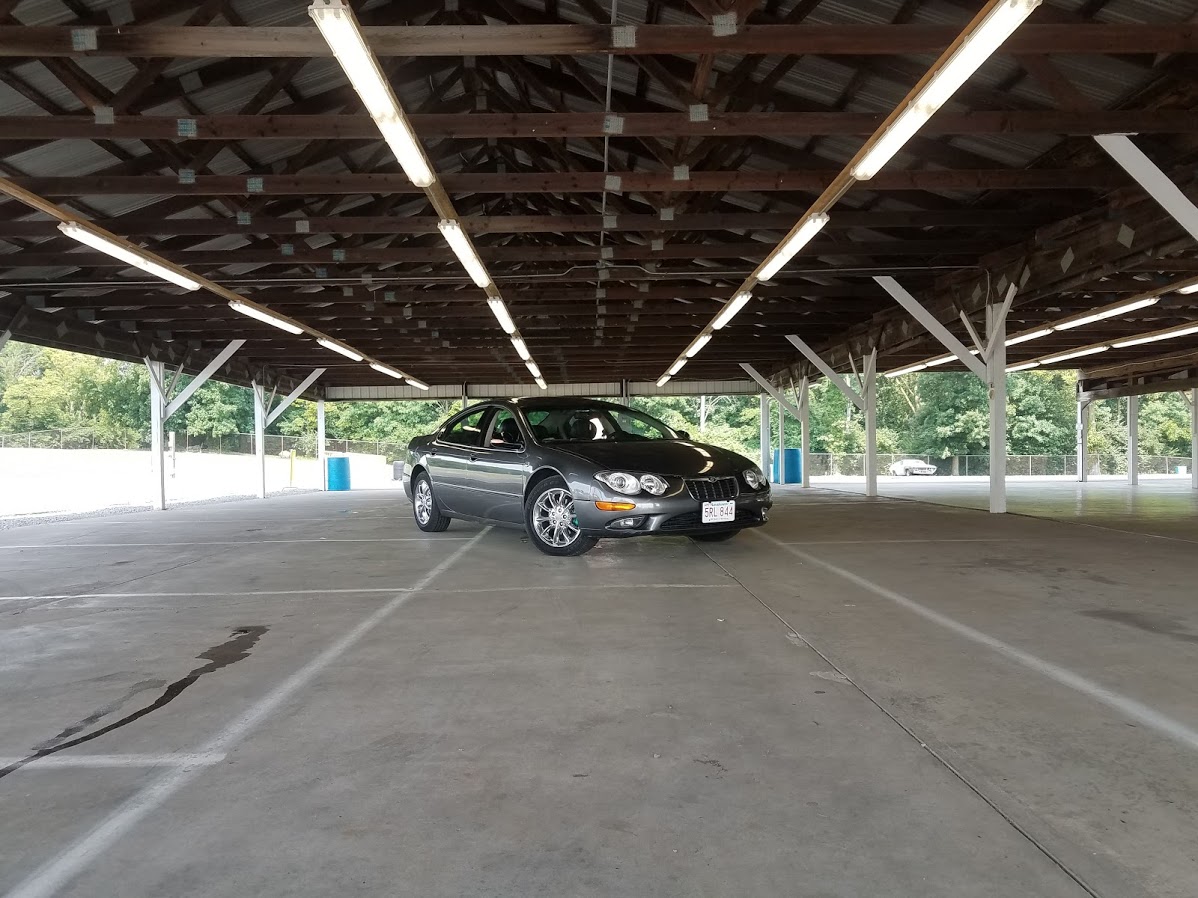 The car has about 140,000 miles on it and that will continue to climb.
For an extensive list of modifications and maintenance performed chronicled by year, please see the thread on the car:
viewtopic.php?f=55&t=36494
The good:
Tons of mods and upgrades, Special headlights, JBL Azera 600W Amplifier, Luxury Package woodgrain swap, etc. See the thread above for more details.
The car has been meticulously maintained while we have owned it.
I have only ever used Mobil 1 10W30 High Mileage in the car since we purchased it with 82,000 miles.
The car is not rusty underneath and does not have rust in the rear quarters or the floor.
In 2019 alone it has had the following work completed and items replaced, most within the past 1000 miles:
OEM Idle Air Control Valve
Gates Timing Belt, Water Pump, and Tensioner
Rear Timing Cover Seals
Coolant Flush and Fill with Zerex G-05
Valve Cover Gaskets
Plenum Gasket
PCV Valve
Remanufactured Alternator
Harmonic Balancer
Serpentine belt and accessory belt
AC Evaporator
AC Expansion Valve
AC Condenser
Used AC Compressor from a FL 79k mile Intrepid
The needs:
The AC does not work. Despite having replaced all of the above parts, I cannot pull a vacuum on the system, and a professional shop could not locate any leaks.
The edge of the roof has some rust bubbling due to the improper windshield molding issue.
The hood is rusty, along the front edge and the rear seam.
The dash is cracked.
The brake lines are in what I would describe as "fair" condition. I'd plan on replacing them after winter.
I would consider replacing the brake lines for a buyer if the buyer provided the brake line kit and all necessary items to replace the lines.
Here is the car this weekend, just after I changed the oil: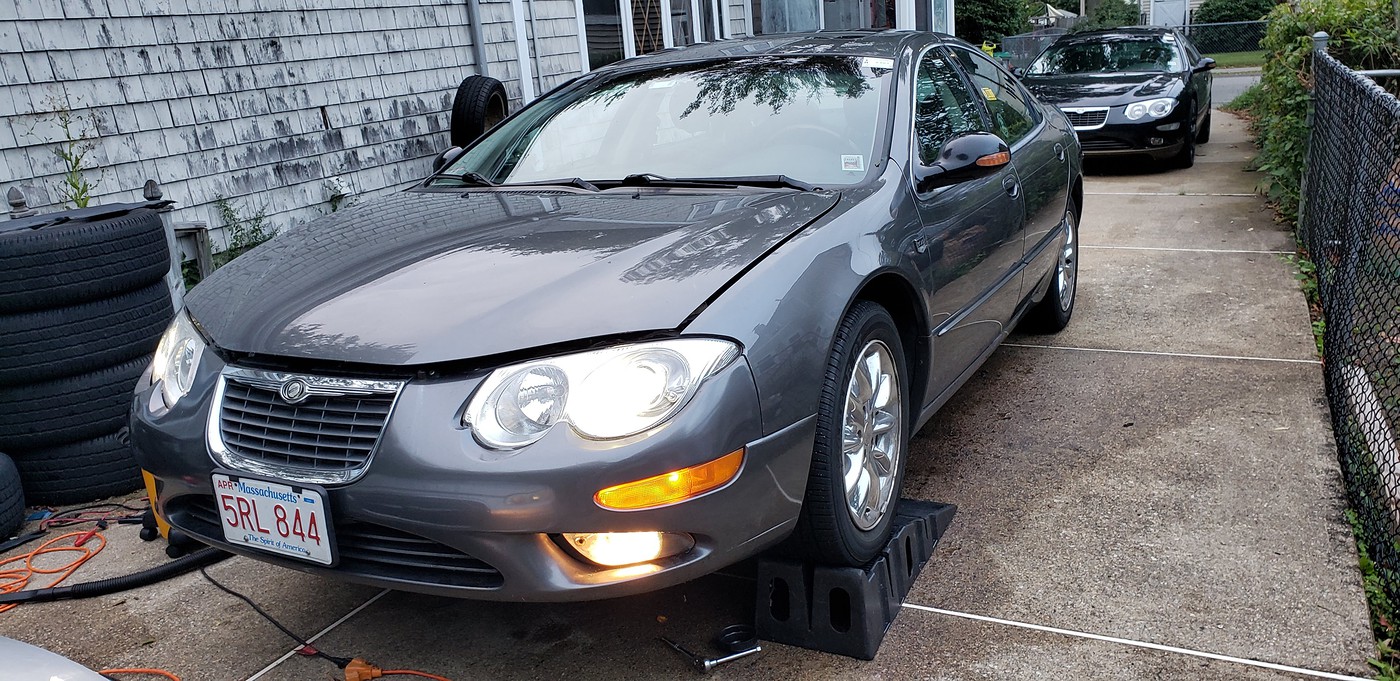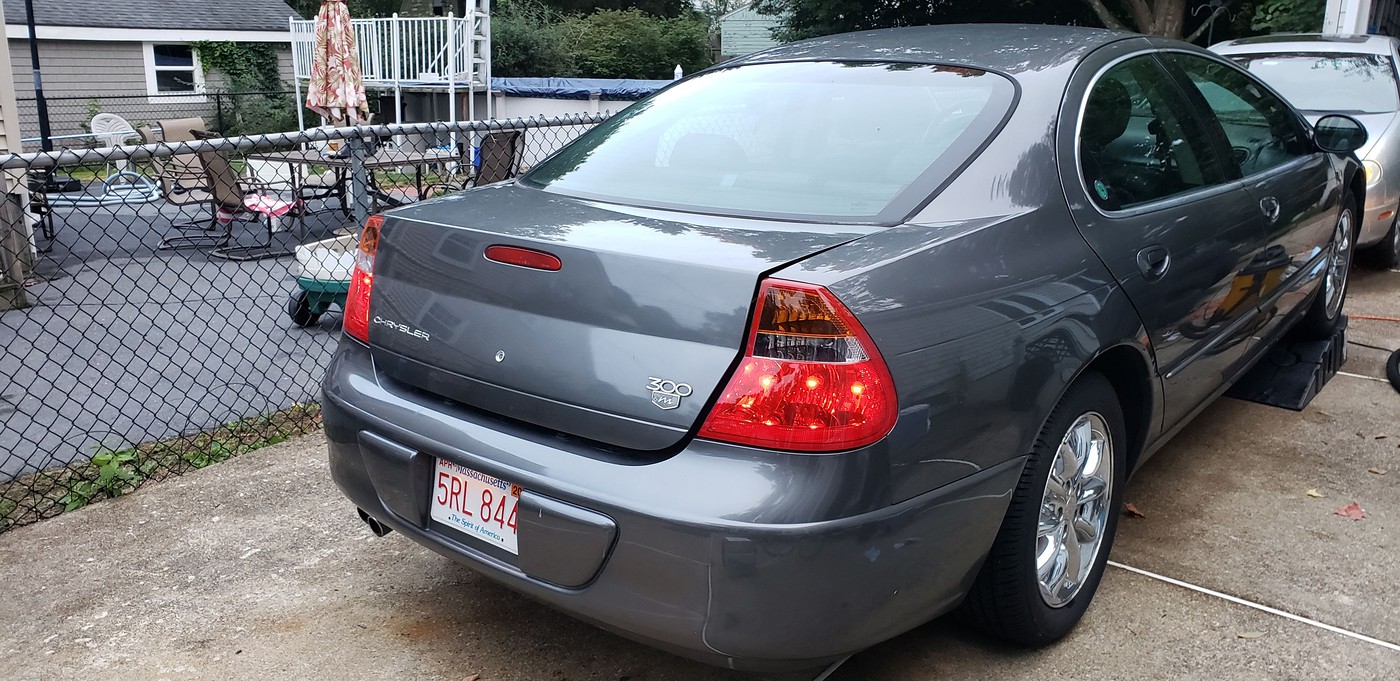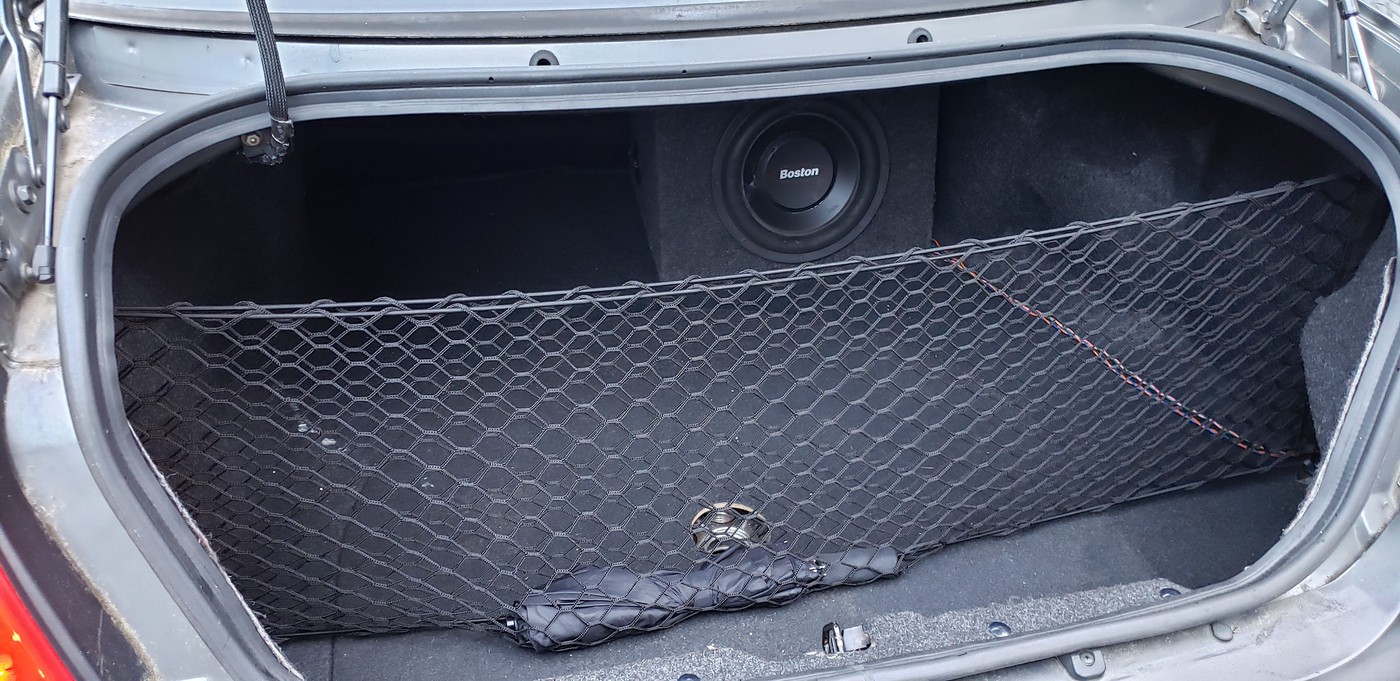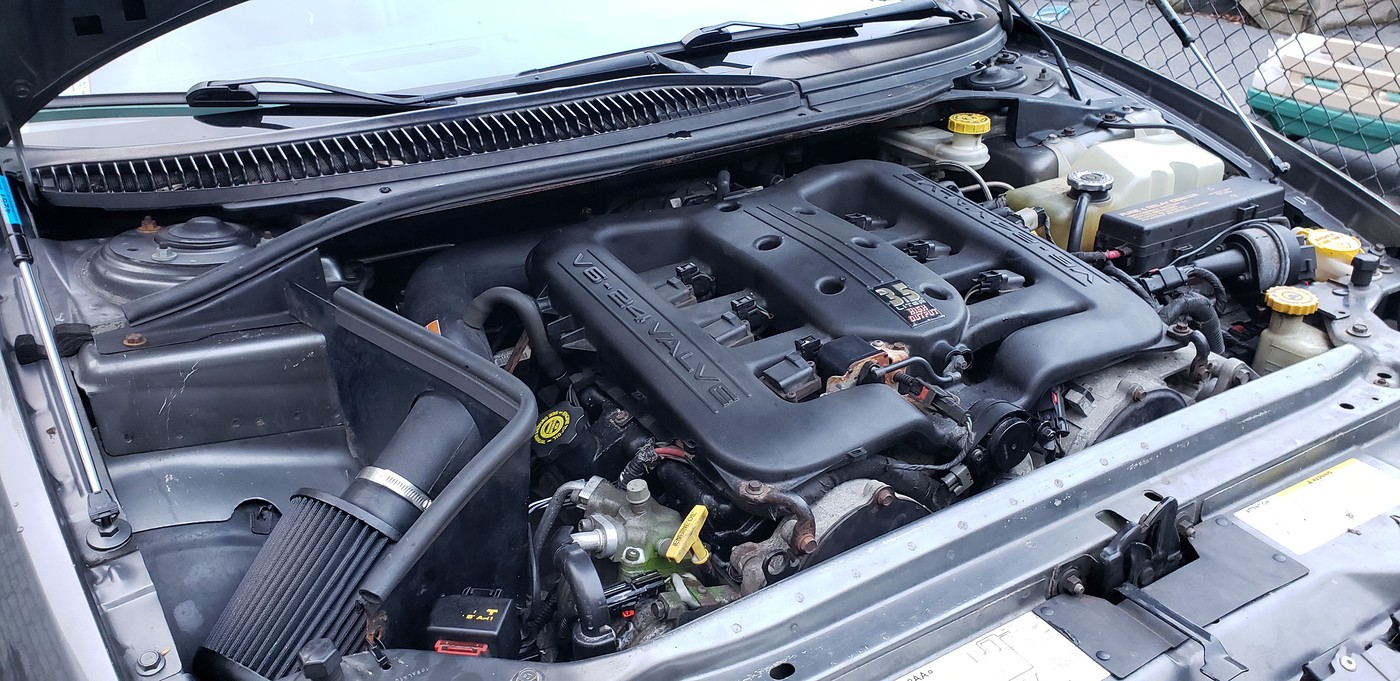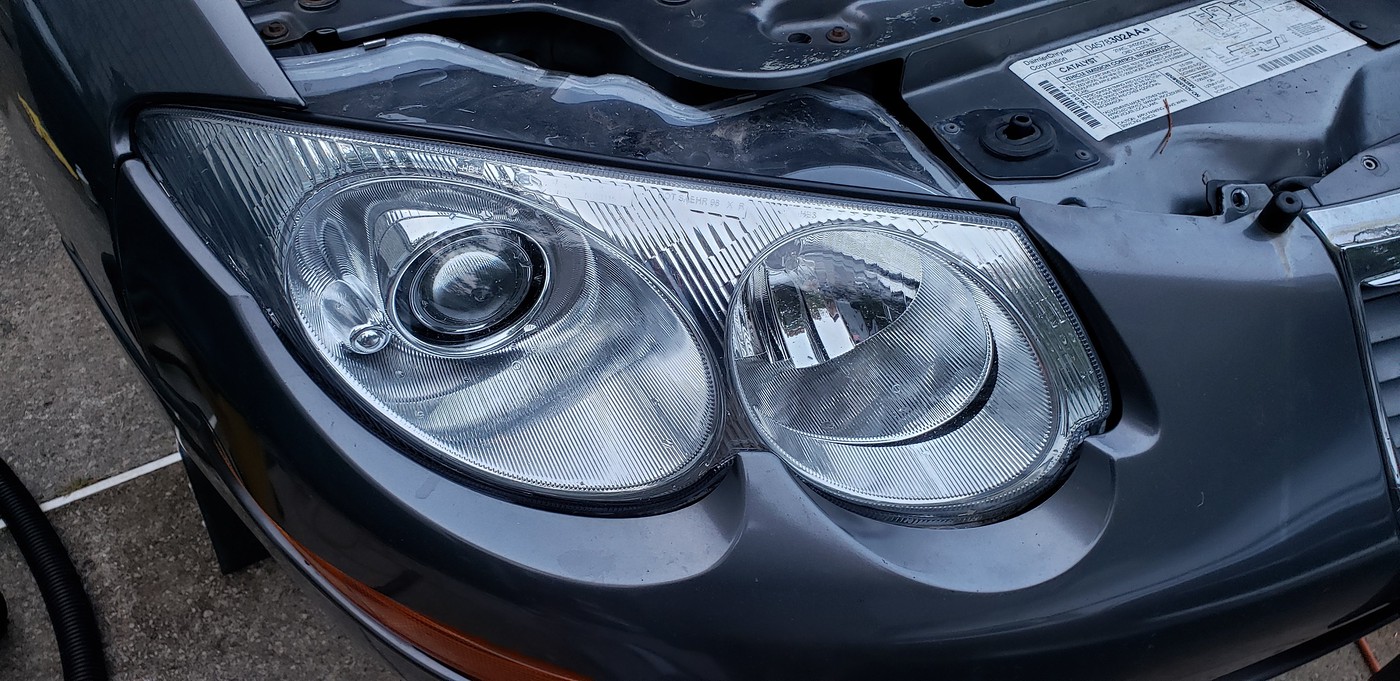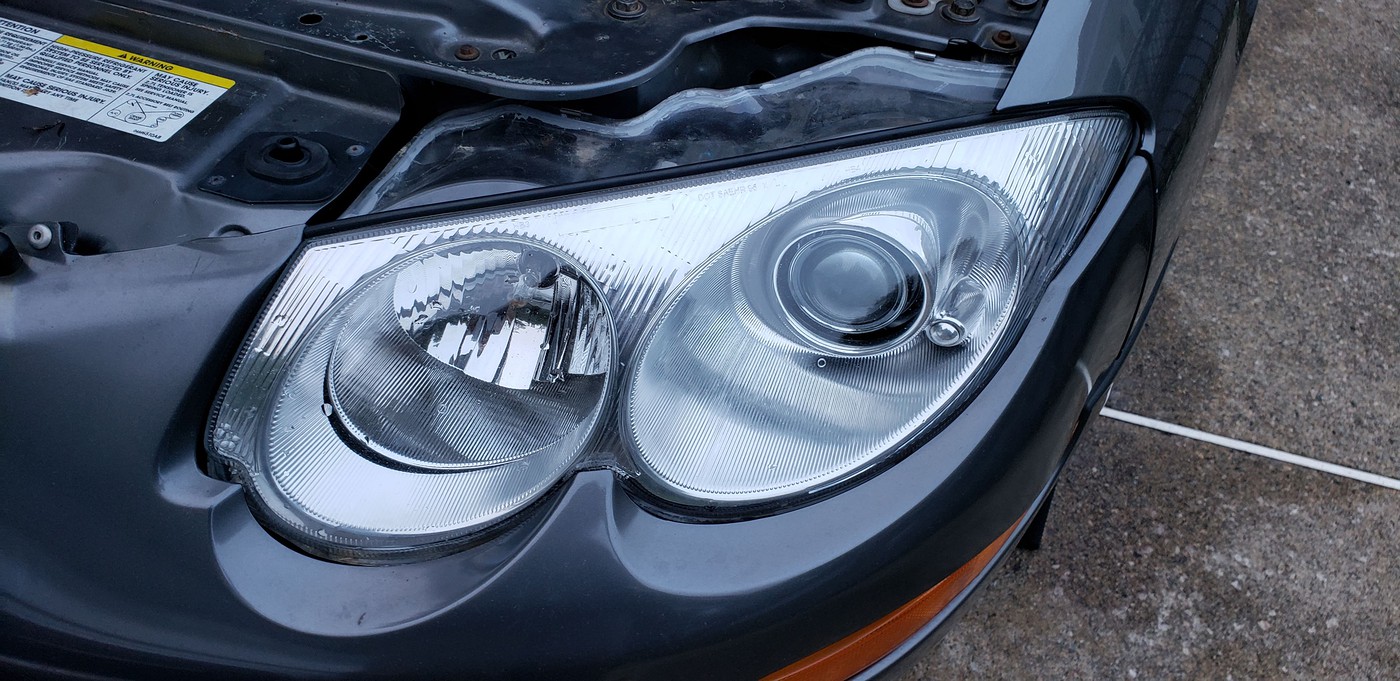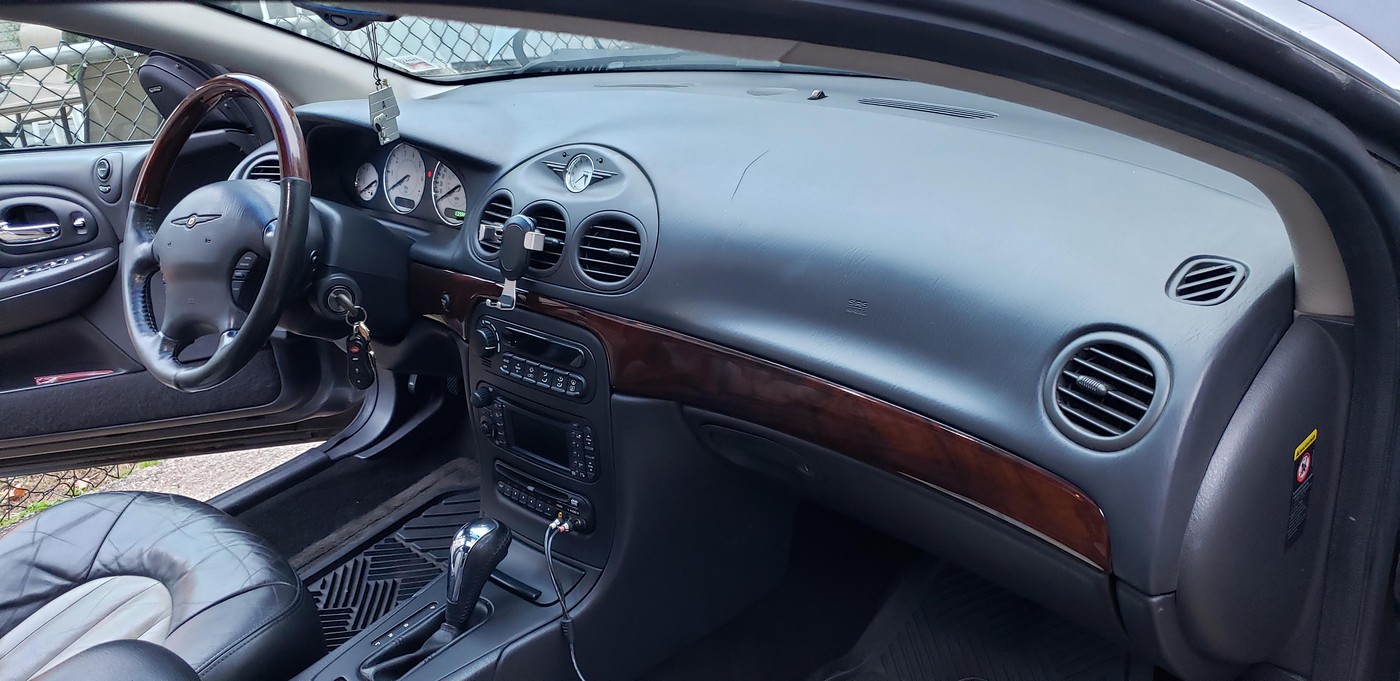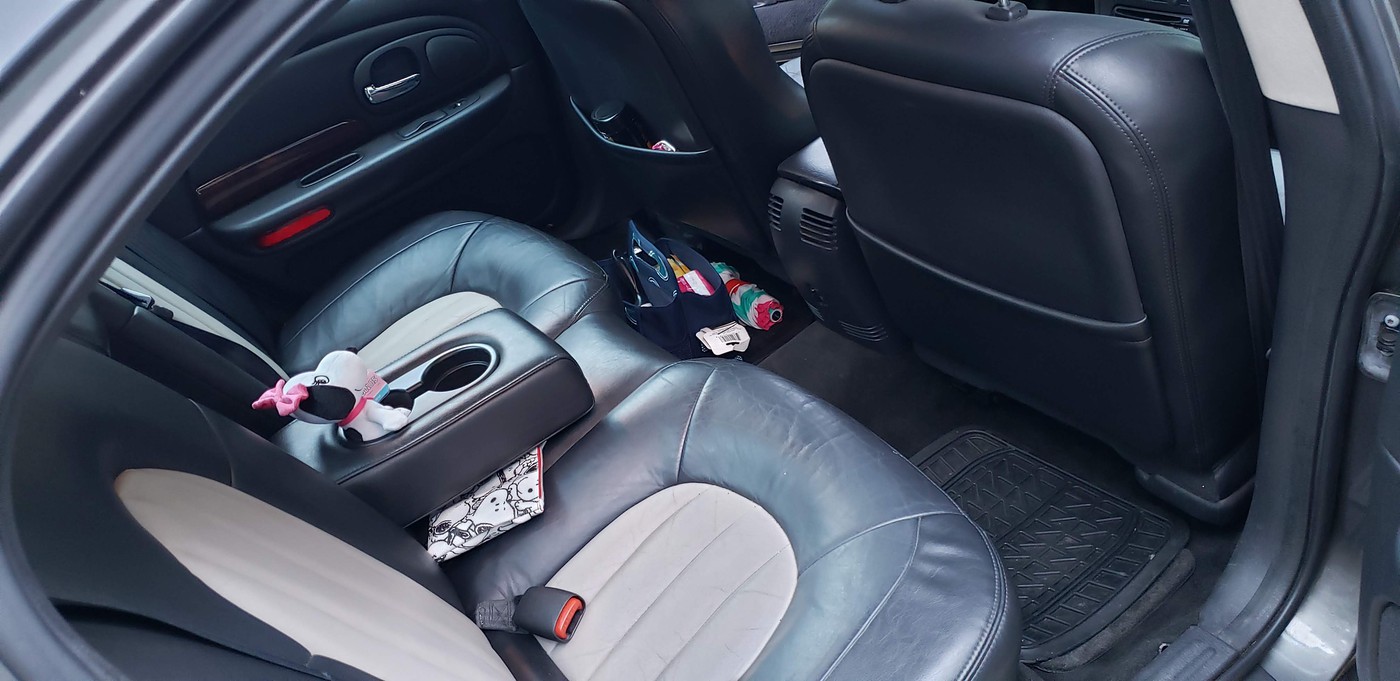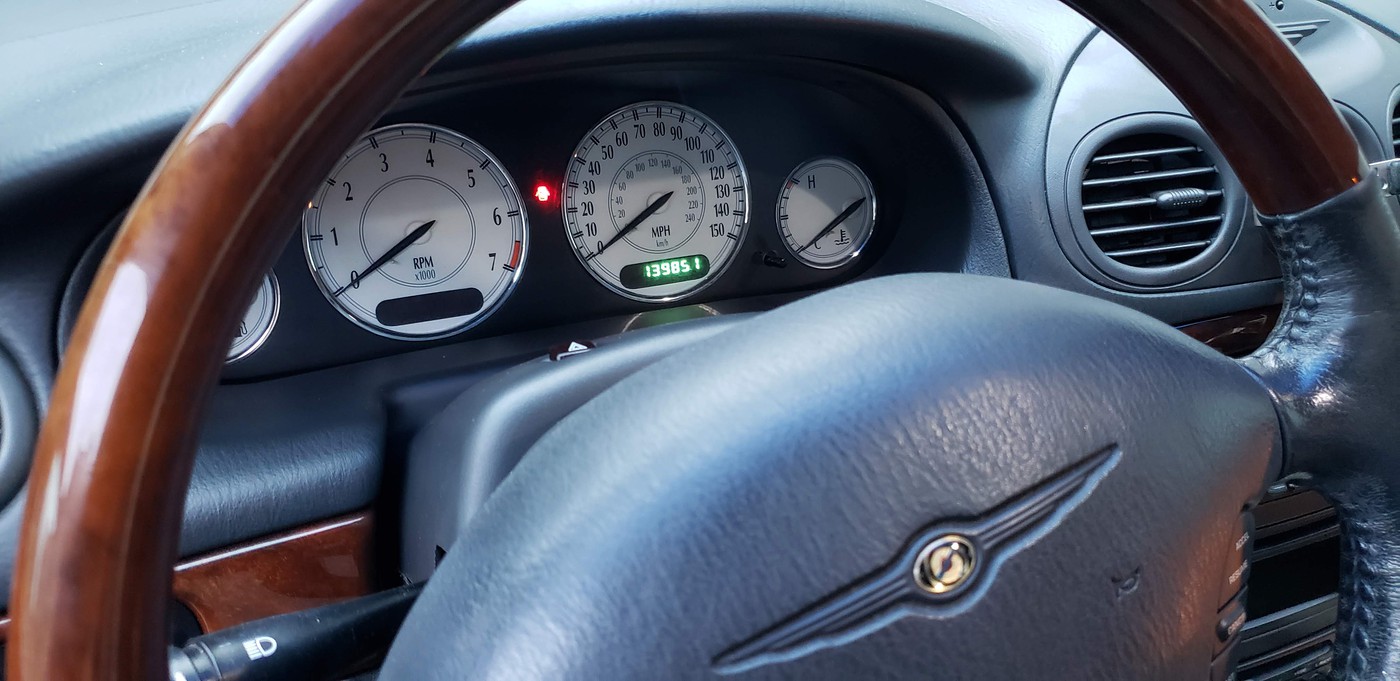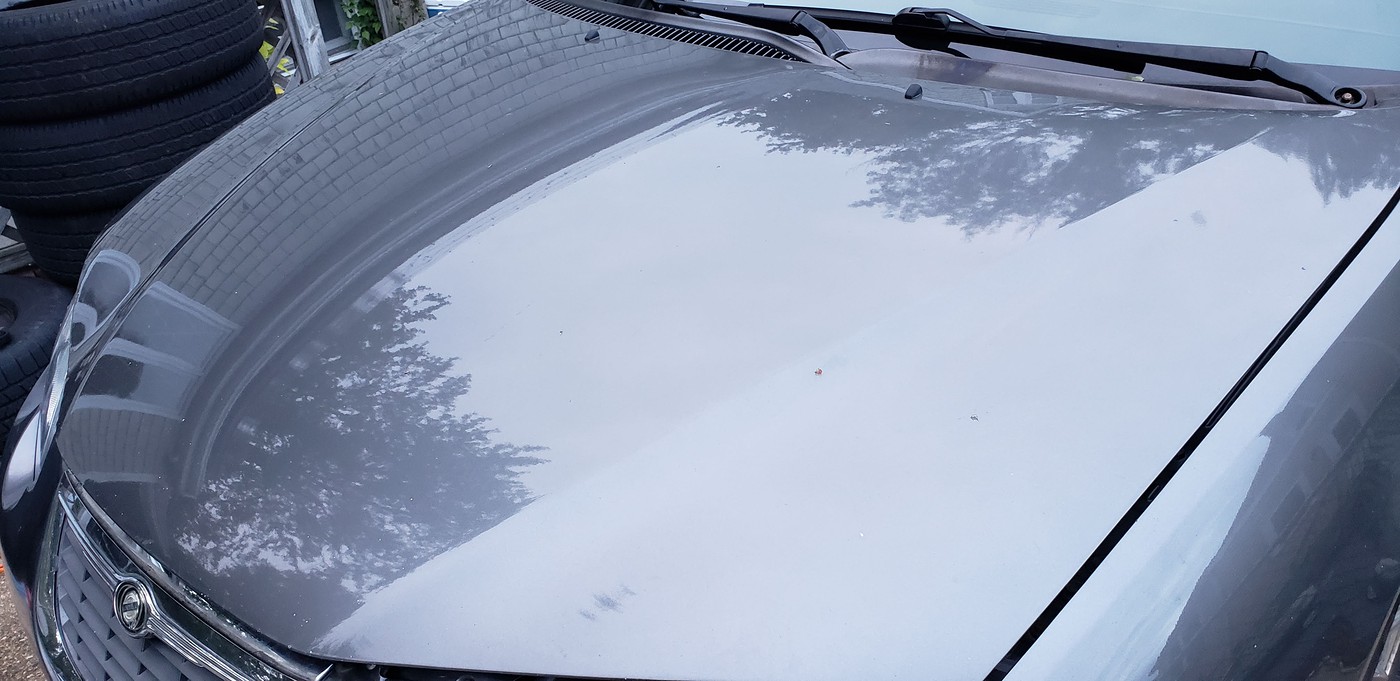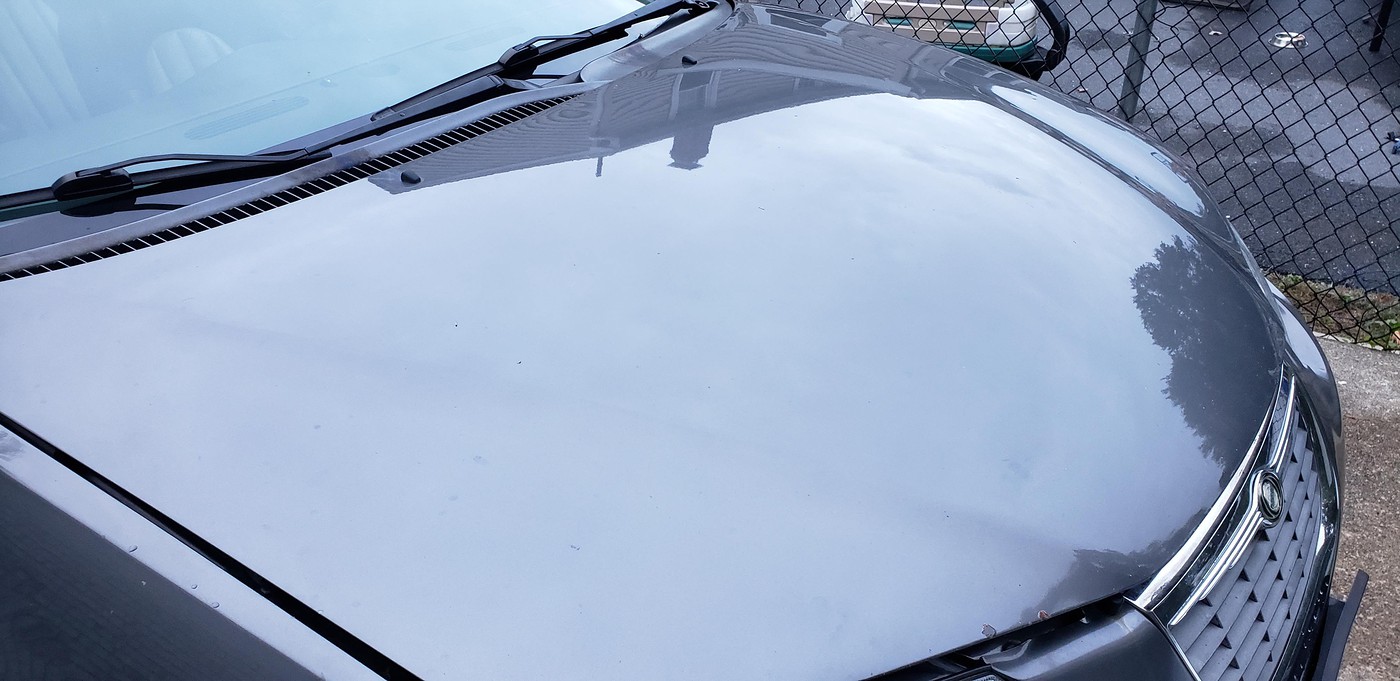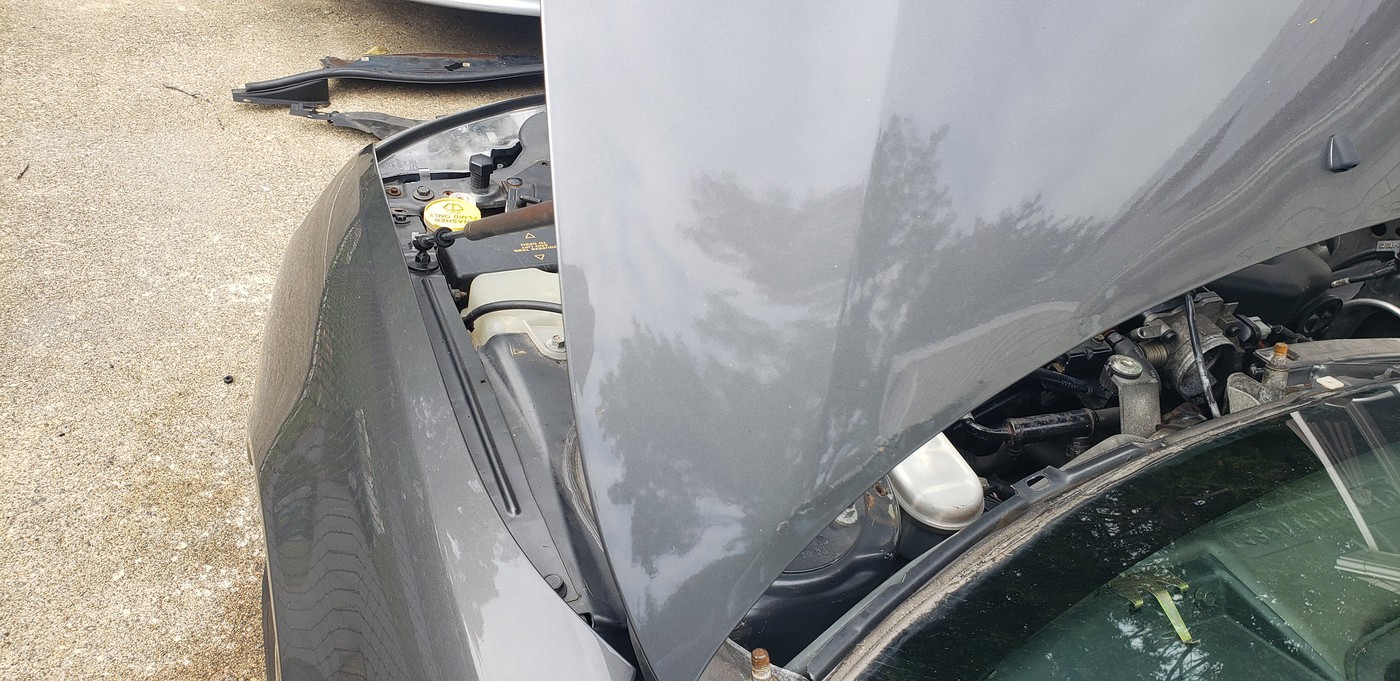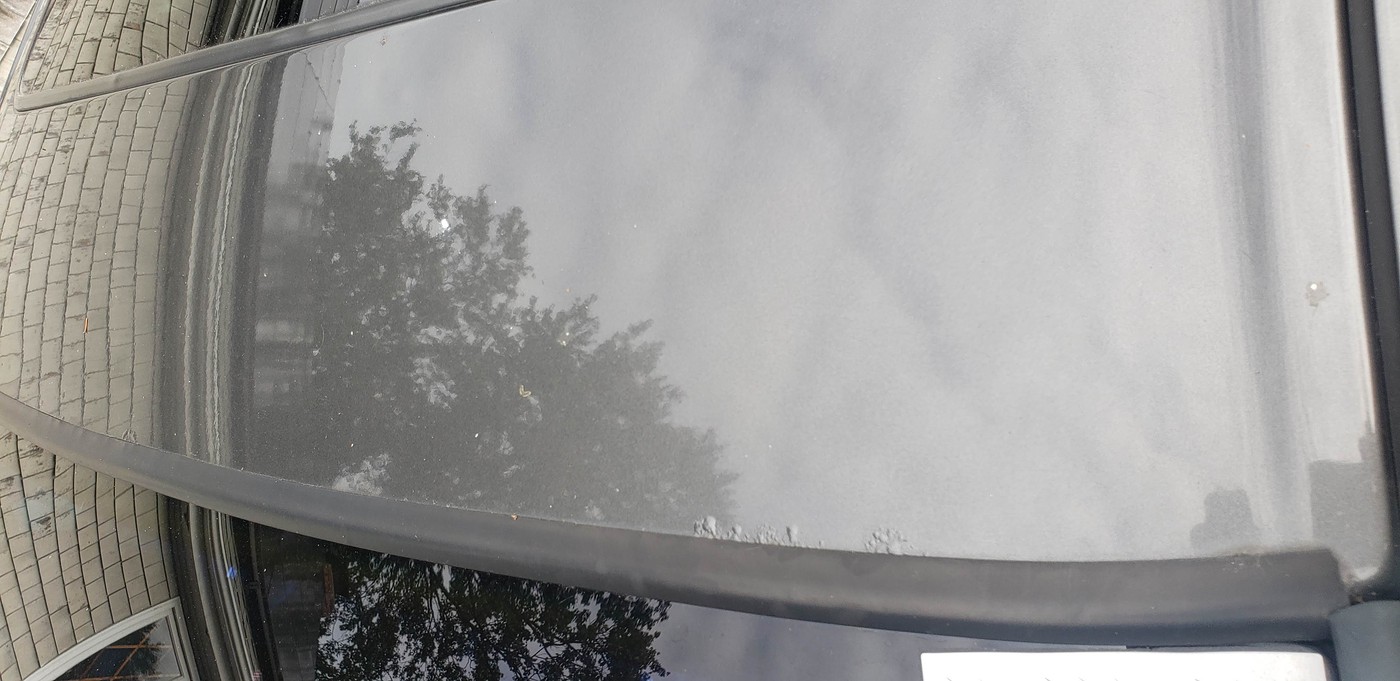 We have decided to replace the car with something newer that will get better gas mileage for Ashley's long trips back and forth to New Hampshire.
We'd like to get SOLD for the car as it sits with all mods and upgrades included other than the subwoofer.
We would be open to taking less for the car with a few modifications removed.
We would love to sell it to a fellow Club member - this car would make the perfect daily driver to keep your "show" LH clean.
If we do not sell it within the next several weeks we will likely be trading it in.
Please contact me if you are interested!
2017-2019 Club Vice President. || Carlisle 2019 Best Exterior! Thank you!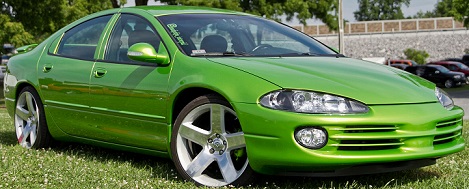 2002 Dodge Intrepid ES. || 2004 Chrysler 300M Special. || 2009 Dodge Ram.


1969 Plymouth Satellite Wagon.

||

1969 Dodge Coronet 440 Coupe.


Ashley's: 2017 Ford Fusion Energi. Mom's:

2003 Chrysler 300M. 32k!