Looking for a light taupe (very light color) seatbelt for the driver front seat.

It needs to be in good shape with no cracks on the plastic loop area that connects to the B pillar. Mine has a lot of cracks and the seatbelt does not retract. No rips or tears in the belt either.

anyone have one sitting around they want to sell?
2012 - 2019 Club President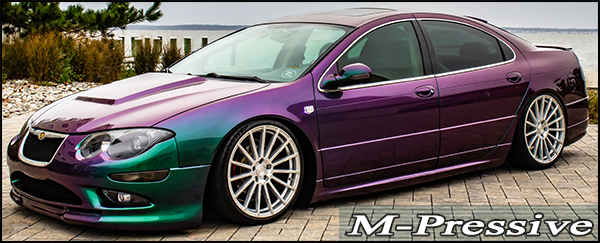 2002 Chrysler 300M Special
Slightly Modified