Presently in the midst of our move. Movers arrive in the AM to remove our worldly goods.
I did manage to pack up the 10 that I have, SO
PM me your address and I will attempt to ship what I can on Monday from work.
Member #437
FIREM
200,000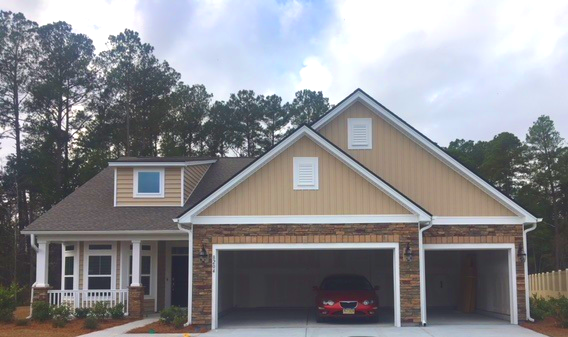 Carlisle Events Second Place 300M Base 2019
Honored to receive "Members Choice" Carlisle 2019
Serving on BOD for 11 Years "Fotki Captain"
https://public.fotki.com/300mclub/300_m ... olde/0437/
25 Years of the LH
http://www.300mclub.org/home/history-of-the-lh/