I have a set of freshly painted 2002 Chrysler 300M Special Mirrors for sale.
They were painted professionally in PX8 by a local body shop. They also include a set of clear lenses that were installed by M-Pressive and also include the super rare Remi modded lights. They have the white DRL option and sequential turn signal setup. All you need to do is connect the red wire to a power source for the DRL. The sequentials were plug and play and will work automatically.
These mirrors were not installed on a car after they were painted. The mirror glass is in great shape on both. They have all the options an 02 special would have.
I am looking for $300 for the set. That is what I have in them and you are getting the nicest, most desirable set of mirrors you can get that have been modded.
PayPal and you cover the fees on your end.
$300 plus shipping for them. Price is firm for them.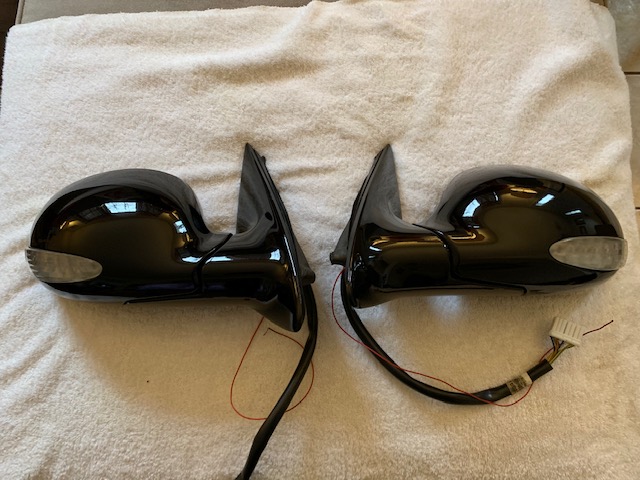 Hosted on Fotki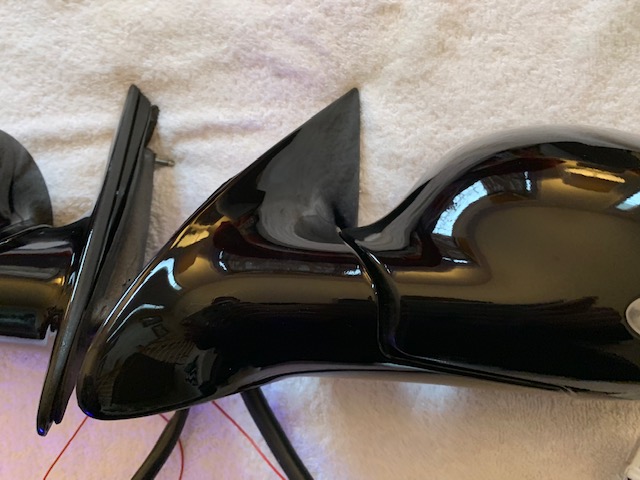 Hosted on Fotki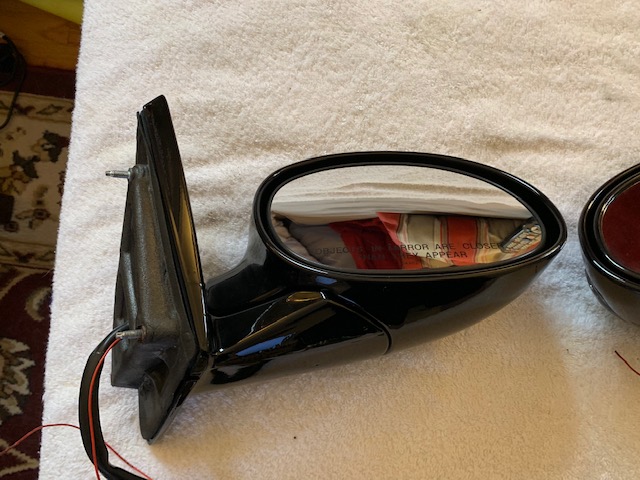 Hosted on Fotki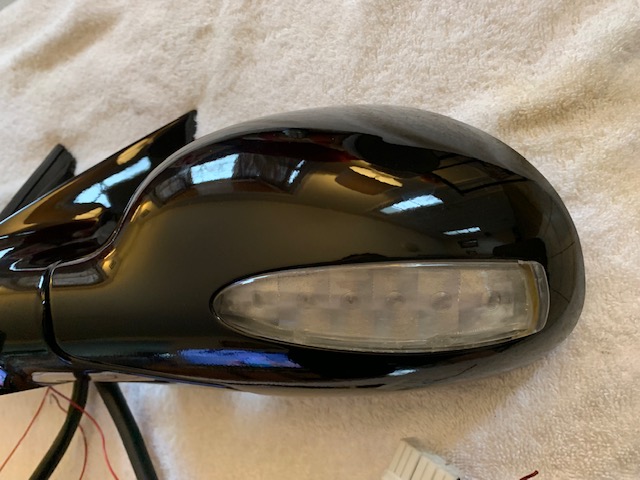 Hosted on Fotki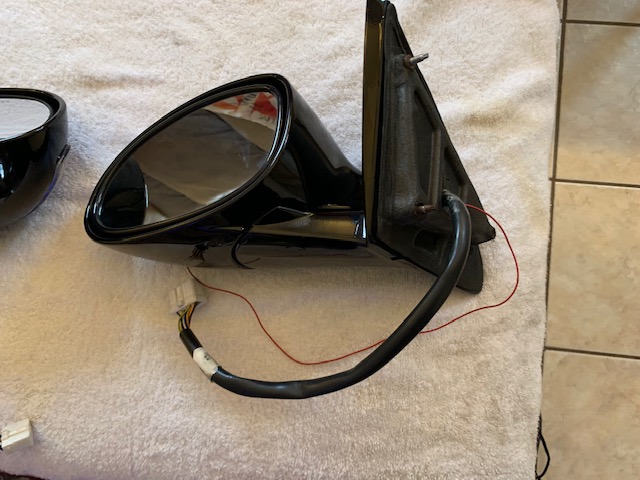 Hosted on Fotki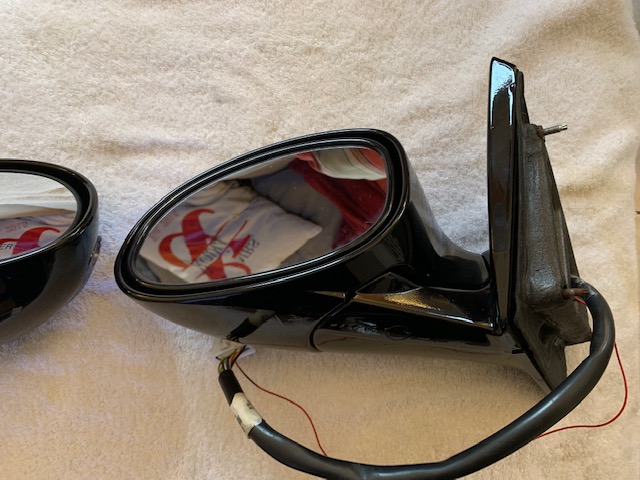 Hosted on Fotki
Hosted on Fotki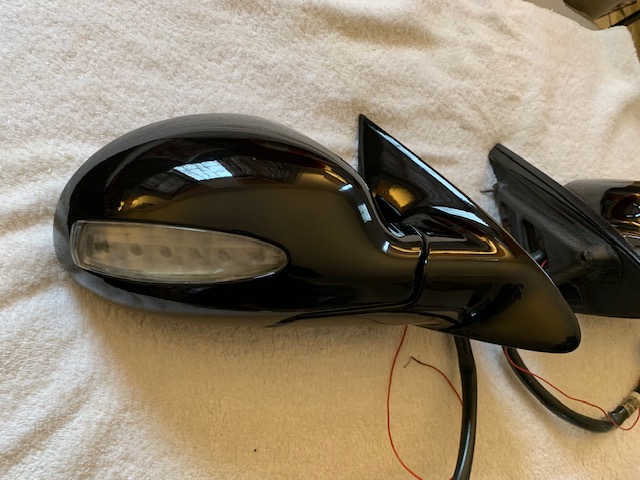 Hosted on Fotki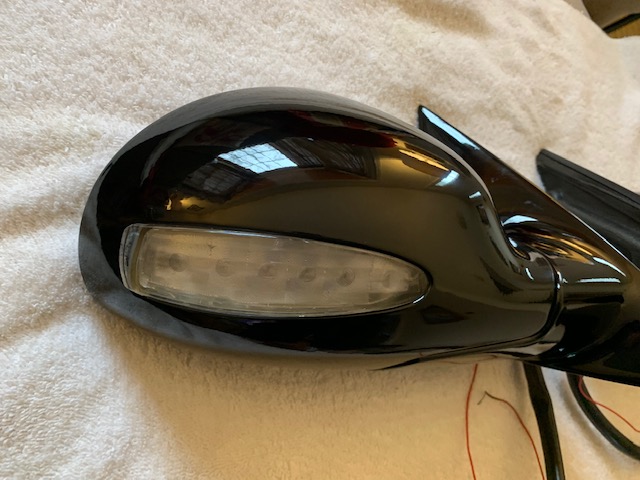 Hosted on Fotki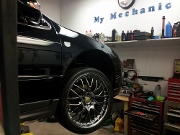 Hosted on Fotki