One of the things I haven't seen in a junkyard in the last 4 years or so is a 1998 Intrepid.
Why does this matter? Because the 1998 Intrepid is the only Intrepid that came with this dash bezel: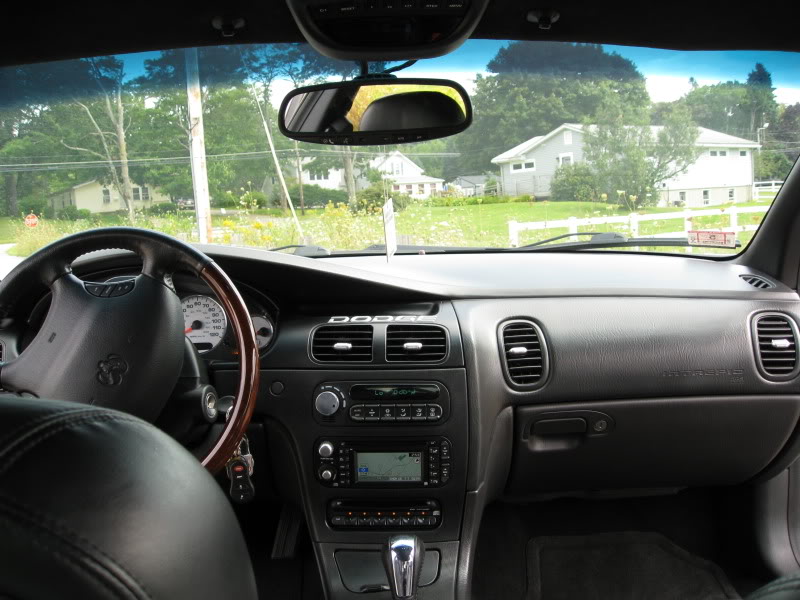 See the little pocket above where it says Dodge?
It was a one year only bezel, and I'd like another one for my stash.
It should be in any 1998 Intrepid, SE or ES.
1999-2004 had a smooth bezel. Supposedly some early 1999s came with the pockets too, I don't believe I've ever seen one.
Let me know if anyone sees one out there.
It would be a backup part, so I'm not looking to spend a lot, but I am interested.
Thanks!
2017-2019 Club Vice President. || Carlisle 2018 Best Exterior! Thank you!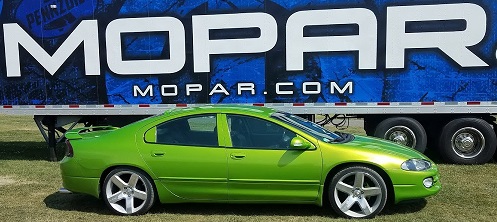 2002 Dodge Intrepid ES. || 2004 Chrysler 300M Special. || 2009 Dodge Ram.


1969 Plymouth Satellite Wagon.

||

1969 Dodge Coronet 440 Coupe.


Ashley's:

2002 Chrysler 300M Pro Am.

Mom's:

2003 Chrysler 300M. 26k!