For sale are my 4 2012 Chrysler 300S wheels which have been my summer wheels on my 2004 Chrysler 300M Special for the past several summers.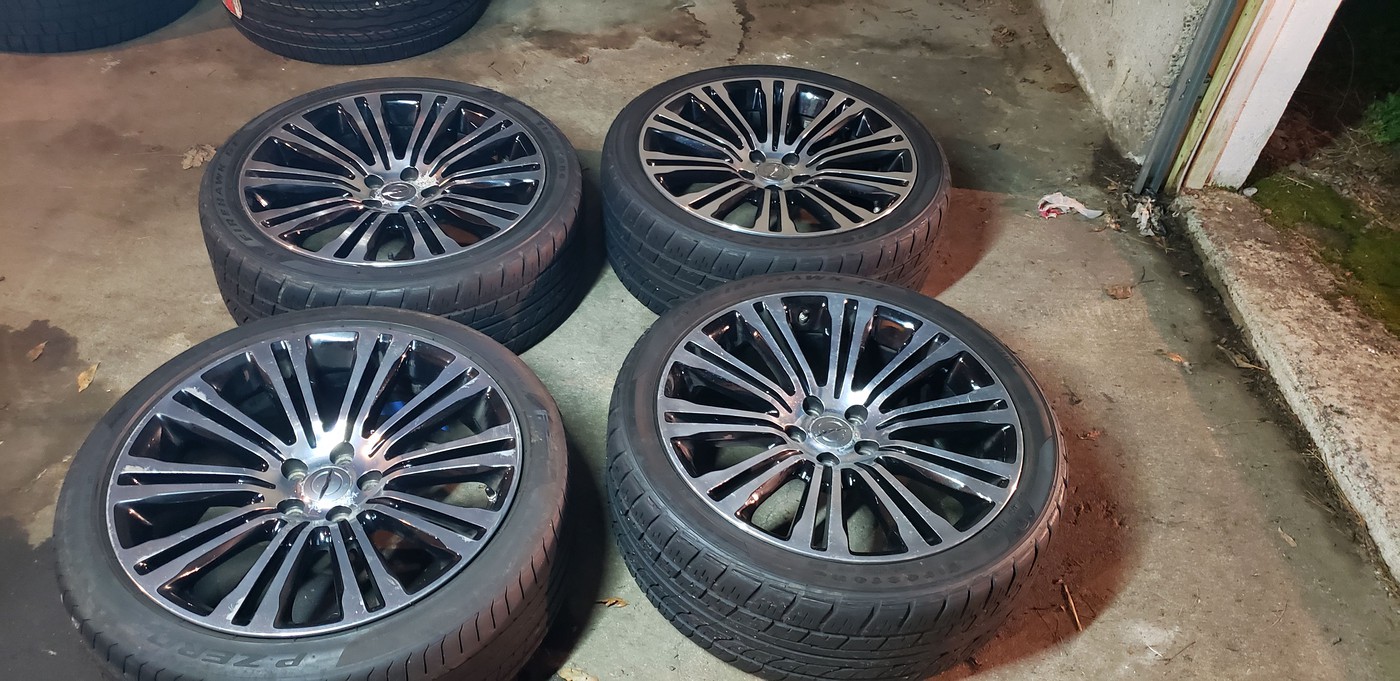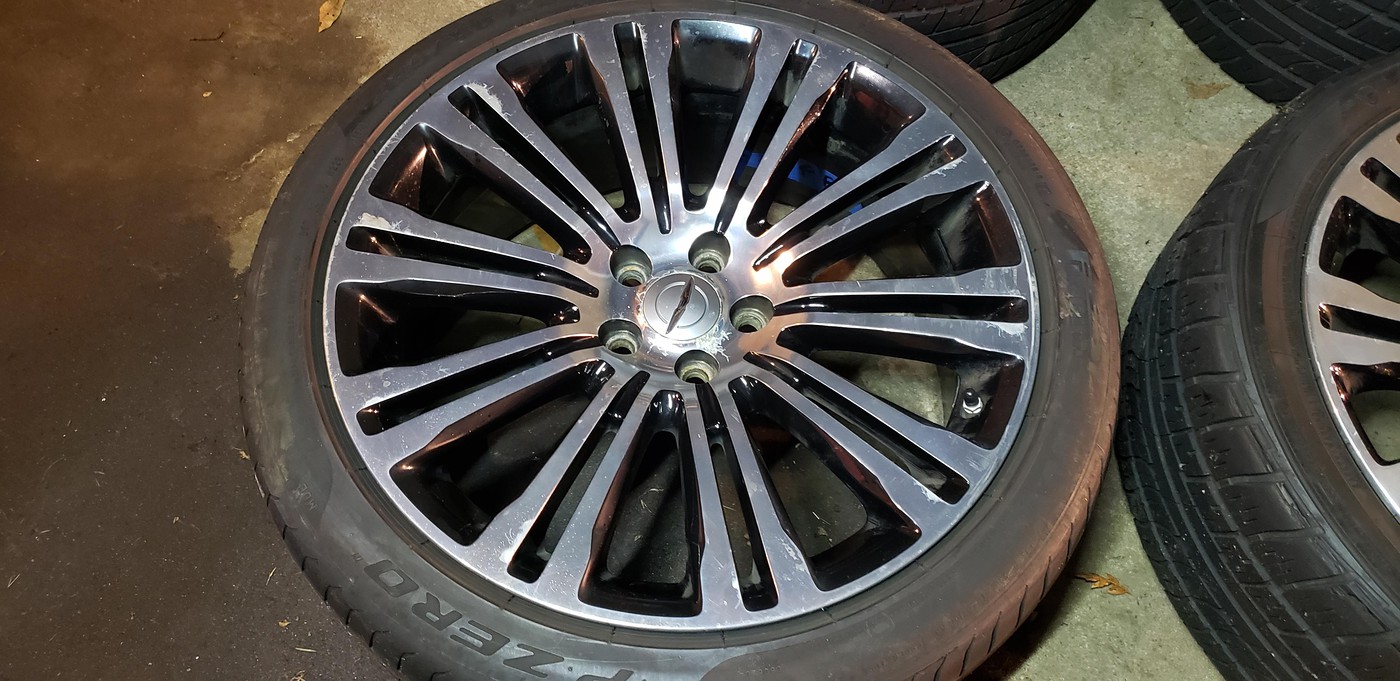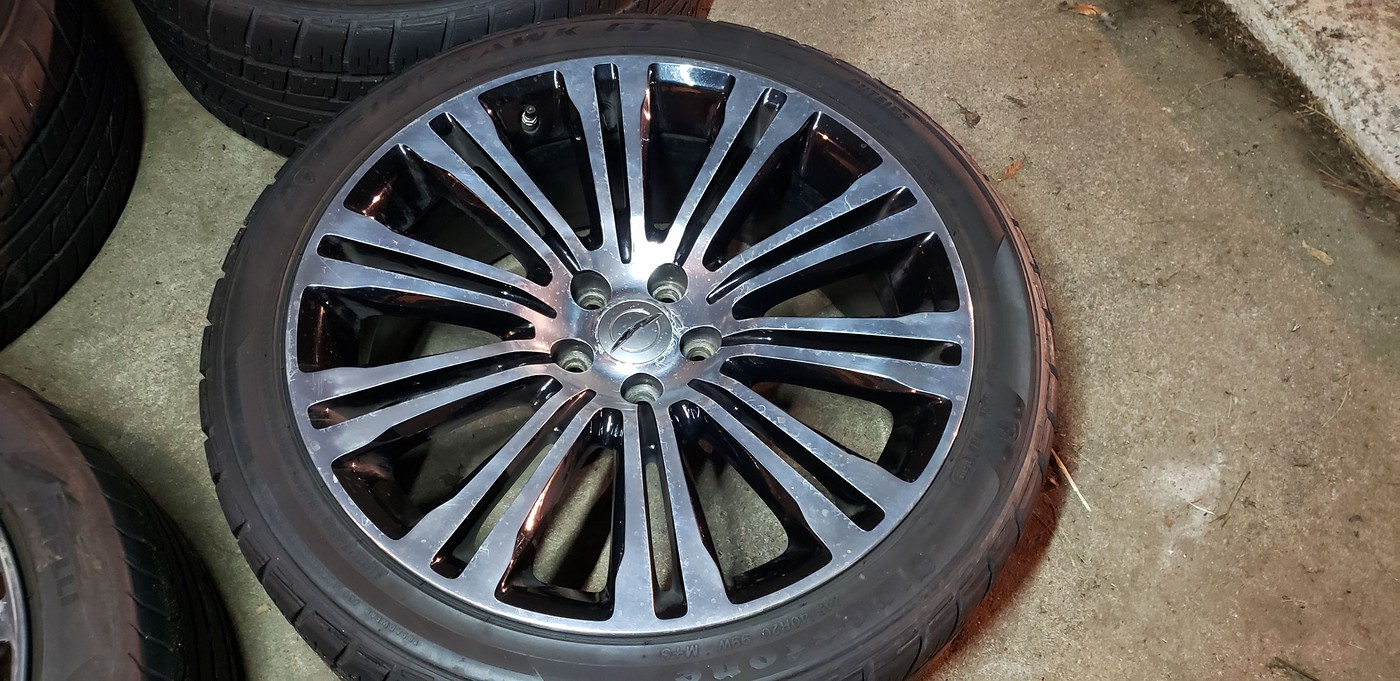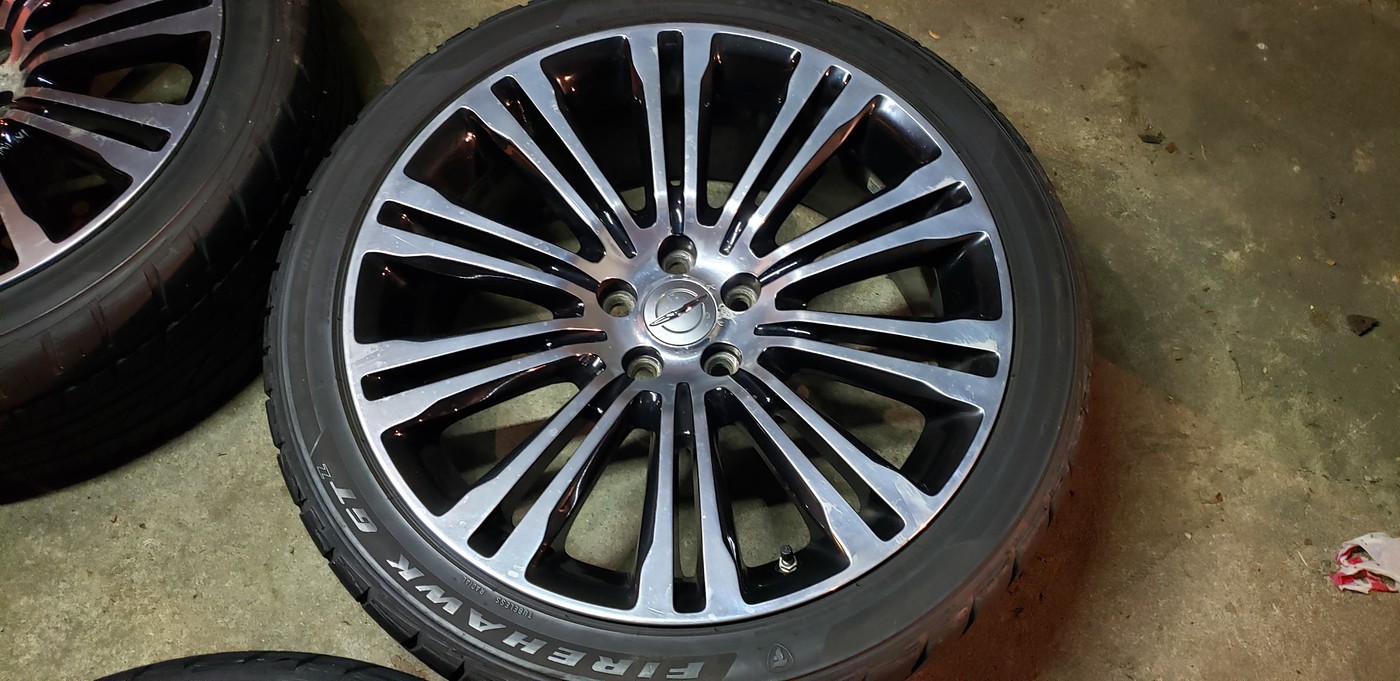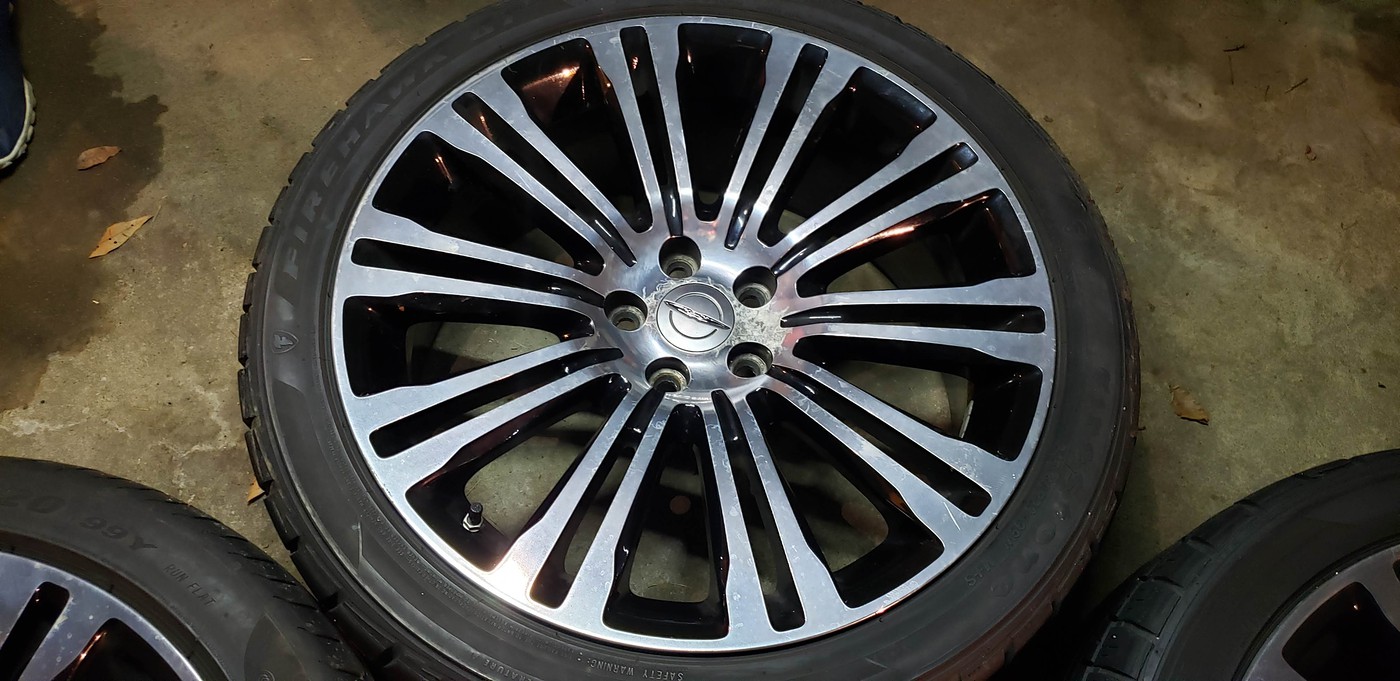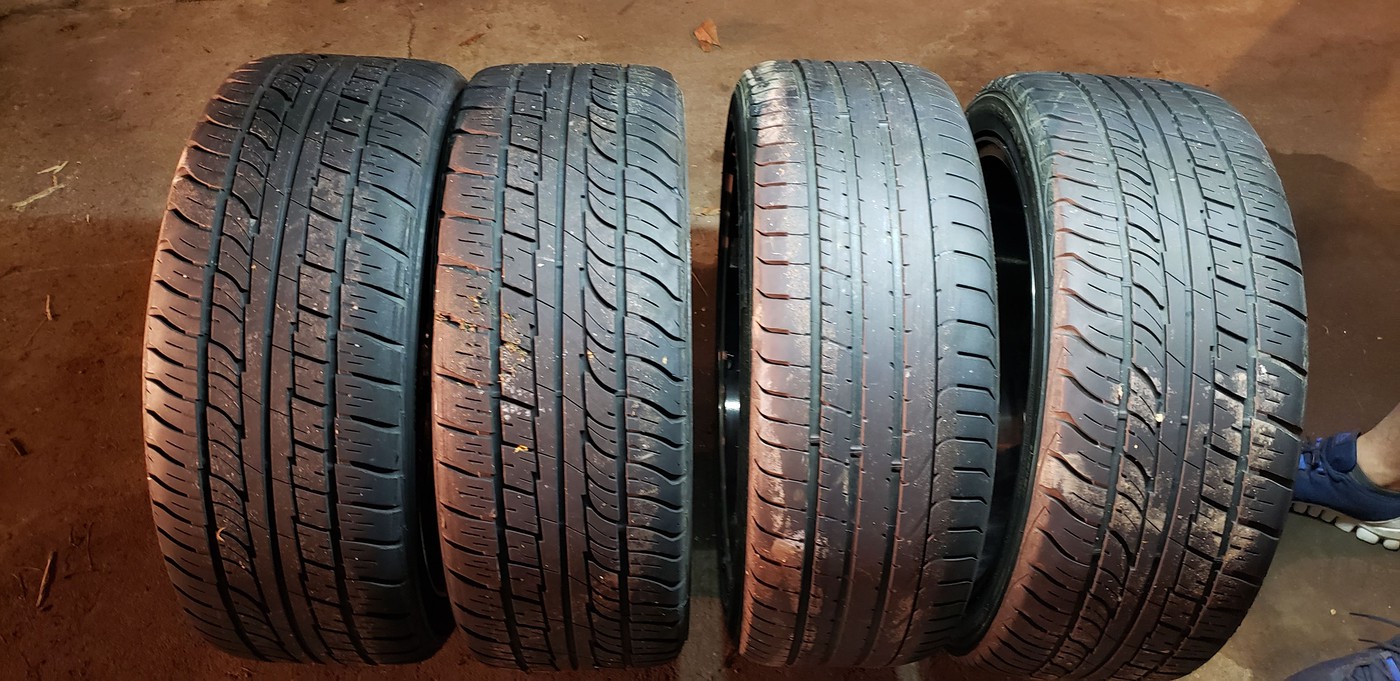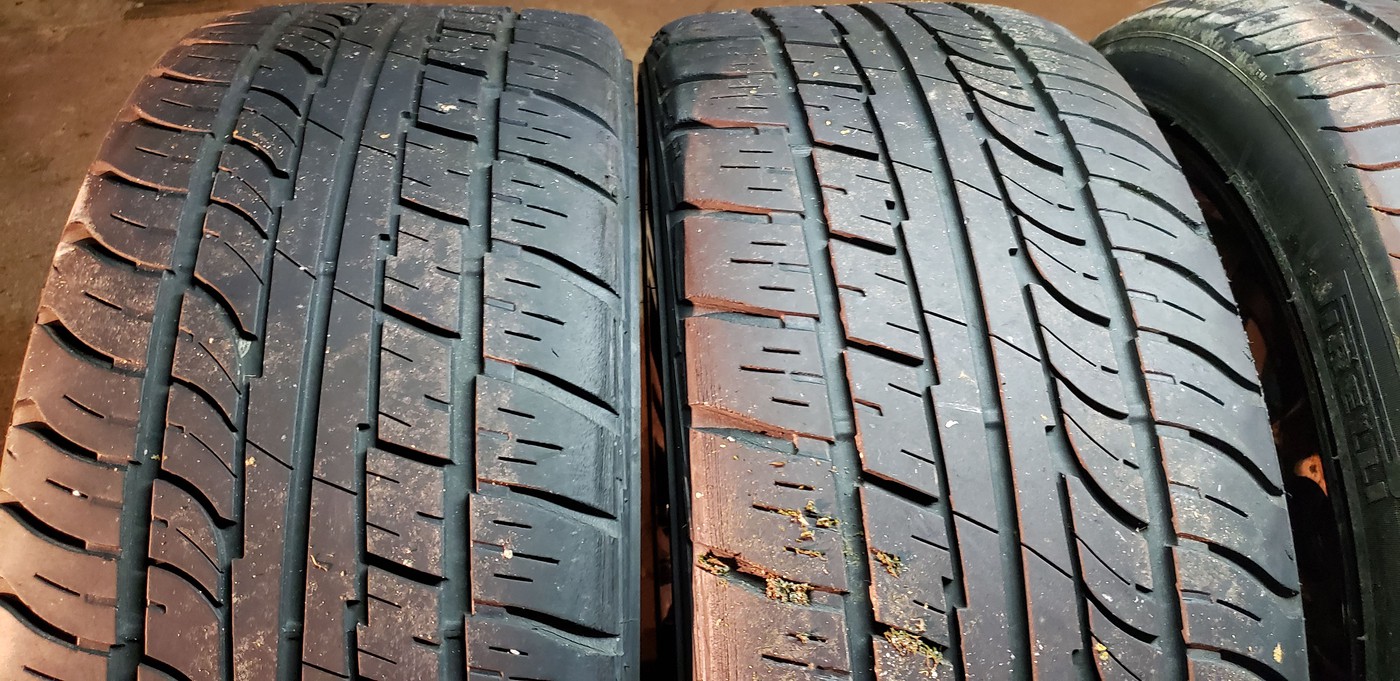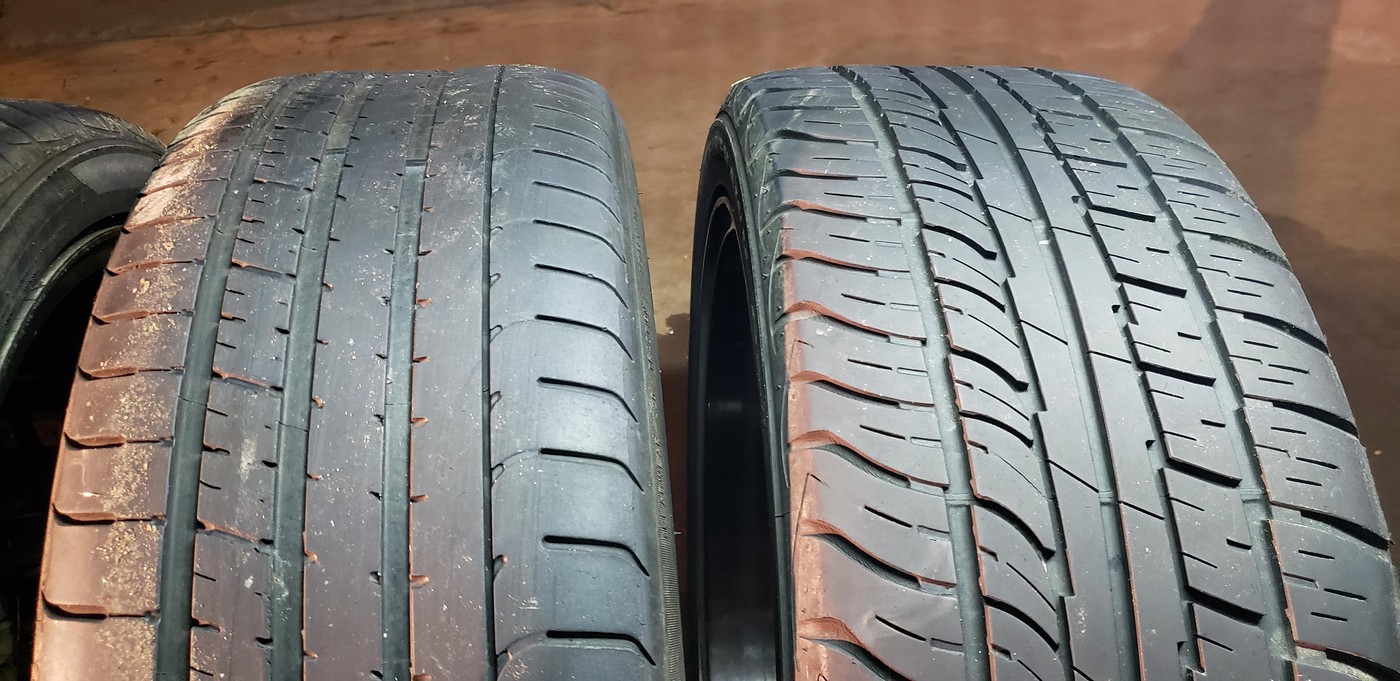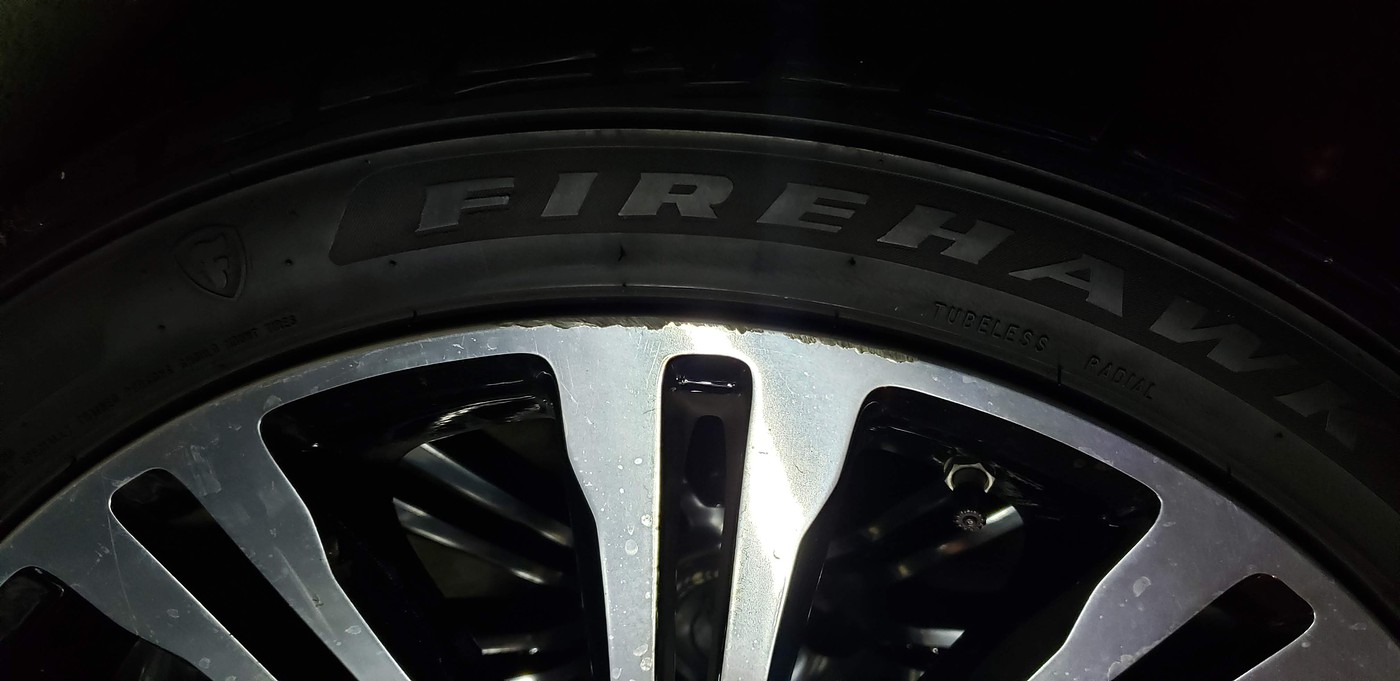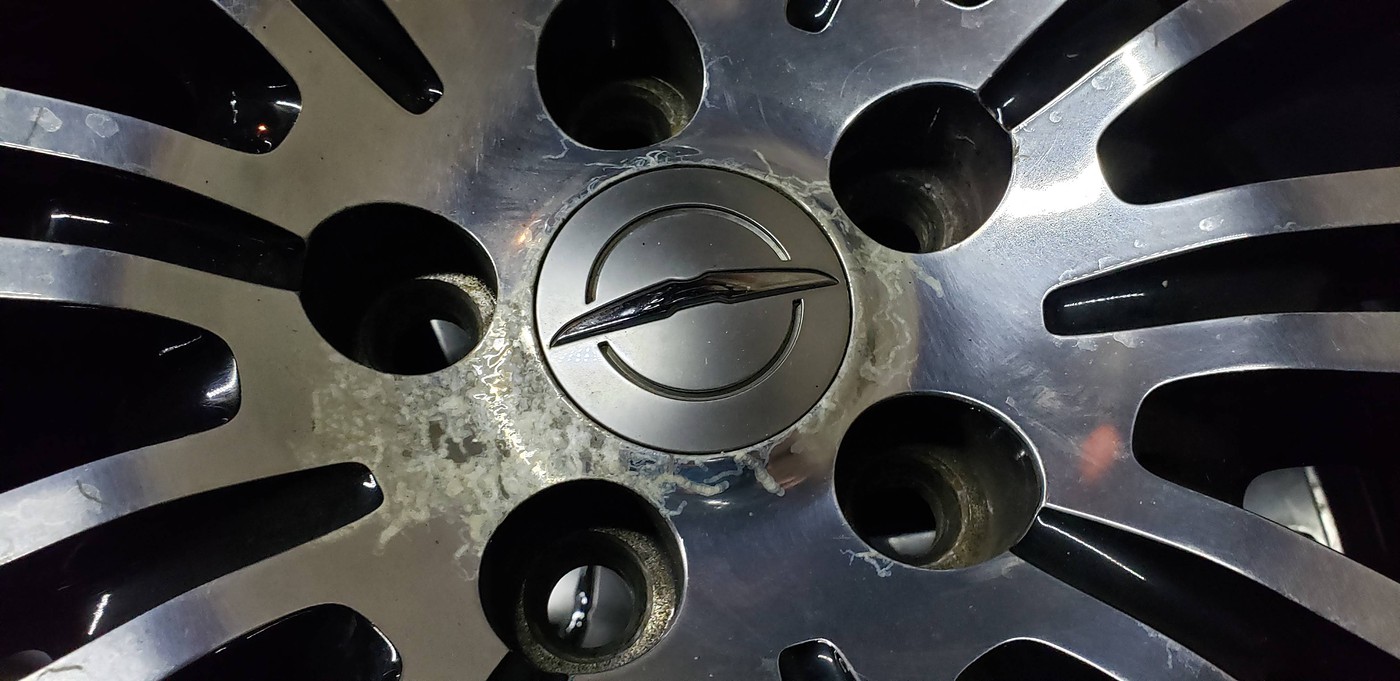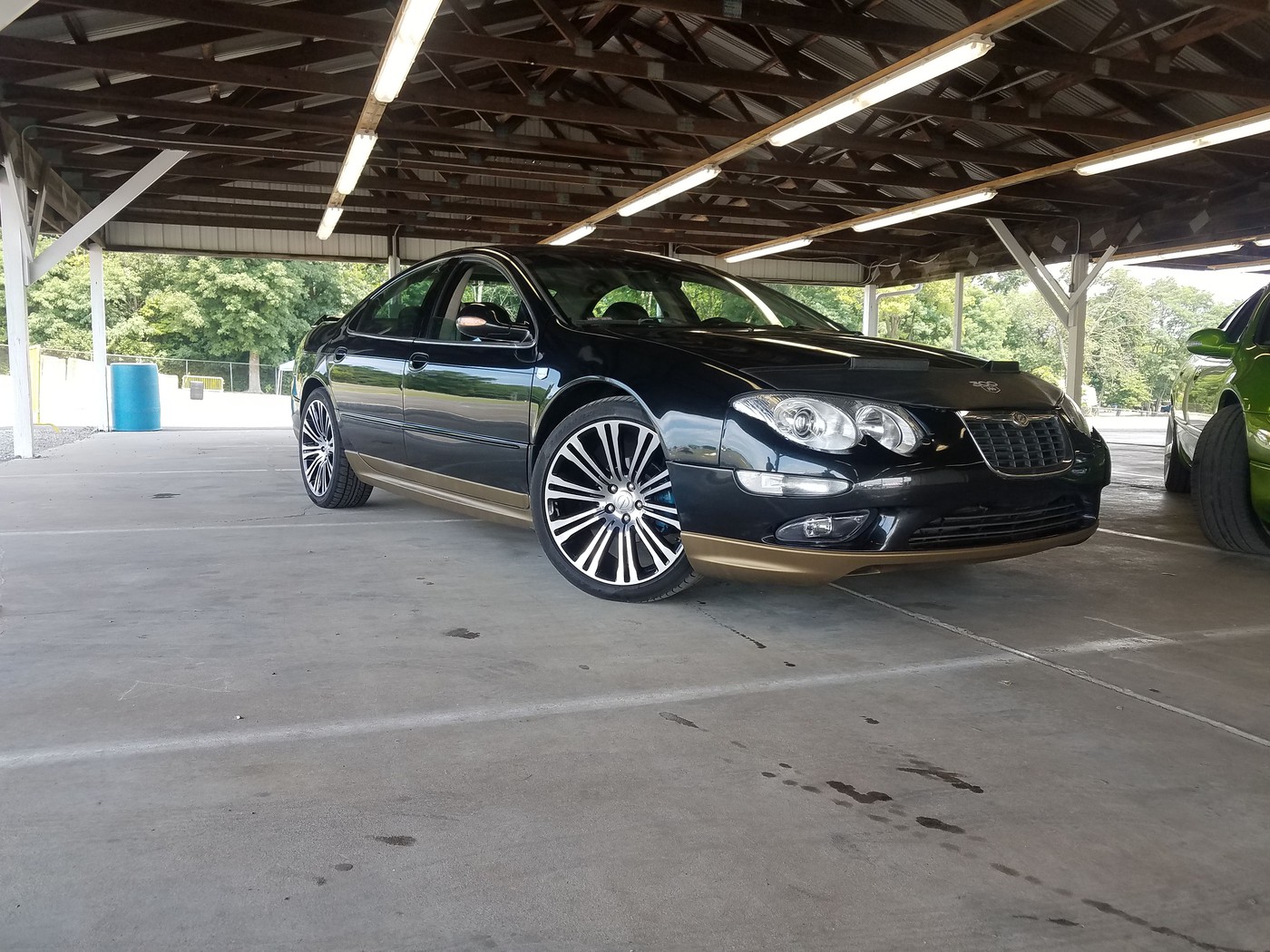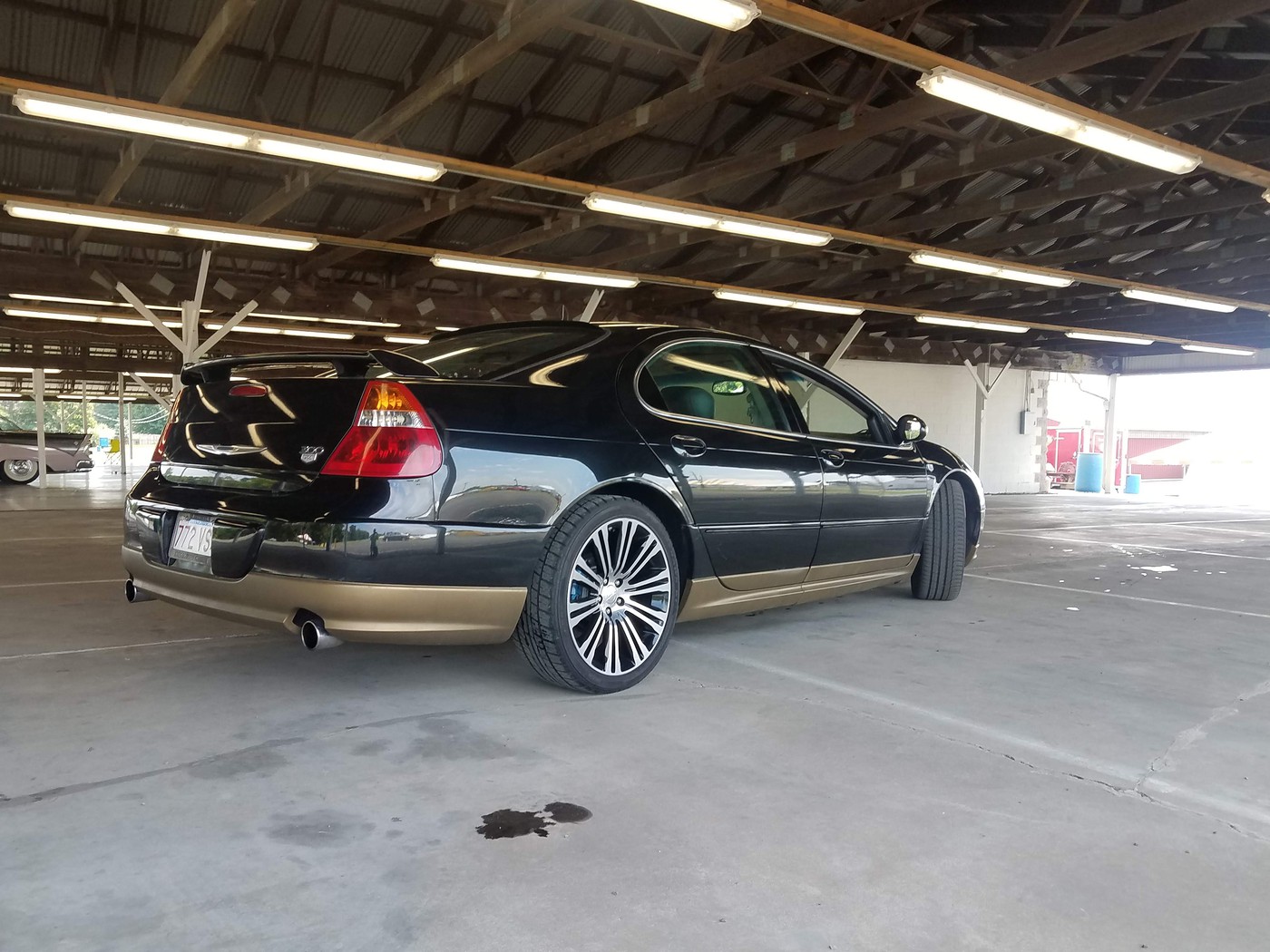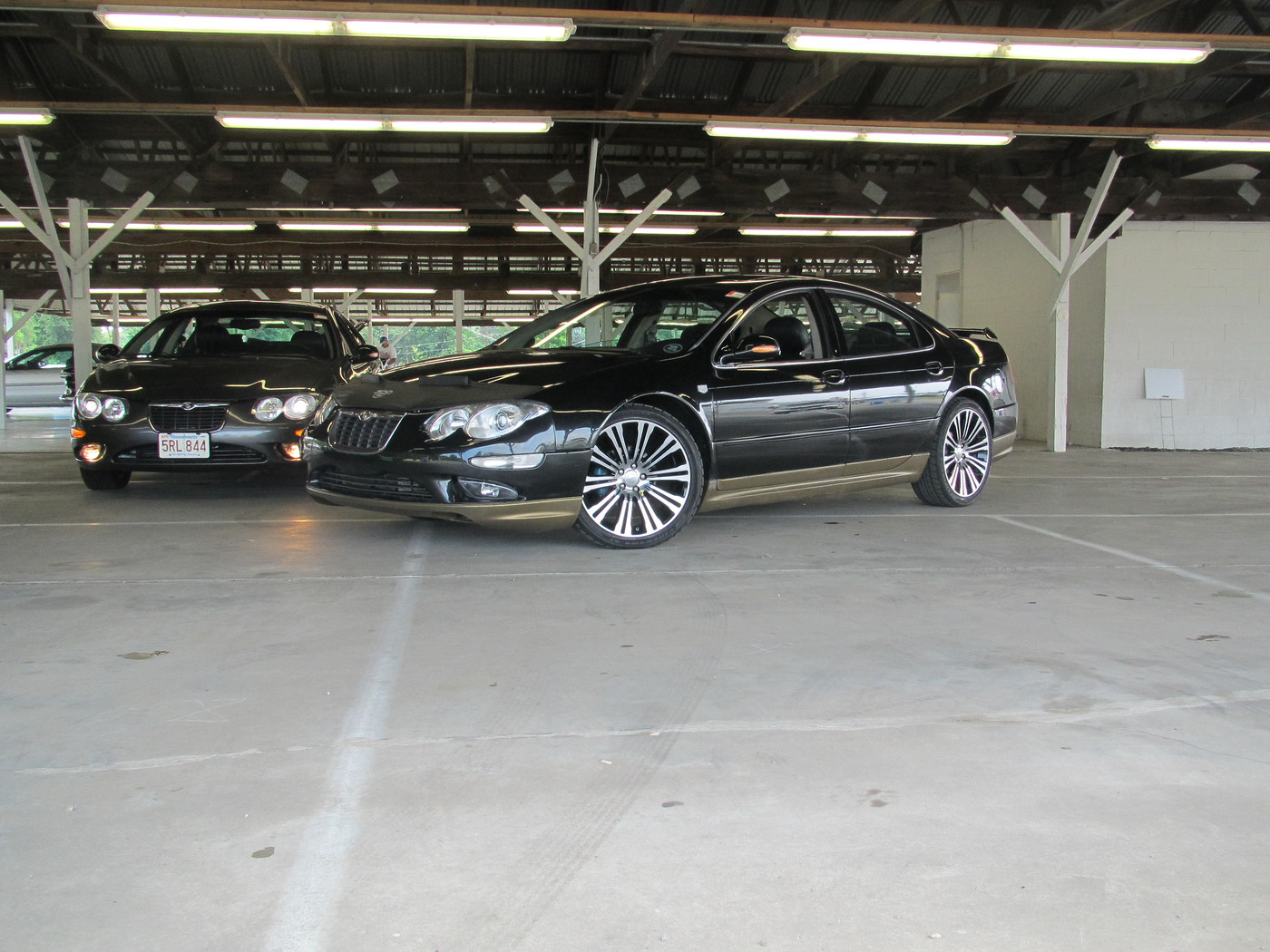 The mounted photos are from Carlisle last year. All others were taken on 5/6/2019.
Included with the wheels are the center caps, LH tire pressure sensors in working condition and 4 mounted 245/40/20 tires.
The tires are 3 Firestone Firehawk GTs and 1 Pirelli P-Zero.
The Firehawks are in ok shape with decent tread, the Pirelli has fairly low tread, but would easily last another summer.
The wheels themselves were OEM on a 2012 Chrysler 300S.
They are in "OK" shape - they are not 100% mint.
One rim has some clearcoat cancer around the center cap, another has a bit of rash, both items are pictured.
The clearcoat issues are common with these wheels.
$550.00.
Pick up in Dedham, MA 02026, or meet me somewhere in New England near a you pull junkyard.
I will deliver them to Carlisle in July for free if you pay me all the money now.
Carlisle delivery is a serious commitment for me because I am taking only the Intrepid to Carlisle this year - and it has no room in the trunk because of my giant sub box.
One thing I can tell you for certain is that you can't find these wheels alone anywhere around me for a price like this - and I know, because I look almost every day to see what is out there.
Somebody wants these on their car for this price!
2017-2019 Club Vice President. || Carlisle 2018 Best Exterior! Thank you!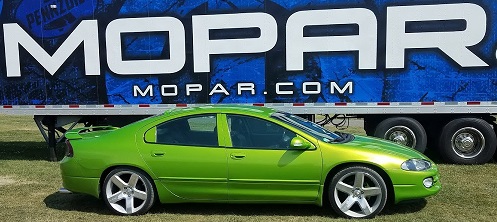 2002 Dodge Intrepid ES. || 2004 Chrysler 300M Special. || 2009 Dodge Ram.


1969 Plymouth Satellite Wagon.

||

1969 Dodge Coronet 440 Coupe.


Ashley's:

2002 Chrysler 300M Pro Am.

Mom's:

2003 Chrysler 300M. 26k!