When I installed my 70mm TB and removed my cowls for easy install. I had this question which CAI to install? But, i decided to install the JoeKD than the K&N CAI for a change. Here's some of my pictures.
Undecided which to install?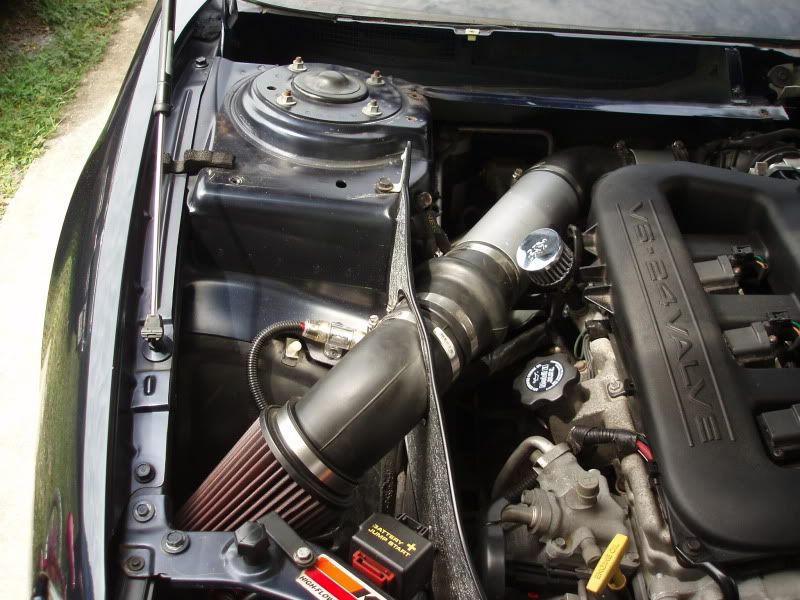 After install which IMO it looks better.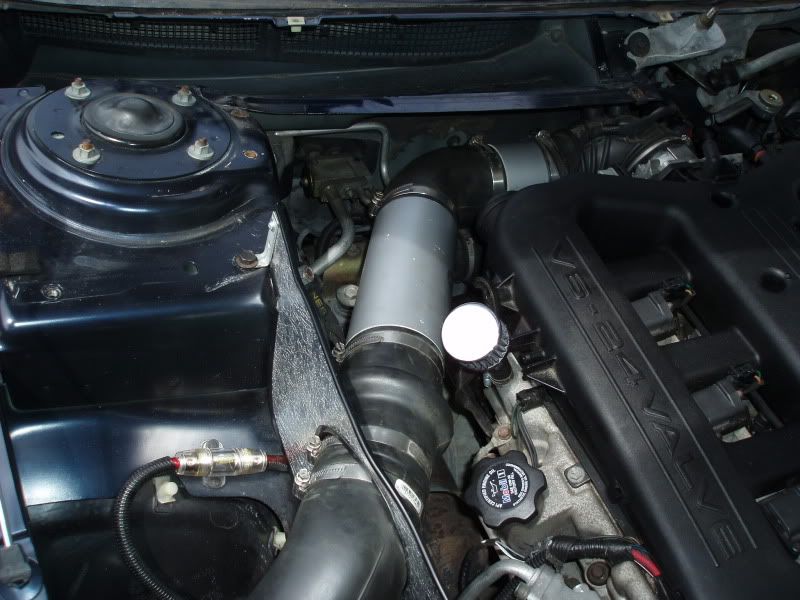 Can somebody confirm this to me, If I installed this correctly? without install instruction who knows i mess up.
But, i'm still waiting for Joe's Decal.
And here's the 70mm TB from Tom.
Very happy with this mod.