So I detailed my car yesterday. That's right Ohio kids, again.
At the Ohio meet I had clay barred, SwirlX'd and polished the car. However since I kept taking long breaks between steps to walk around and chat, I only got as far as polishing 2/3 of the car, and didn't wax, before condensation formed on it. So yesterday, I SwirlX'd it again, finished polishing it, and then finally waxed it.
Products used:
Meguiar's Clar Bar kit
Meguiar's SwirlX
Meguiar's Mirror Glaze #7 polish
Meguiar's Gold Class car wax
I noticed a few areas that need a ScratchX treatment... next time. I also noticed how badly she needs to hit the body shop. Standard rock chips on the hood, as well as a few on the driver's fender, the roof between the moonroof and driver's door, and the driver's rear door behind the sail panel. Also got some spider-web cracks in the paint on the rear bumper cover under the tail light. Evidently the lady who owned it before me backed into something. Strangely enough, the front bumper is pristine. *shrugs*
Anyway, pictures: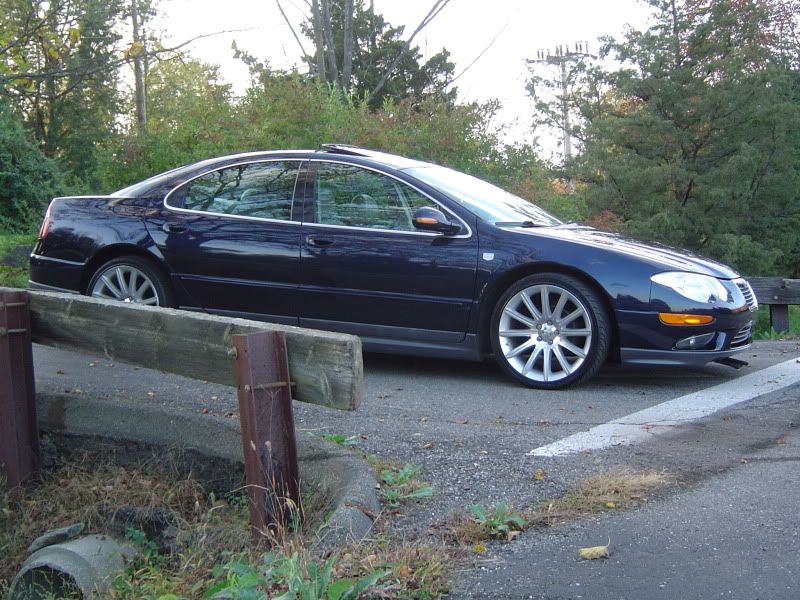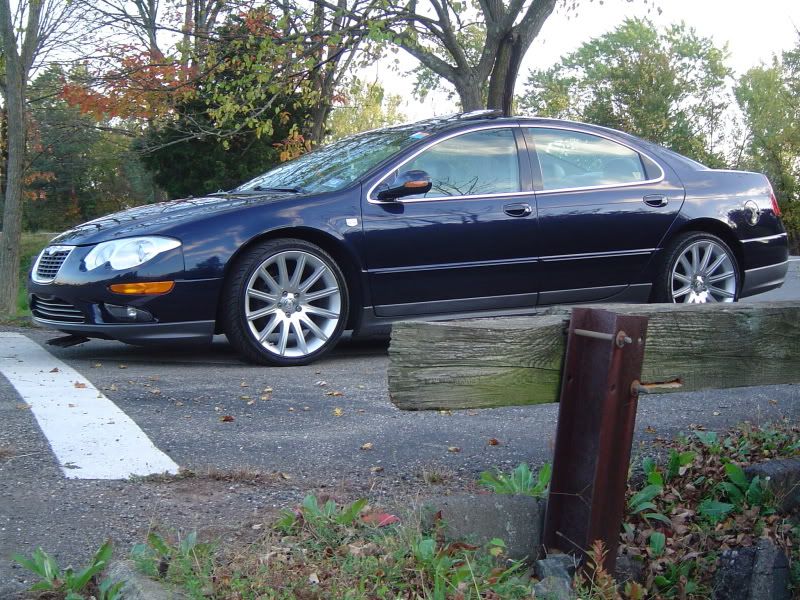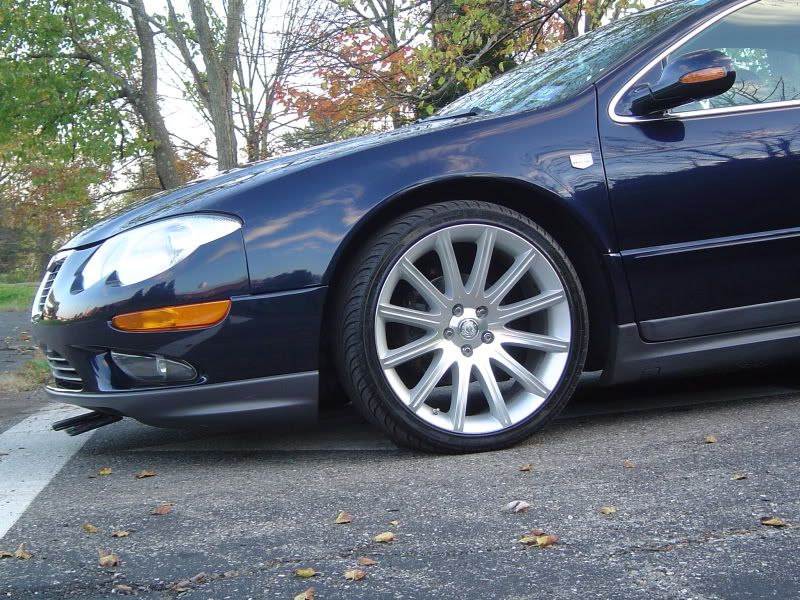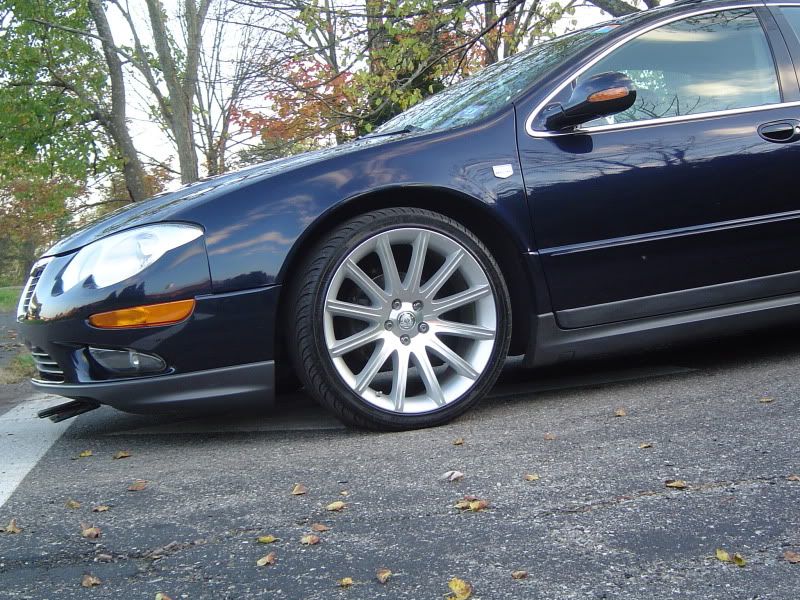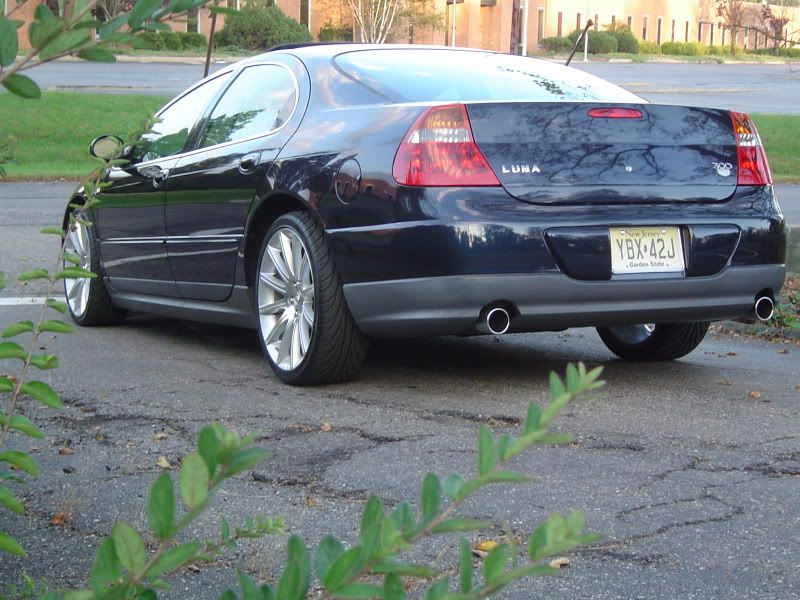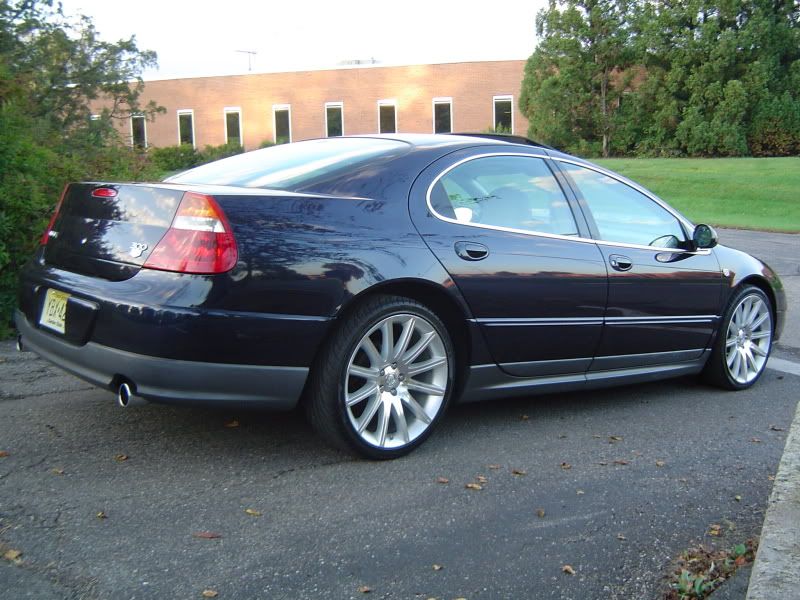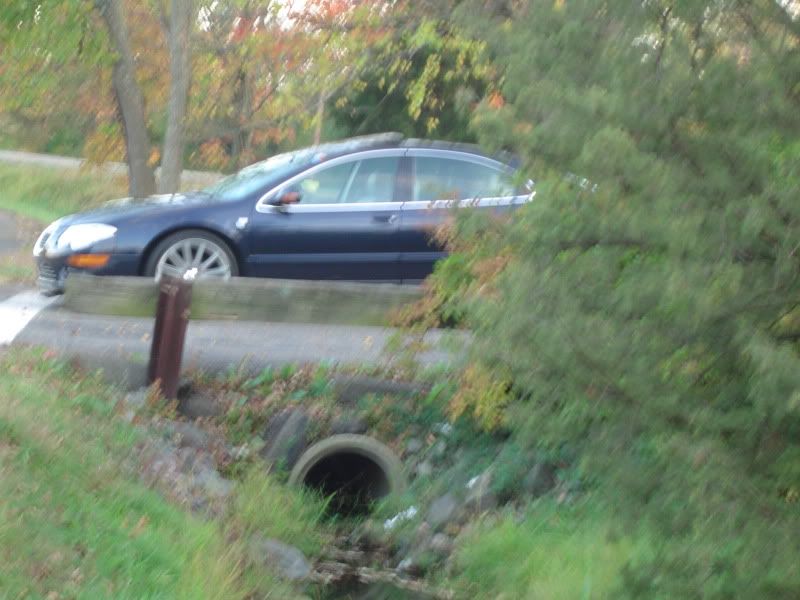 Some of my garage tools: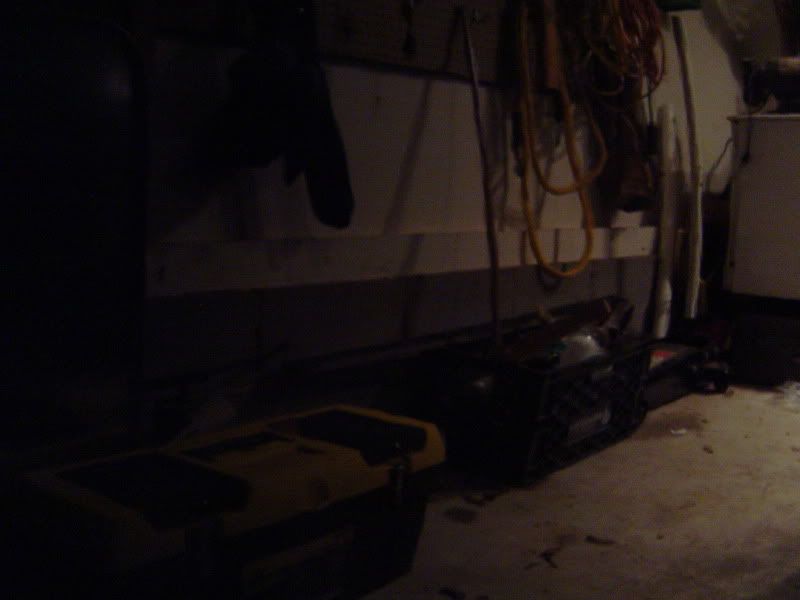 Wait a second... the camera isn't pointed at the tools at all!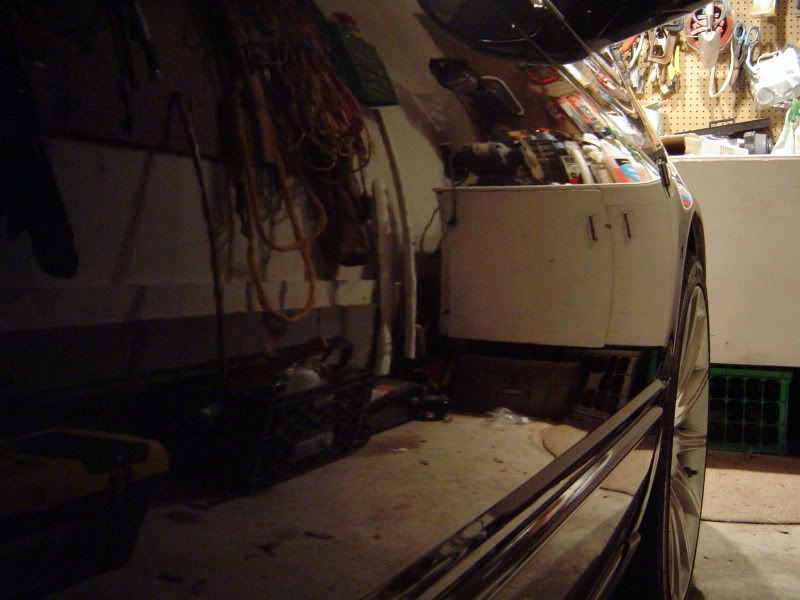 I went to see some friends at my old school near Atlantic City last weekend. Turns out there was a Harbor Freight in nearby Egg Harbor, and they were having a sale. I bought a switchblade, a socket set to keep in the car, a new carabiner, a torque wrench, and this little guy: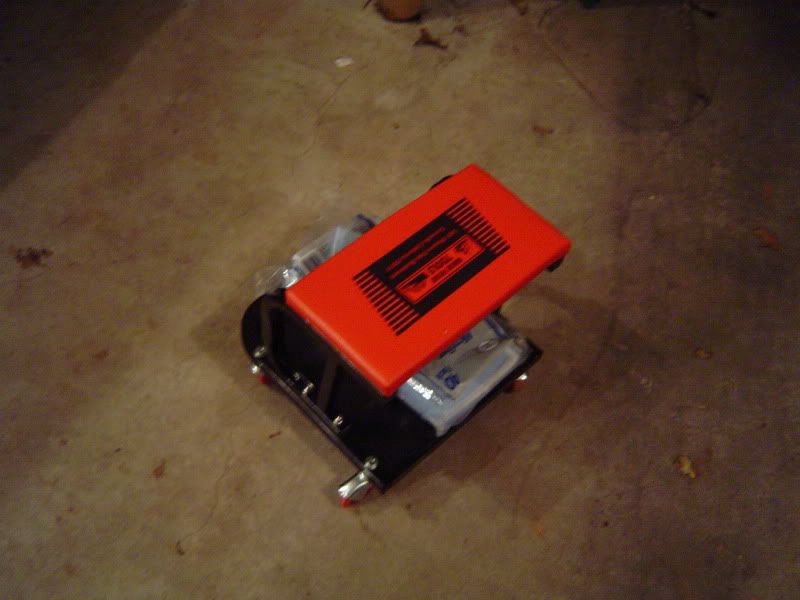 For $70. Not bad, I think. That guy up there helped A LOT for polishing and waxing the sides of the car and the bumper covers. Beats bending over or getting on your knees *waits for snickering to stop* any day!