No it does not.
Lots of guys on the dipyourcar forums had reported using it and having it look good, so I wanted to try it for the heck of it.

Not only does it not melt, it seems to stand up to brake dust pretty well.
2017-2023 Club Vice President.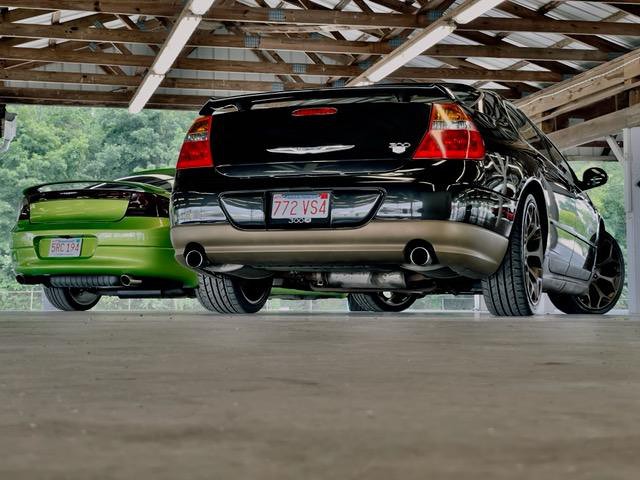 2002 Dodge Intrepid ES.

- 2021 Ride of the Year - An Honor!
2004 Chrysler 300M Special. || 2009 Dodge Ram SLT. ||

2000 Dodge Intrepid R/T.




1969 Plymouth Satellite Wagon.

||

1969 Dodge Coronet 440 Coupe.


Ashley's: 2015.5 Volvo S60 Drive-E Plat. || Mom's:

2003 Chrysler 300M.
Past: 2001 Intrepid SE. || 2001 Concorde LXi. || 2002 300M Pro Am. || 2004 300M Special. Came back once, gone again!